Environmental Certifications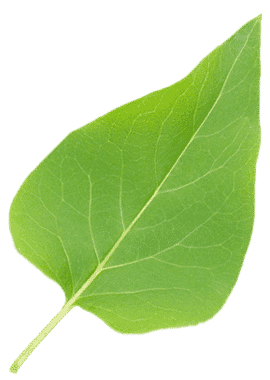 Green Policy
We care about greener electronics. Below are some of the certifications that Getac fulfills.
ISO14001
RoHS Directive Certification
WEEE Directive Certification
Battery Directive Certification
Packaging Directive Certification
PFOS Directive Certification

Earning the ENERGY STAR®
ENERGY STAR® is a US government program that offers businesses and consumers energy-efficient solutions, making it easy to save money while protecting the environment for future generations. Please reference ENERGY STAR® related information from www.energystar.gov.
Getac has achieved high environmental standards, including being awarded EPEAT® certification.
An ENERGY STAR® qualified computer uses 70% less electricity than computers without enabled power management features.
Earning the ENERGY STAR®
When every home office is powered by equipment that has earned the ENERGY STAR®, the change will keep over 289 billion pounds of greenhouse gases out of the air. If left inactive, ENERGY STAR® qualified computers enter a low-power mode and may use 15 watts or less. New chip technologies make power management features more reliable, dependable, and user-friendly than even just a few years ago.
Spending a large portion of time in low-power mode not only saves energy, but helps equipment run cooler and last longer. Businesses that use ENERGY STAR® enabled office equipment may realize additional savings on air conditioning and maintenance. Over its lifetime, ENERGY STAR® qualified equipment in a single home office (e.g., computer, monitor, printer, and fax) can save enough electricity to light an entire home for more than 4 years. Power management ("sleep settings") on computers and monitors can result in significant energy savings.
Remember, saving energy prevents pollution
Because most computer equipment is left on 24 hours a day, power management features are important for saving energy and are an easy way to reduce air pollution. By using less energy, these products help lower consumers' utility bills, and prevent greenhouse gas emissions.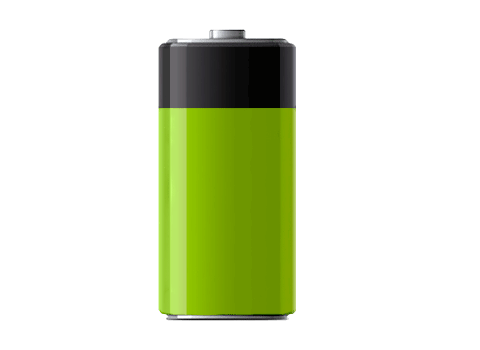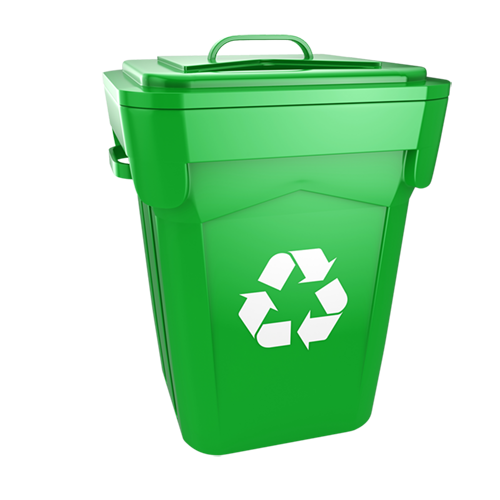 Disassembling and Recycling your Getac Product
As part of compliance with the Waste Electrical and Electronic Equipment (WEEE) Directive, Getac provides recycling information upon request. This information provides the basic instructions for the disassembly of Getac products to remove components and material requiring selective treatment, as defined by EU directive 2012/19/EU, WEEE. This information is intended for use by end-of-life recyclers or treatment facilities. To receive Getac's WEEE product end-of-life disassembly instructions, please contact us at (866) 394 – 3822 or by email at [email protected]. For Getac's authorized recyclers, please access the link here.
Recycle your Getac
Rugged Laptops & Tablets
If you have a Getac computer that needs to go to a recycling house, Getac can help you. Just contact us at (866) 394 – 3822 or by email at [email protected] to obtain a prepaid shipping label at no charge to you, pack up your equipment in a box of your choice and send it off.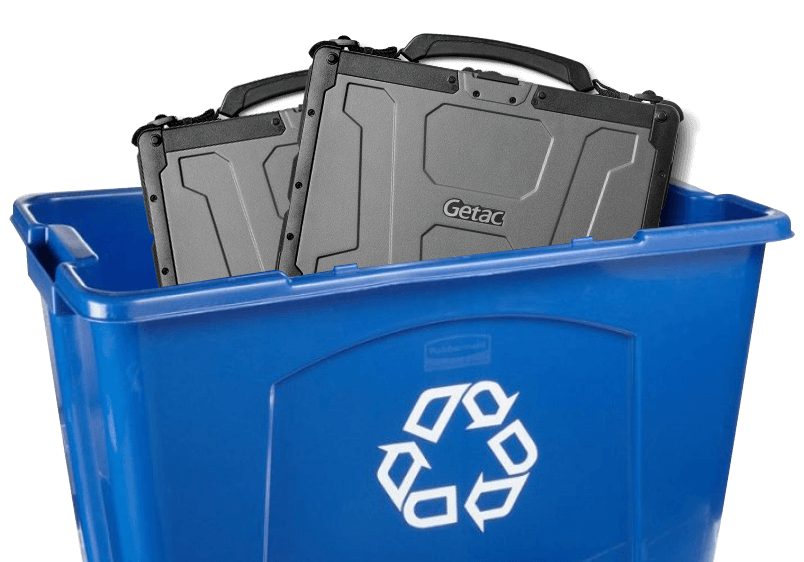 Recycle your Getac Batteries
Getac also offers free recycling for all Getac batteries. To recycle the battery, please go to call2recycle.org or use the Call2Recycle Helpline at 800-822-8837
Call2Recycle® is a product stewardship program providing no-cost battery and cellphone recycling solutions across the U.S. and Canada. Operated by Call2Recycle, Inc., a 501(c)4 nonprofit public service organization, the program is funded by battery and product manufacturers committed to responsible recycling. - See more at: call2recycle.org
Recycle your Packaging
Getac has chosen the packaging materials used to transport our products carefully, to balance the requirements of shipping the product to you safely while minimizing the amount of material used. Our packaging for notebooks and tablets are recyclable and manufactured using elemental chlorine-free processes. They contain 90 percent (by weight) recycled content. Your packaging materials can be recycled at your local recycling center. Or, if you would like Getac to recycle your packaging, please contact us at (949) 681-2950 and we will make arrangements for you.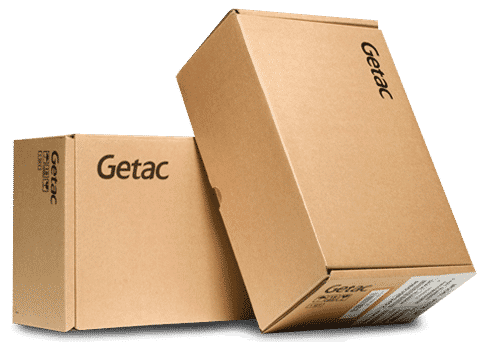 Getac Statement against Use of "Conflict Minerals"
Getac has always respected international human rights and continuously practiced the idea of being a world citizen. In response to Bill H.R. 4173 Dodd-Franck Act signed by U.S. President Obama in July 2010, Getac specifically states its prohibition against the use of Conflict Minerals.
Getac Statement:
Although Getac does not directly purchase metal raw materials, we strongly express that we do not support and do not use any metal mineral such as cobalt (Co), stannum (Sn), palladium (Pd), tantalum (Ta), wolfram (W) or gold (Au) extracted from mining fields with armed conflict, illegal exploitation, or shoddy work environment in the Democratic Republic of Congo (DRC) and its neighboring countries.
In order to avoid the use of metal from illegal exploitation among raw materials and during the production process, Getac requires suppliers to refuse the use of any "Conflict Minerals" from conflict areas and to verify the source of the mineral. It also requires suppliers to communicate this requirement to its upstream suppliers to fulfill the responsibilities of enterprise citizens together.
Note 1: One article in the bill of the Dodd-Frank Act require es the Securities Exchange Commission to stipulate that any person trading or using any conflict mineral duly trace the source of the mineral, including Coltan, Cassiterite, Gold and Wolframite.Note 2: "Conflict Mineral" – certain metal minerals that have become the major financial source for organizations of armed insurrection in the Democratic Republic of Congo (DRC) and its neighboring countries to serve the purpose of arms trafficking, extending bloody conflicts with their government, ravaging local civilians, and drafting child soldiers and mineral workers by force, causing continuous international dispute.