PROCUSTOM GROUP
Established in 2005, ProCustom Group specializes in designing custom computing solutions, and are headquartered in Los Angeles, CA. With a proven track record their customers include defence organizations and system integrators, such as Lockheed Martin, Northrup Grumman, Raytheon, BAE Systems, Boeing, and THALES.
Having developed a wide variety of solutions to compliment the Getac product portfolio, ProCustom Group are approved by Getac as its official customization partner. In addition to customizing Getac systems, they have also developed complementary ruggedized products such as a ruggedized Blu-ray and a ruggedized external eGPU.
An experienced team of highly skilled electro/mechanical engineers work on solving complex challenges posed by Getac customers and the wider community, rapidly developing bespoke solutions, then bringing the products to market fast.
*Any collaboration between Getac Technology Corp and ProCustom Group is currently available globally.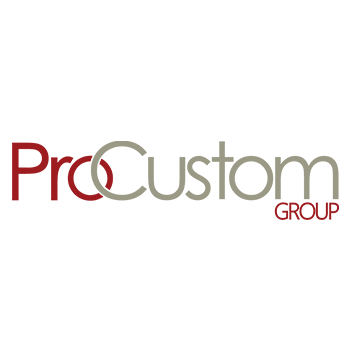 Custom solutions for defense applications in extreme operating environments.
The combination of Getac's powerful ruggedized mobile computing with ProCustom Group's rapid design and customization capabilities, answers the specific needs of our defense customers to provide bespoke total solutions.


To learn more about Getac Total Solutions, contact a Getac sales representative using the form below…
Do you have a Getac Total Solutions Enquiry? Let's talk!