SIERRA WIRELESS
Sierra Wireless is an IoT pioneer, empowering businesses, and industries to transform and thrive in today's connected economy. For more than 25 years, Sierra has been serving the IoT marketplace with device to cloud solutions, comprised of embedded and networking solutions seamlessly integrated with our secure cloud and connectivity services.
Acculink is a managed IoT solution that companies can quickly deploy to track the location and condition of high-value and sensitive cargo & assets. Delivered as a service, Acculink leverages Sierra Wireless' unique expertise in IoT devices, global connectivity, and cloud to deliver a single solution companies can use to monitor the near real-time status of cargo & assets anywhere in the world, as they move through their supply chains.
*Any collaboration between Getac Technology Corp and Sierra Wireless is currently available in EMEA only.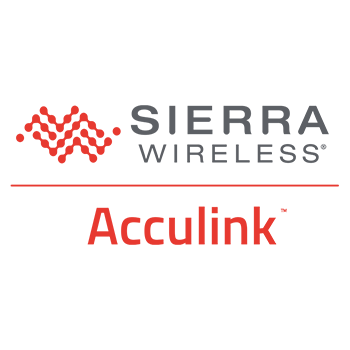 Acculink, an IoT based solution for tracking and monitoring of cargo & assets...
The combination of Getac's powerful ruggedised mobile computing with the Acculink purpose-built cargo tracking solution answers the needs of our customers to provide Getac Total Solutions.
To learn more about Getac Total Solutions, contact a Getac sales representative using the form below…
Do you have a Getac Total Solutions Enquiry? Let's talk!