TG3 ELECTRONICS, INC.
TG3 Electronics, Inc. is a keyboard manufacturer headquartered in Kenosha, WI. TG3's rugged mobile keyboards are IP65 Rated making them water- and dust-resistant while also having an adjustable backlight feature. The latest rugged keyboard in TG3's line card has Bluetooth capabilities and comes equipped with its own charging dock that easily mounts into a car's current hardware infrastructure. The rugged keyboards have gone through extensive tests such as extreme weather and rigorous vibration tests to withstand being in a vehicle all day. TG3's rugged keyboards pair well with any Getac tablet for the ultimate in-car mobile solution.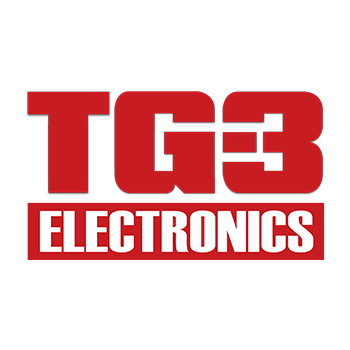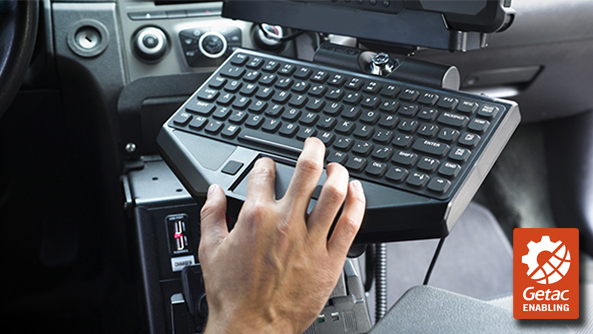 TG3's partnership with Getac is to help provide a complete solution with the end user by pairing one of the keyboards with a Getac tablet solution. TG3's keyboards come with a 3- or 5-year no fault warranty that helps make the keyboards stand apart from anyone else in the market when it's paired with a Getac tablet. The keyboards are made with high quality products that also have an unbeatable price. The keyboards have gone through extensive testing such as being in thermal chambers to handle extreme weather conditions, shock and vibration testing, abrasion testing, life testing, etc. to handle the rugged and harsh environments they will be used in every day.
To learn more about Getac Total Solutions, contact a Getac sales representative using the form below…
Do you have a Getac Total Solutions Enquiry? Let's talk!