RAPIDLY DEPLOY ANDROID DEVICES WITH EASE
Getac deployXpress® streamlines the deployment, configuration, provisioning and updating of Getac Android devices. By dramatically reducing the time it takes to remotely deploy multiple devices, our solution gives you the freedom to perform other IT tasks. It minimizes the risk of costly security breaches and device downtime caused by configuration errors and firmware updates.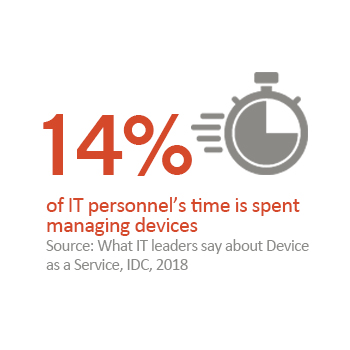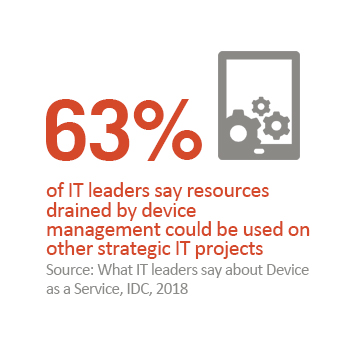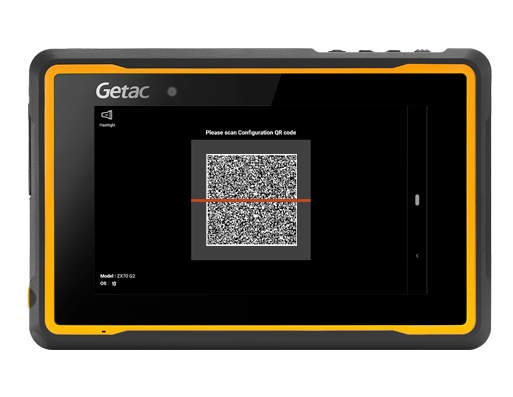 One device at a time is impractical
The number of devices your IT department is responsible for is growing fast, and you need solutions that minimize the time and effort consumed by each. But deployXpress makes it possible to deploy, monitor, and manage all your Getac Android devices through a single intuitive interface, enabling once repetitive tasks such as device configuration and updating to be done at scale, with no onsite hosting required.
Mistakes can cause headaches
Manual configuration errors can be costly. The deployXpress solution can all but eliminate these concerns for your Getac Android devices by sending out settings and firmware over the air, to every deployed device in your fleet.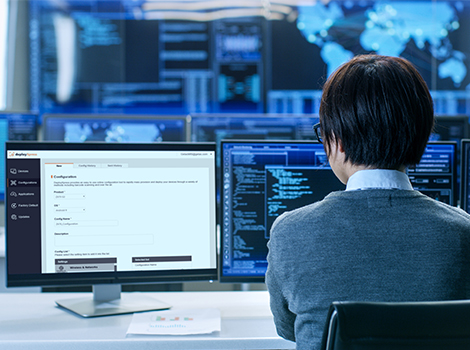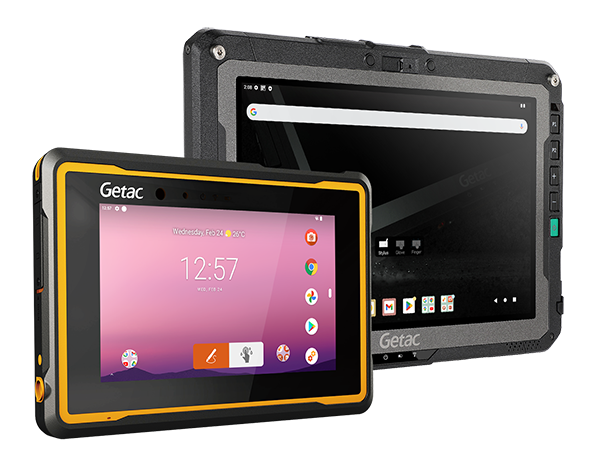 DISCOVER EASY
ANDROID DEVICE
DEPLOYMENT SOFTWARE
FROM GETAC

Time Saving
Batch configuration, cloud-based deployment, over-the-air updates, and a variety of other features help to minimize the time required to deploy your Getac Android devices.

Risk Mitigation
By minimizing repetitive configuration work and automating firmware updating, the likelihood of a costly failure, breakdown, or breaches is minimized.

Ease of Deployment
Getac deployXpress® enables the adding of new devices to your deployment in seconds by simply scanning a QR code on an already-configured device.

Android Device Configuration
Easy device pre-setting in wizard-like menus.

QR Code Automated Deployment
Configure devices by a simple scan of the QR code to avoid error-prone and time-consuming manual setting procedures.

Factory Default Configuration
Customize factory default settings for easier maintenance and device handover.

Over-The-Air App Management
Remotely install and manage applications to increase IT productivity.

Flexible Firmware Updates
Maximum control over updates to keep your devices secure and efficient.

Device Grouping
View, deploy and update devices by groups, for effective device configuration management.

Service
Main Unit Warranty Extension
Battery Warranty Extension
Keep your SSD / HDD Warranty
Getac Office Dock Warranty
3rd Party Vehicle Dock Warranty

Support
Self-maintainer
Drivers & Manuals
Product Registration
FAQ & Help
Online Support
Getac Diagnostic Assistant
Getac System Recovery
Warranty Check

Want to start your free trial? Let's talk!