InfoCase, Inc.
Since 1991, InfoCase has been an industry leader in the design and manufacturing of custom designed mobile accessories. Our mission is to create high quality products that provide these benefits: device transportation, hands-free device access, improved device ergonomics, and overall ease of use/wearability. In essence, a more efficient interface between user and device. We accomplish our mission by crafting innovative, products that can withstand the rigors of use in harsh, often hostile, extremely rugged environments.

Our products include traditional soft-sided products such as straps, harnesses, holsters, and cases as well as our new injection molded, snap on designs for diverse vertical markets.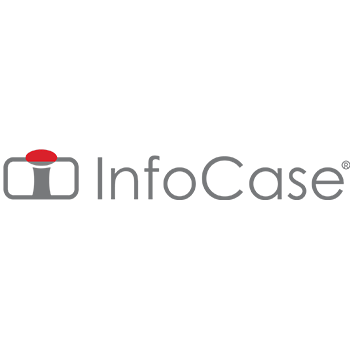 ---
Do you have a Getac Total Solutions Enquiry? Let's talk!