On-site Safety
Worker safety in the field is top-of-mind at all times. Getac computers provide access to standard operating procedures, safety checklists, and maintenance programs from different locations, supplying workers with this important information.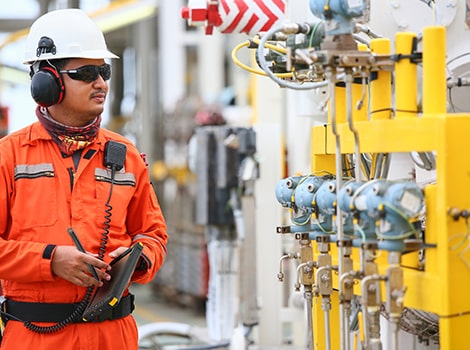 Easier Maintenance
Rugged portable devices make it easier to verify proper maintenance of equipment and infrastructure is completed. With the ability to transfer and update information and reports in real-time and the possibility of using the on-board cameras to report any issue, safety and productivity improvements are easy to achieve.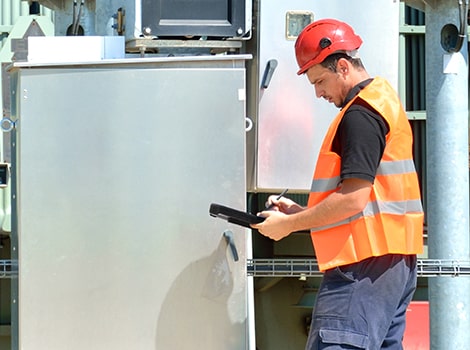 Readable Safety Checklists
For compliance with company policies and ensuring occupational safety is high, professionals often need to go through safety checklists and check manuals. Our LumiBond®2.0 display technology delivers improved touch control and provides a display that is highly readable in areas with very different lighting conditions..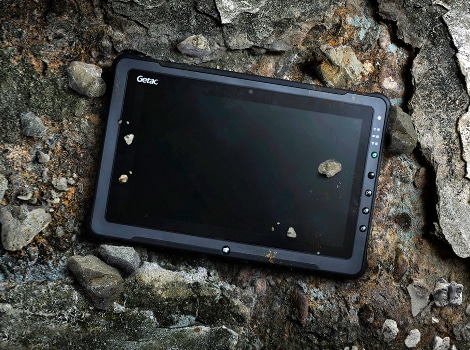 Hands-Free Options
Our hands-free options, that include 2-point or 4-point carry accessories, allow professionals to use both hands freely, improving safety and productivity..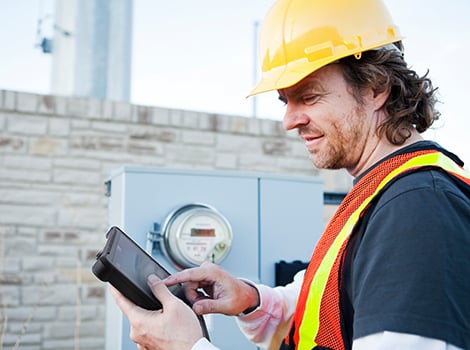 Sunlight-Readable Touchscreen
Professionals involved in utility fieldwork spend a significant part of their time outdoors. Our LumiBond®2.0 technology delivers improved touch control (under the rain, with gloves and also with a stylus), and provides a display that is more readable both indoors and outdoors in different lighting conditions.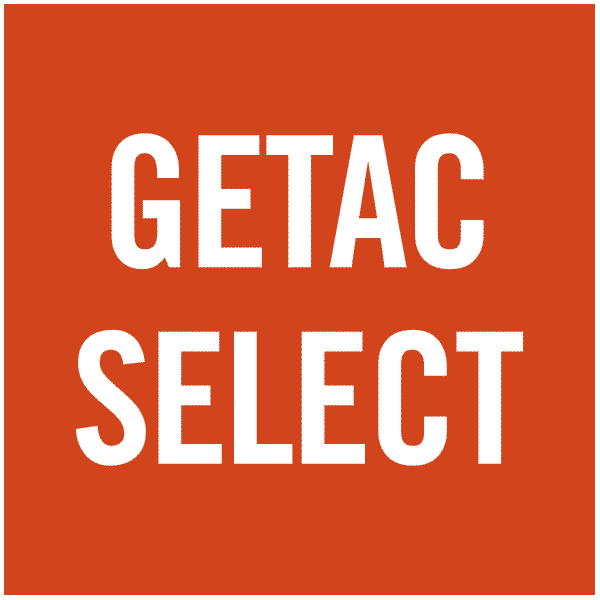 What is "Getac Select Solutions?"
As a leader in providing rugged mobile solutions in the industry, we listen to customers and take our customer service to the next level. We understand the challenges in your daily business and the concerns you may have while selecting suitable solutions to achieve your business objectives. Getac now offers a comprehensive industry-focused solutions program, called Getac Select Solutions. Combining our years of industry knowledge and our global deployment excellence, Getac Select Solutions collates the most appropriate solution options for you to choose from.
---