HAVIS, INC.
Havis is the leading manufacturer of products designed for mobile workers. Our company's legacy dates back over 90 years as a trusted manufacturer and provider of mission-critical equipment with a primary focus on the customer.
Our headquarters is located in Warminster, Pennsylvania along with another facility in Plymouth, Michigan.
We design, engineer, and build safe, reliable, and ergonomically efficient products. We strive to exceed our own high standards and our customers' expectations with flexible, integrated solutions. We pride ourselves on providing quality products and services to our customers. We are committed to continually improving our products, our services and ourselves.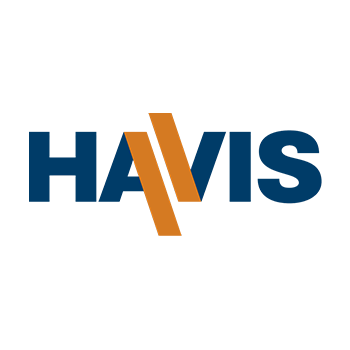 Havis manufactures mobile office computing and mounting solutions for a variety of industries. Their ergonomically designed solutions maximize productivity and comfort without sacrificing quality, reliability, or durability for public safety, military & government, utility, transportation, material handling, and other demanding environments.
Havis defines the mobile workspace by offering a complete line of rugged docking stations, keyboards, and touch screen displays, as well as wide range of motion devices, vehicle mounts and storage units.
Havis docking stations for Getac's rugged notebooks and tablets improve mobile worker productivity by providing a secure location for charging and connection to essential peripherals, such as printers, keyboards, and barcode scanners.
Havis solutions ensure remote workers can increase their productivity without sacrificing quality, safety, or longevity.
Getac's powerful, rugged mobile computing in conjunction with Havis engineered docking stations and cradles answers the specific needs of our customers to provide Getac Total Solutions.
This collaboration helps Getac and Havis to further expand into established markets that include Automotive, Transportation & Logistics, Manufacturing, Defence & Aerospace, Utilities, and Public Safety sectors around the world.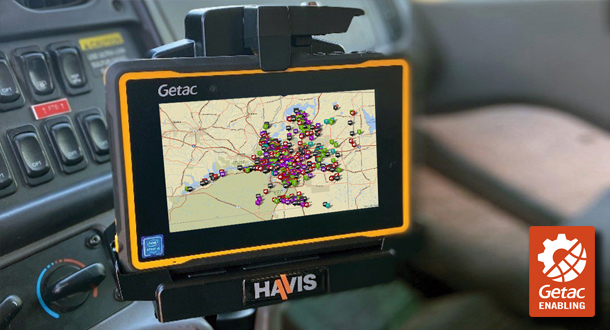 To learn more about Getac Total Solutions, contact a Getac sales representative using the form below…
Do you have a Getac Total Solutions Enquiry? Let's talk!