Technology you can trust in emergencies
Fire & Rescue Applications

Vehicle Integrated Solutions
Our comprehensive range of rugged secure vehicle solutions seamlessly integrates front line emergency services personnel, to the command and control centre, for cohesive operational decisions and intelligence.

Trusted to Deliver
Getac has over 30 years of rugged innovation and boasts high levels of customer satisfaction levels in the industry. Our products are designed and consistently pass third party and stringent rugged testing standards for rough handling and outdoor mobility in your operational environments.

Excellent Total Cost of Ownership (TCO)
Our fully rugged products come with an industry leading warranty cover providing accidental damage and a collect and return service aimed at reducing our customers internal overheads and costs. This high level of standard service reduces the need for costly spares, provides a fast and reliable turn-around time to get your device back in up and running in the minimal time without additional through-life operational expenditures. Getac therefore delivers one of the lowest TCO in your industry.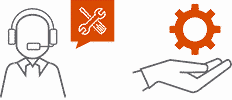 Fully Integrated Solution Partners
We work closely with our partners to deliver a highly integrated eco-system. This includes excellent hardware, mounting options, vehicle power integration, software and security solutions, ensuring seamless compatibility with dedicated industry systems. We are also a strategic Microsoft and Intel partner.

Secure Authentication
Our devices offer a robust suite of security features. To further protect your data we provide multiple authentication methods. These include fingerprint readers, smartcards, RFID readers and facial recognition solutions. We also provide our "Getac Secure" security software suite. Contact Getac for compatibility and specific information.

Industry Leading Services
Getac offers a industry-leading warranty (bumper-to-bumper) on our products for a minimum of 3-years*, which includes accidental damage. Our devices are serviced in our own services centres supported by key partners such as DHL, ensuring your products are back in your hands as soon as possible. For minor repairs, Getac's Self-Maintainer Programme lets customers opt to have replacement parts shipped directly to them.
* Semi-rugged products require service upgrade
Trusted Globally
A few of our favourite success stories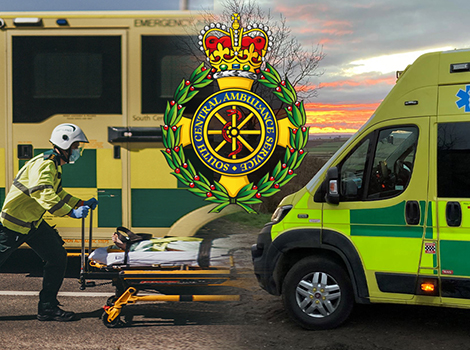 South Central Ambulance Service (SCAS)
Following a comprehensive technology review, SCAS identified a combination of Getac's UX10-IP tablets and HAVIS secure docking stations as the ideal digital solution to replace its ageing legacy devices.
Featuring a fully rugged design, the UX10-IP can be taken wherever ambulance crews need to go. A tablet hard handle makes it exceptionally portable, while the high capacity battery delivers full shift reliability. Elsewhere, the UX10-IP boasts exceptional connectivity options, giving crews remote access to electronic patient care records (ePCRs) and other critical information at all times.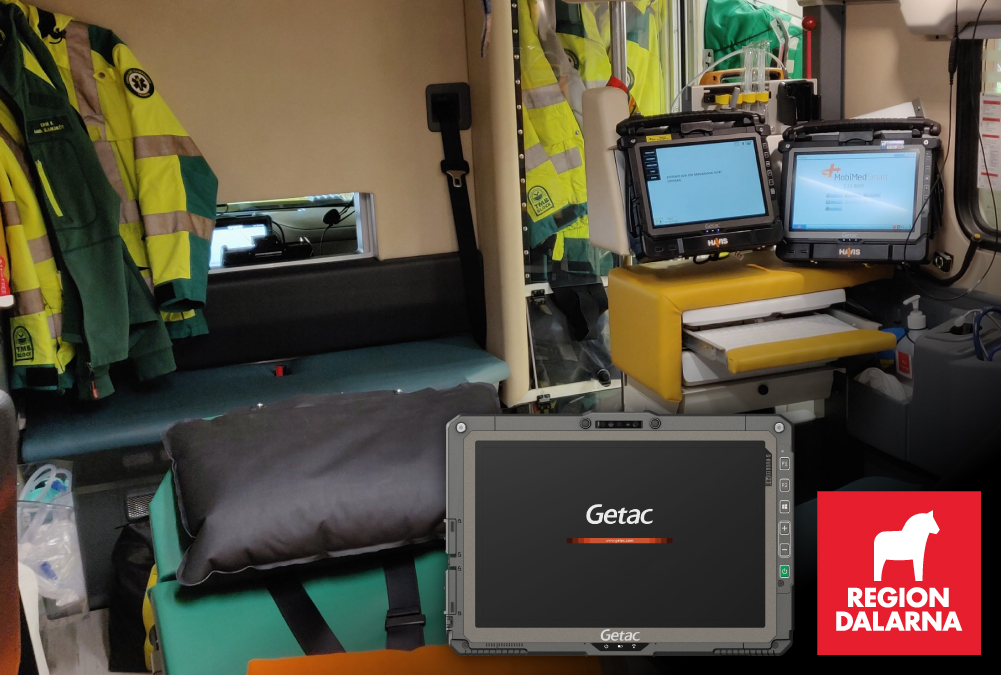 Region Dalarna
Region Dalarna now has UX10-IP tablets installed throughout its fleet of 38 ambulances. Each device has a dedicated ePCR solution installed, enabling medics to respond faster, receive support and access patient records on the fly. Getac UX10's large 10.1" display makes data gathering in the field quick and effective, while ergonomic design and fully sealed design means the device can be frequently cleaned and sanitised without fear of damage.
"We chose the Getac UX10-IP for its rugged design and high ease of use, combined with Getac's generous warranty and efficient service case management, which meets our high standards for our 24/7 business," said Robert Lind, Systems Manager, Region Dalarna.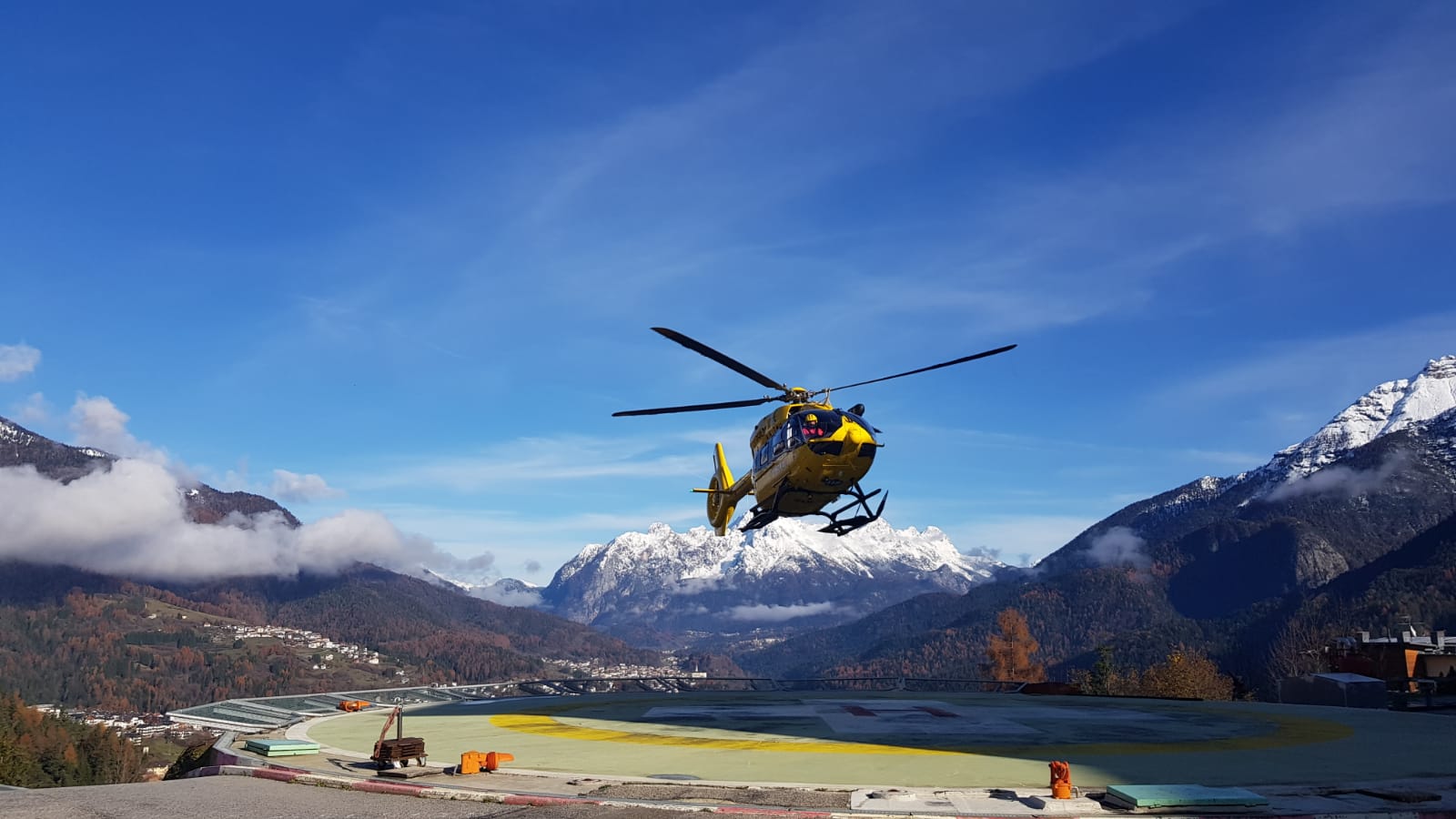 Zulu Medical
The Operations Centre of Pieve di Cadore ULSS 1 Dolomiti (Veneto Region – Italy), manages the out-of-hospital medical aid (118) of patients with medical nursing staff, volunteers and the participation of the Alpine Rescuers. The team is responsible for the immediate rescue of the patient and must take care of the correct transmission of patient data; both personal and clinical, to then pass this onto the emergency room that will handle the case.
The fully rugged Getac F110 tablet, supported by the software of Zulu Medical is the perfect solution as the F11O tablet and software together govern the various complexities of first aid interventions thanks to being extremely lightweight and portable. As such combined, they're resistant to vibration, humidity, rain, cold and heat, as well as being easily sanitised.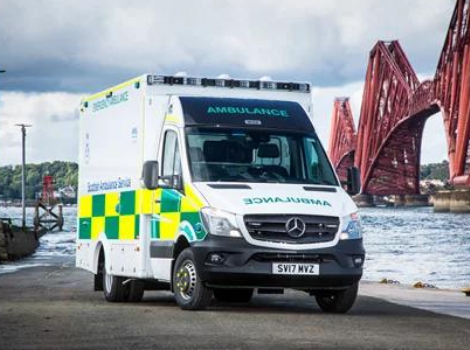 Scottish Ambulance Service
The Scottish Ambulance Service (SAS) is on the frontline of the NHS, despatching immediate medical assistance or clinical advice to over five million people throughout Scotland. From bustling city centres to the most remote parts of the Highlands, SAS crews need powerful and robust digital devices that they can rely on in every scenario, regardless of the location, weather or temperature.
The service uses Getac's T800 fully rugged tablet to offer ambulance crews the ideal blend of functionality, connectivity, and mobility - allowing them to quickly locate incident scenes, gather patient data and access clinical support information.
Need a quote? Let's talk!