INTRODUCING GETAC TOTAL WARRANTY COVER (BUMPER-TO-BUMPER)
Our fully rugged product warranty includes accidental damage, ensuring enhanced total cost of ownership (TCO).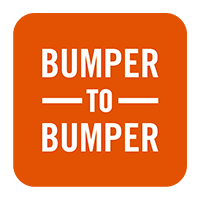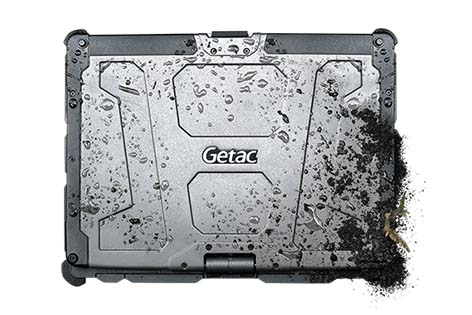 The average repair cost is
€400 - €600

, not including downtime and lost revenue to your business.

Bumper-to-Bumper solves the problem.
No Unexpected Costs

Minimal Downtime

Hassle-free Collection (Pack & Collect)

Reduced Operating Expense
Our Warranty Cover
Our warranty packages cover all system components in line with terms and conditions covering product failures under normal and anticipated usage. Extremely cost-effective, it guarantees Getac quality repairs in the event of a product failure.
 
Tablets
Laptops
A140
F110
K120
T800
UX10
ZX10
ZX70
B360,
B360 Pro
S410
V110
X500,
X500 Server
X600,
X600 Pro

Bumper-to-Bumper Warranty
3 Years
✓
✓
✓
✓
✓
✓
✓
✓
 
✓
✓
5 Years
✓

Semi-Rugged Warranty
3 Years
✓
 
 

Pack & Collect Logistics
3 Years
✓
✓
✓
✓
✓
✓
✓
✓
✓
✓
 
✓

Return to Base Logistics
5 Years
 
 
 
 
 
 
 
 
 
 
✓
*The above service offering is only applicable on products purchased after 1st May 2017 and for collections within the European Economic Area, Switzerland & the United Kingdom. For any warranty query, please contact the Getac service team for further information at [email protected].
The Industry's Leading Semi-Rugged Warranty
Pack & Collect provides a hassle-free return service for Getac devices that fail under warranty.
If your equipment fails, we will send an express courier to pack it in appropriate packaging for dispatch to one of our service hubs. Once repaired, Getac will return it in the same way, fully protected.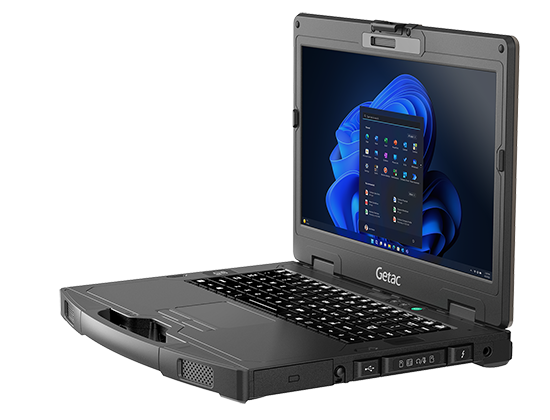 OUR EUROPEAN PACK & COLLECT SERVICE
DAY 0

Customer identified fault

Customer 1st level support qualifies hardware fault and log's ticket in Getac Service System (GSS)

DAY 1

Getac Express Courier collects unit from customer requested location

DAY 2 - 4

Getac Service centre receives the faulty unit for repair, repaired device prepped for return and shipped

DAY 5

Getac Express Courier returns device to requested customer location

Customer accessible portal allows online tracking

Express Courier brings carton box

Test report returned with every repair

Customer accessible portal allows online tracking

Customer accessible portal allows online tracking
GIVING YOU CONTROL WITH GETAC'S
SELF-MAINTAINER PROGRAM
The Self-Maintainer program empowers you to perform limited warranty-protected repairs on Getac products without shipping them to Getac's Repair Centre.
Claim 2 Free Items per Device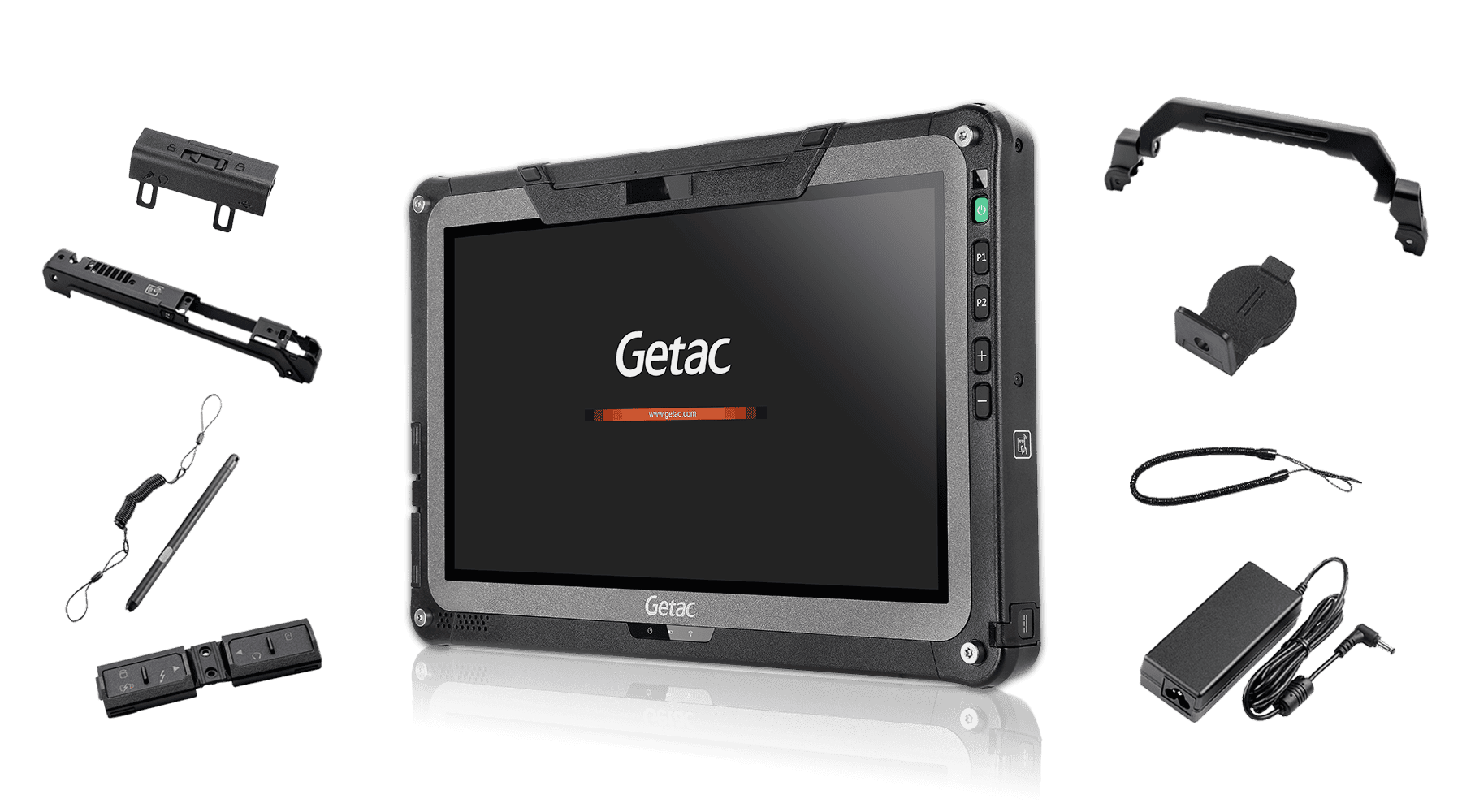 *The items included in the self-maintainer program are dependent on the model.
OUR WARRANTY COVER AND SUPPORT SERVICES

36 Month
Bumper-to-Bumper Warranty
*Fully rugged products

36 Month Warranty
*Semi rugged products

Accessory Warranty
(including batteries)


Getac Service System (GSS)

Getac Collection with Box
ADDITIONAL WARRANTIES AND SERVICES





Accidental Damage Warranty
OUR WARRANTY COVER AND SUPPORT SERVICES
ADDITIONAL WARRANTIES AND SERVICES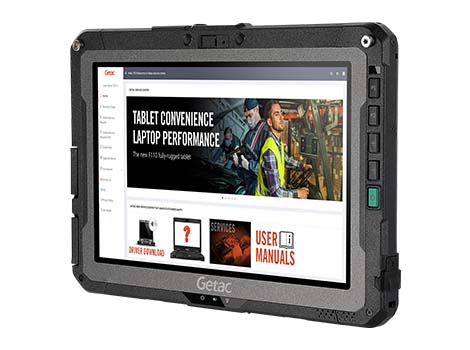 GETAC SERVICE SYSTEM (GSS)
GSS allows you to track a device sent for repair at every stage, from its return to Getac through its repair and delivery back to you. It also allows you to see the details of the repair work performed and to manage the details of the device's delivery for maximum convenience.
Register now to get your extra 2 months warranty, and access the Getac Service System (GSS)
REGISTER TODAY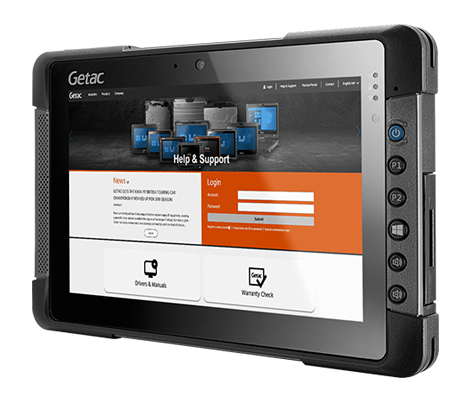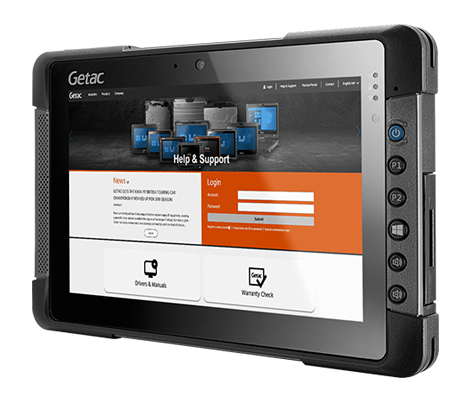 Register now to get your extra 2 months warranty, and access the Getac Service System (GSS)
REGISTER TODAY