Responsible Tech. Sustainable Future.
We stand by our commitment to the environment. We carefully select environmentally-friendly materials, parts and packaging, as well as implement environmentally-friendly manufacturing processes. As a certified green manufacturer, Getac has been independently tested and maintains several environmental certifications, including EPEAT®, RoHS Directive, REACH Regulation and ENERGY STAR®. Because of our focus on sustainability, Getac's rugged mobile solutions have been instrumental in furthering the cause of global organizations in their mission toward preserving the environment and improving quality of life. We actively pursue innovation to lessen the environmental impact of electronics manufacturing and invite you to join us on this journey around the world.
Click here for information about our sustainability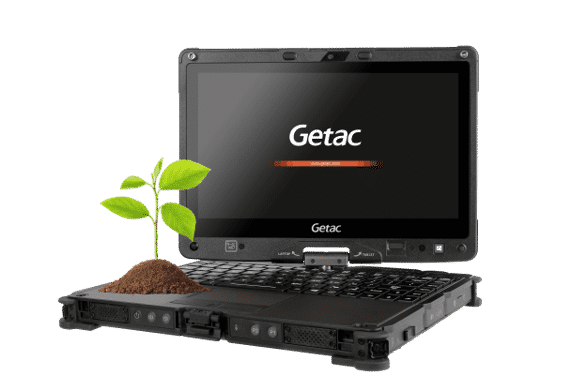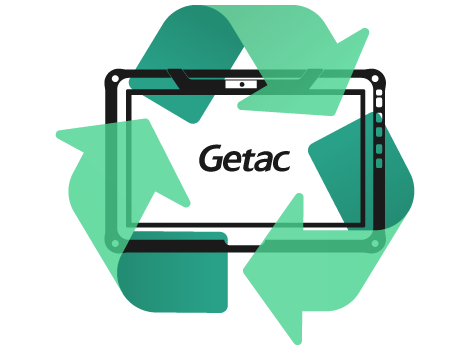 GETAC DEVICE RECYCLING
Are you within the EU and looking to dispose of your End Of Life and End Of Use products and don't know how to do this?
Getac end users have the option to drop the device at a local municipal collection point or contact their point of purchase to arrange on their behalf.
Please contact your local municipal collection point for opening times.
If you have any questions, please contact us on [email protected] and we will be happy to assist.
Corporate customers should contact their Getac representative or use the contacts below to arrange the device to be recycled.
Italy's coast is WonderFull
The Mediterranean has been home to incredible biodiversity and heavy pollution in recent years. In 2019, a handful of organizations, including Getac, joined together in an initiative called WonderFull: The 7 Coasts of Italy. In an effort to bring awareness to our planet's state of health, biological surveys and ecological research were conducted throughout Italy's seven coasts. Getac's rugged mobile devices were used by research ships to collect and analyze data on changes in species structure, coastal erosion and plastic particle pollution. As a result of the initiative, Italy is now implementing renewable energy along its coastlines.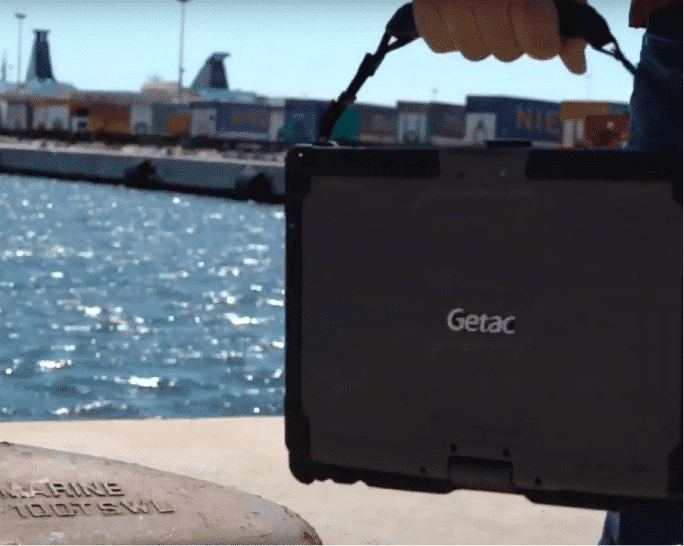 Xtractor Around the World
In 2018, four tractors set out from Cape Town, South Africa to drive 8,000 km across the country to Pretoria, South Africa. Their mission? To bring awareness to agricultural and environmental issues and to forge a more respectful relationship with the planet. Getac supported this mission by providing rugged mobile equipment that kept the tractors and volunteer teams connected during the 50-day expedition. Ultimately, this initiative will improve South Africa's community programs, schools and infrastructure.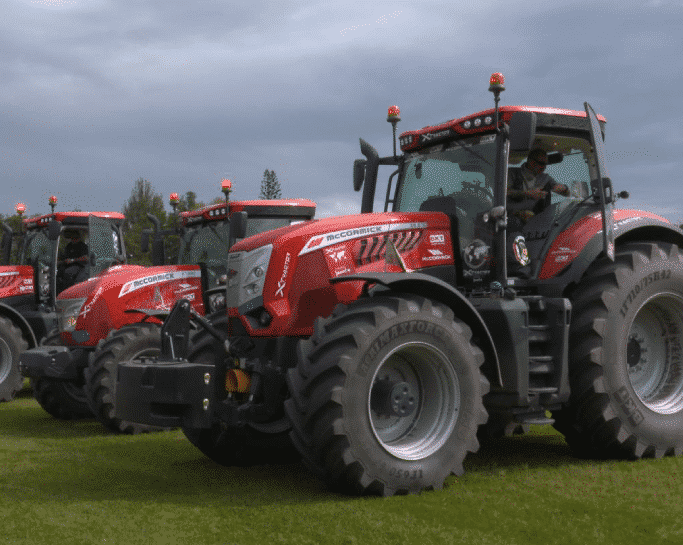 Addressing marine debris: Tangaroa Blue Foundation
For more than six years, Getac has provided rugged mobile computers to Tangaroa Blue Foundation, a nonprofit organization working hard along the Australian coastlines to improve marine ecosystems and human health. Through the Australian Marine Debris Initiative (AMDI), Tangaroa Blue identifies waterway litter and stops the flow of trash at the source. Since 2004, they have removed more than 13 million pieces of debris from the Australian coastline.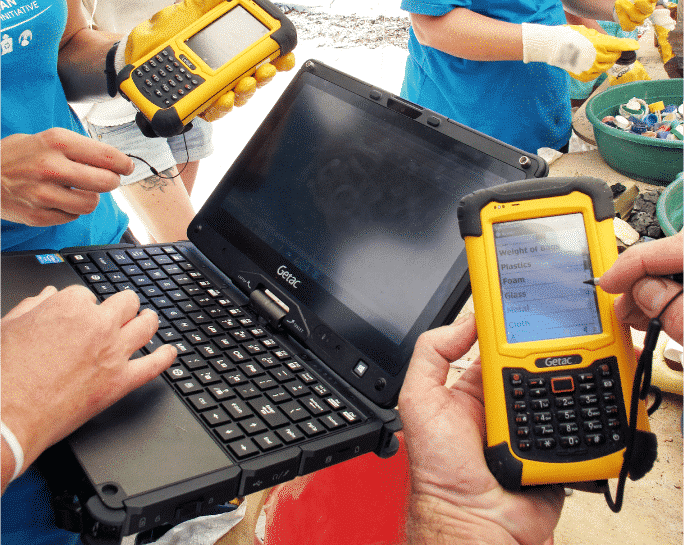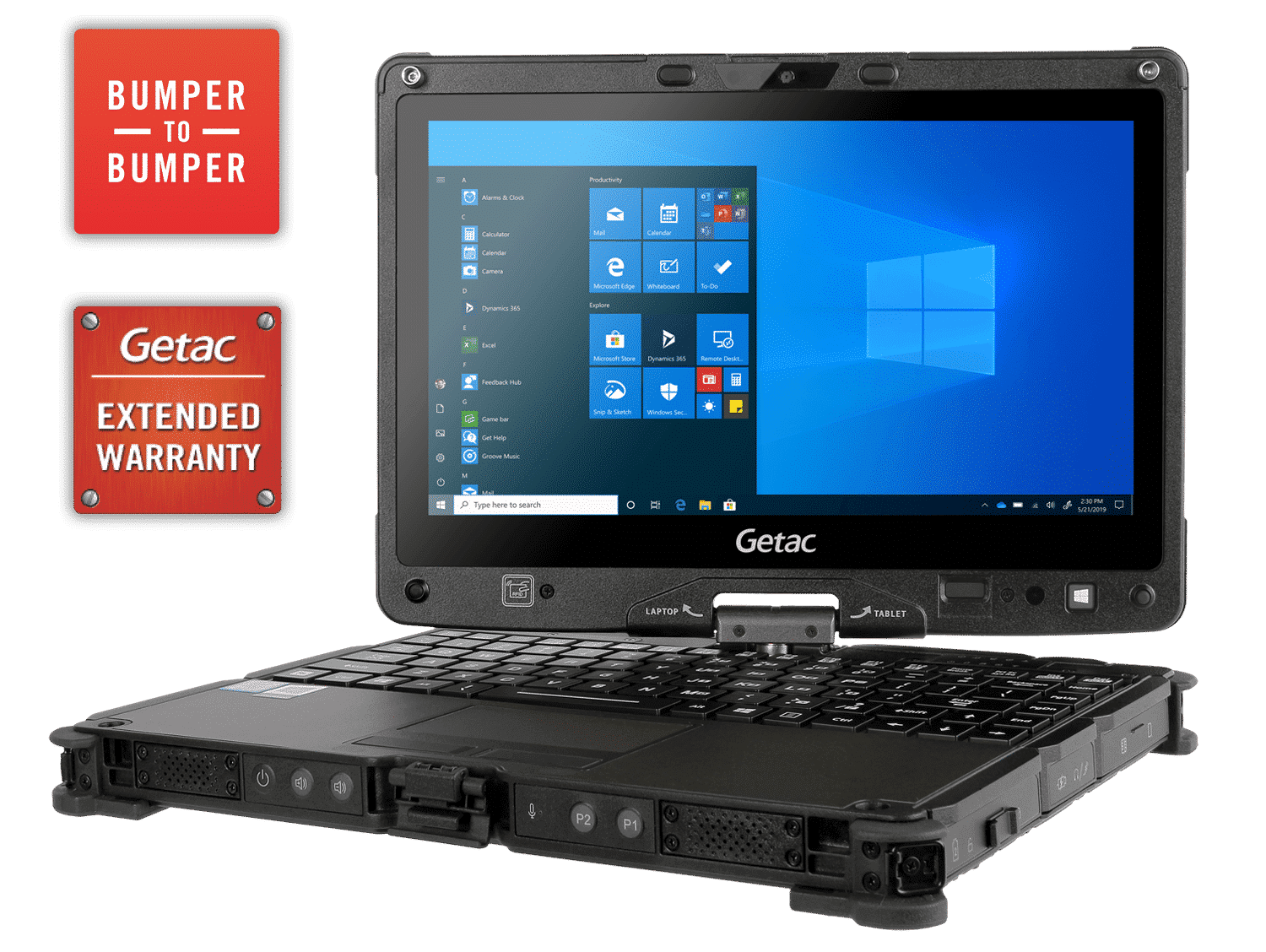 Bumper-to-Bumper Warranty
Should the unexpected happen, our Bumper-to-Bumper Warranty provides rapid repair and return by Getac experts. With accidental damage now included in our 3 or 5-year warranty packages, you will be back up and running within days.
Extended Warranty
Add years to your standard warranty and extend your product's life cycle with Getac's extended warranties for your device, batteries, third-party accessories, and custom solutions.