DESIGNED FOR RUGGED WORK
Customers all over the world trust our products to manage challenging conditions with ease. Built with quality and durability, you can rest easy knowing that our products have what it takes to get the job done.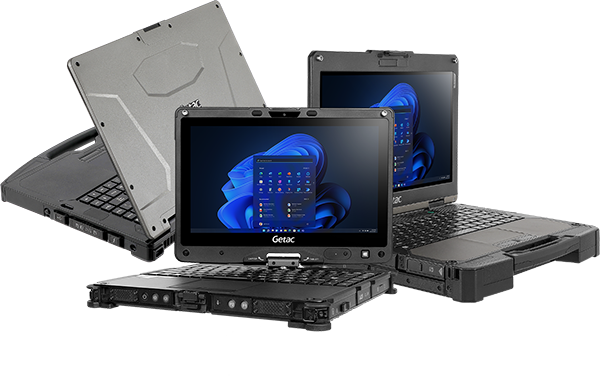 Laptops
Experience the benefits of rugged technology and durable engineering certified to withstand challenging environments.
Tablets
Getac's rugged tablets offer optimal mobile productivity and sustained peak performance, even in demanding environments.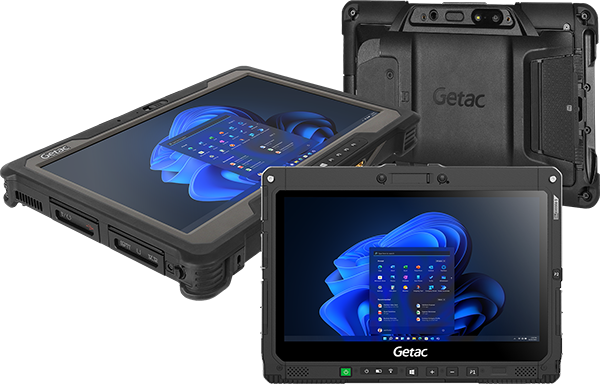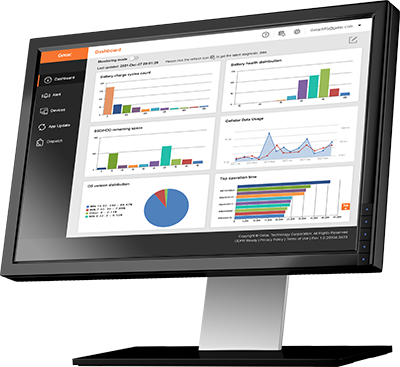 Software
Getac's software applications are specifically designed to meet the demands of challenging work environments around the globe. Enhance productivity and optimise your workforce using software tailored to your industry requirements.
Additional Resources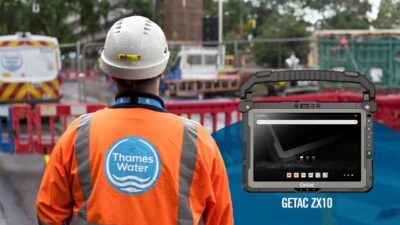 Getac today announced that its ZX10 fully rugged Android tablet has been chosen by Thames Water as part of a multi-year IT upgrade project designed to streamline operations and optimise productivity for its field-based workforce. The deal will see Getac provide rugged tablets, accessories and support to Thames Water, and work closely with the company as it implements a flexible new Android-based ecosystem over the next 12 months.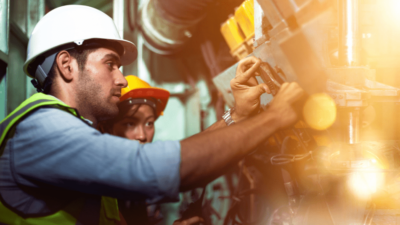 In high-volume industrial manufacturing, uptime is a critical performance metric, directly impacting the profitability of programs and products by ensuring maximum part efficiency. Engineers have recognized the significance of equipment uptime, leading to the development of industrial maintenance processes and repair techniques that aim to maximize overall equipment effectiveness (OEE). These practices not only enhance productivity but also protect valuable capital assets, extend their lifespans, reduce material usage, improve sustainability, and lower the industry's total cost of equipment ownership.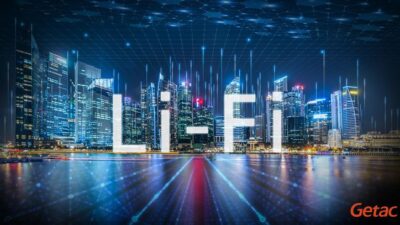 Getac today announced it has successfully embedded LiFi technology into its rugged devices as part of a new innovation project with Signify, the global leader in lighting.

Need a quote? Let's talk!