Police: Integrated Vehicle Solutions
Police across Europe use Getac solutions in many vehicle types. Our compact devices make an ideal police tablet pc, able to fit in small vehicles without getting in the way of equipment such as light-bar controls. Getac solutions work well in direct sunlight, easily handle drastic changes in temperature, and withstand the harsh vehicle shocks and vibration are created from a high speed pursuit.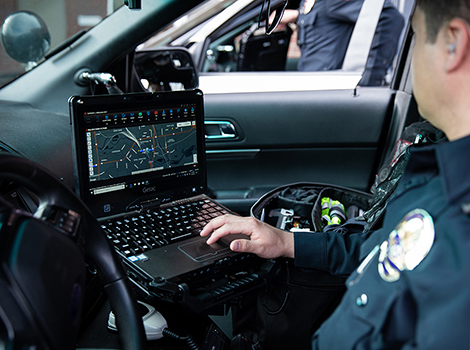 Docking solutions configured to your department
Using cradles, pouches, and docks, Getac solutions are configured and installed in a way that works for you–while simultaneously keeping the health and safety of your officers in mind. Our solutions can be easily configured to be within reach without interfering with airbag deployment air conditioning units or other vehicle equipment. This allows officers to access information quickly, input any data required, without compromising on comfort.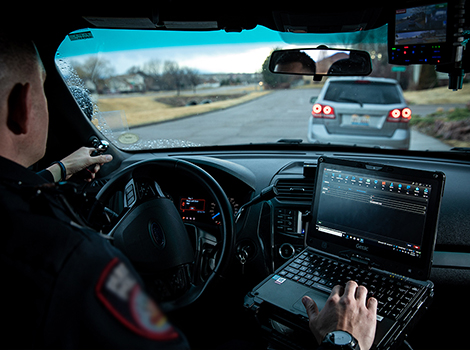 Proactively fight and prevent crime with ANPR system integration
Our solutions integrate smoothly with proactive policing solutions such as Automatic Number Plate Recognition (ANPR) software, Police National Computer (PNC) access, and mapping and routing applications integral for modern-day policing. Getac offers a fully-integrated solution which receives data from your vehicle-based camera system, allows you to playback video footage, and gives you the opportunity to save and share the collected footage.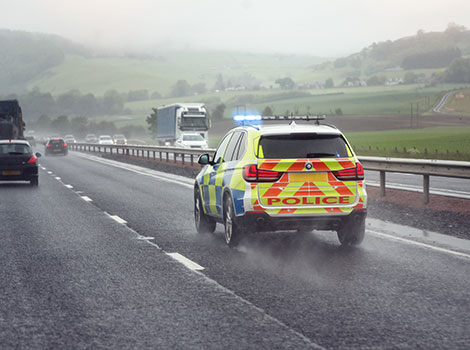 You don't get to choose where blue light incidents takes you, but Getac keeps you connected with fast and powerful advanced WiFi and 4G LTE WWAN connectivity. Working as your mobile data terminal, Getac solutions can also be configured for use with independent external high gain antenna's to further enhance connectivity in troublesome geographic areas meaning you can work connected in more locations than would usually be possible.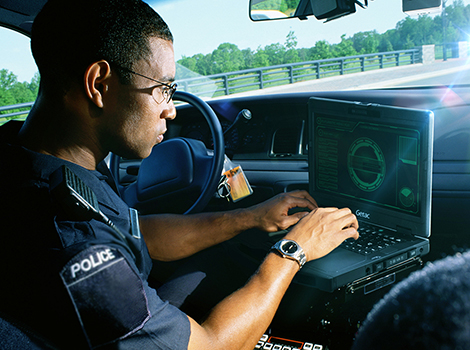 Keep your police mobile data secure
Information on your police mobile computer is sensitive and needs to be protected. Getac solutions offer a variety of built-in security features including multi-factor authentication and TPM 2.0. When combined with the security features of Windows 10 this allows for government level security in a mobile device.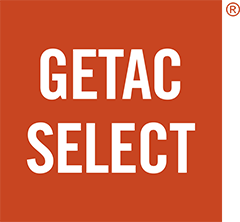 What is "Getac Select® Solutions?"
As a leader in providing rugged mobile solutions in the industry, we listen to customers and want to take our Customer Experiences to the next level. We understand the challenges in your daily business and the frustrations you may have while selecting suitable solutions to achieve your business objectives or solving these challenges. To further separate Getac from the competition, Getac now offers a comprehensive Industry solutions program, called "Getac Select® Solutions". With our years of industry knowledge and experience, and combined with our successful deployments to our customers globally, "Getac Select® Solutions" shortlists the most appropriate solution options for you to choose from.
Need a quote? Let's talk!