Workforce Management
Effective workforce management lies at the heart of efficient water, gas and power utility operations. Getac computers enable scheduling and reporting, allowing dispatchers to quickly assign work orders and optimise assignments as conditions change in the field.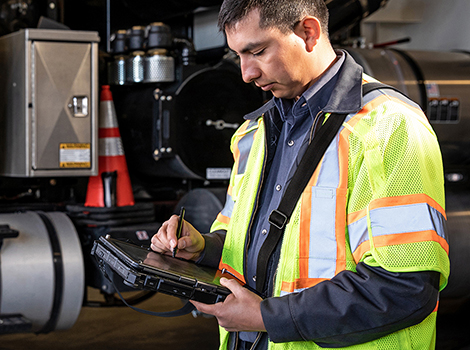 Better Response, More Efficiency
Mobile workforce management solutions not only enable utility companies to respond quickly to incidents and requests; the enhanced control over workforce activity with applications such as scheduling, time tracking, alerts and more ensure professionals keep productivity high.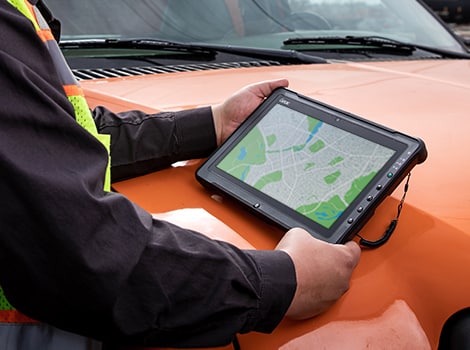 Know Where Your Team Is: Dedicated GPS
Communicating with a team is not enough; being able to know where each team is at each moment is necessary for optimising response times. Getac solutions include GPS connectivity and support for GIS that help minimise waiting times and travel distances to address issues quickly.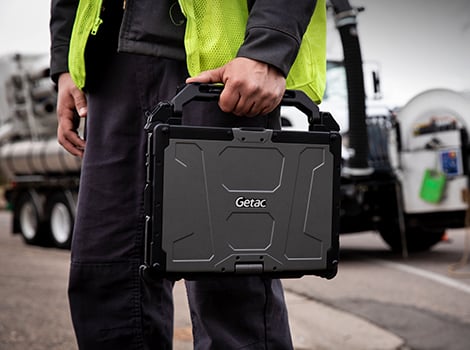 Ruggedness that Saves You Money
Getac solutions are inherently rugged, certified by international third parties to MIL-STD 810H, and up to IP67 standards. They thrive in different weather conditions and withstand impacts, vibrations, harsh temperatures, humidity, dust, and drops up to six foot. Getac fully rugged computers deliver excellent total cost of ownership (TCO) and return on investment (ROI), with one of the lowest average failure rates in the industry and an industry-leading three-year warranty that covers accidental damage with our Bumper to Bumper service as standard.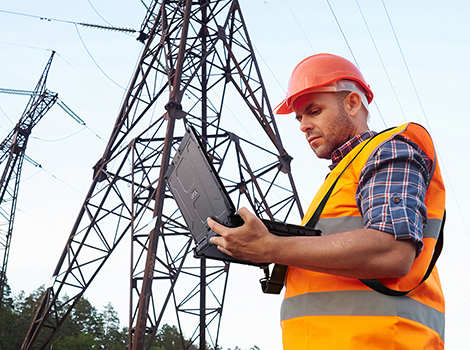 Advanced Connectivity with 4G LTE
Constant connectivity is a must for any efficient workforce management solution. To be quickly assigned and respond to issues such as a power outage, professionals need to be locatable at all times. With 4G and IEEE 802.11ax Wi-Fi, our solution helps workers communicate in real-time with HQ.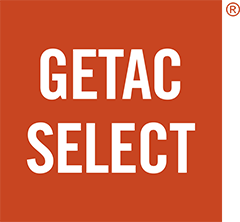 What is "Getac Select® Solutions?"
As a leader in providing rugged mobile solutions in the industry, we listen to customers and want to take our Customer Experiences to the next level. We understand the challenges in your daily business and the frustrations you may have while selecting suitable solutions to achieve your business objectives or solving these challenges. To further separate Getac from the competition, Getac now offers a comprehensive Industry solutions program, called "Getac Select® Solutions". With our years of industry knowledge and experience, and combined with our successful deployments to our customers globally, "Getac Select® Solutions" shortlists the most appropriate solution options for you to choose from.
Need a quote? Let's talk!