Field Data Analysis
Operational downtime is costly and impacts revenue. The workforce is underutilised, customers are dissatisfied, and market demand is not met. Getac oil and gas solutions give you the combination of power, ruggedness and features you need to minimise downtime by using advanced field data analytics software.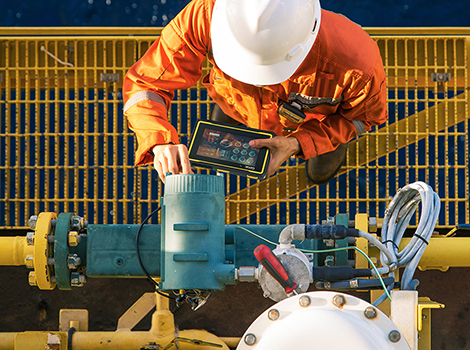 Integrated Systems for Field Data Analytics
Oil and gas companies face a dynamic, high-risk, high-reward market with tight margins. Our solutions have the capability of integrating different systems, aggregating data, building analytics, and generating actionable insights. We bring you the computing power you need to make conscious, critical and informed decisions.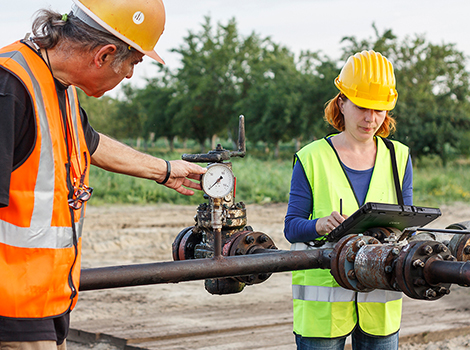 Reliable Field Data Collection and Management
Oil and gas emergencies must be handled with quick and precise action to prevent accidents. Our devices bring you the power to do on-site surveying, recording and analysing data. They allow operators to connect seamlessly with devices and the control room to manage the extraction process and safely shut down the system when necessary.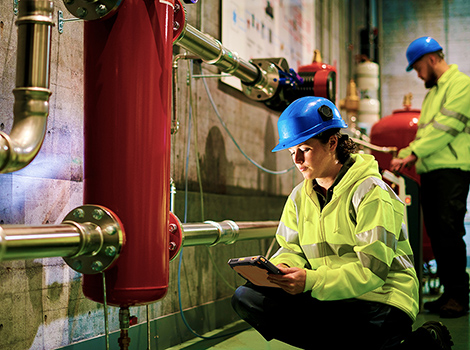 ATEX, ANSI and IECEx Certifications for Intrinsic Safety
Safety should always come first. Our solutions options include intrinsically safe devices with Class I, Division 2 under the certification ANSI/UL 121201, CSA C22.2 NO. 213. Additionally, our tablets are optionally certified with ATEX / IECEx zone 2/22.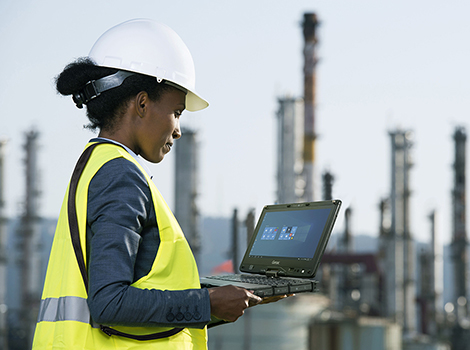 Processing Power for Data Analytics
Getac computers are equipped with powerful Intel Core processors and operate on Windows OS. This enables them to run state-of-the-art predictive analytics software. These programs study available data and make predictions about unknown future events, ranging from the next best place to drill for oil to undiscovered instabilities in the geostructure that pose a safety hazard.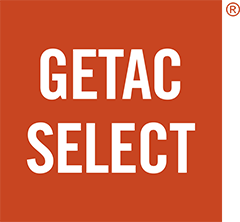 What is "Getac Select® Solutions?"
As a leader in providing rugged mobile solutions in the industry, we listen to customers and want to take our Customer Experiences to the next level. We understand the challenges in your daily business and the frustrations you may have while selecting suitable solutions to achieve your business objectives or solving these challenges. To further separate Getac from the competition, Getac now offers a comprehensive Industry solutions program, called "Getac Select® Solutions". With our years of industry knowledge and experience, and combined with our successful deployments to our customers globally, "Getac Select® Solutions" shortlists the most appropriate solution options for you to choose from.
Need a quote? Let's talk!