Inventory and Warehouse Management
Getac's solution for inventory and warehouse management integrates seamlessly with leading inventory management, ERP and WMS software. Getac's rugged devices have both the computing power and ruggedness required for you to work at ease, providing an ideal platform for inventory and warehouse management.
See the solution in action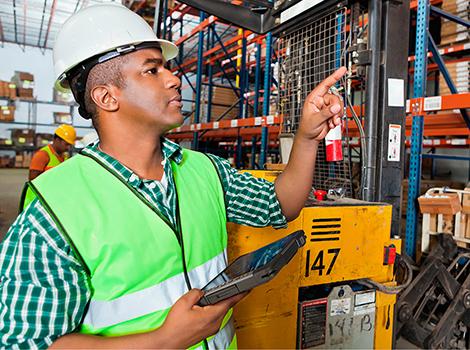 Our Solution and Your WMS
Getac Solutions can link directly with warehouse management systems, further improving operational efficiency by optimising available labour resources and reducing perishable product waste.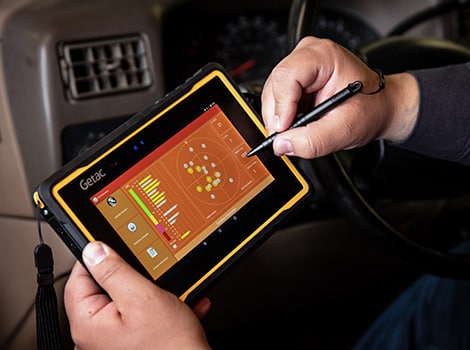 One-Handed Operation with Digitizer Pen
Our offering includes multiple rugged tablets that bring the configurable options that professionals need for working in warehouses in a lightweight, rugged format. Our digitiser pen (optional) and stylus also help replace pen and paper for record-keeping, while the devices' cameras render many verbal descriptions unnecessary, thus making data easier to preserve and transfer and helping digitalise your operations.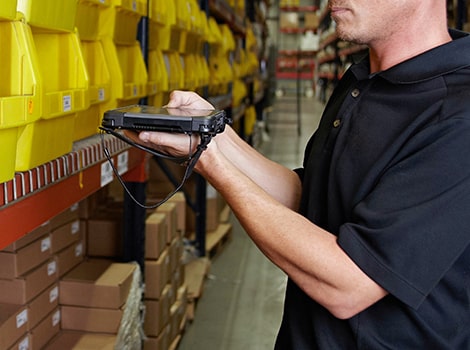 Inventory, Shipping, Packing and Cross-Docking Accuracy: Barcode and RFID Reading
Barcode scanners and RFID readers are often needed to identify assets and inventory, both for quality control and shipping accuracy purposes. Getac's rugged devices offer 1D and 2D barcode reader options to help make all warehouse operations smooth.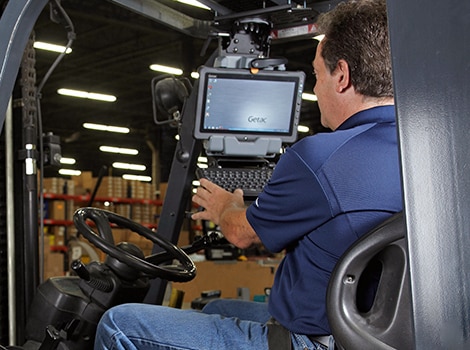 Highly Integrated Solution
We ensure smooth integration by offering you devices that are compatible with the market's leading Warehouse Management Systems, as well as with the mounts, docks and other accessories you need to create an excellent warehousing solution. From forklift mounts to hands-free carrying options, our solutions have what you need.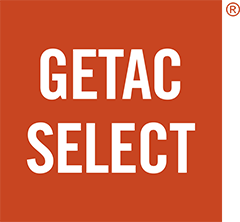 What is "Getac Select® Solutions?"
As a leader in providing rugged mobile solutions in the industry, we listen to customers and want to take our Customer Experiences to the next level. We understand the challenges in your daily business and the frustrations you may have while selecting suitable solutions to achieve your business objectives or solving these challenges. To further separate Getac from the competition, Getac now offers a comprehensive Industry solutions program, called "Getac Select® Solutions". With our years of industry knowledge and experience, and combined with our successful deployments to our customers globally, "Getac Select® Solutions" shortlists the most appropriate solution options for you to choose from.
Need a quote? Let's talk!