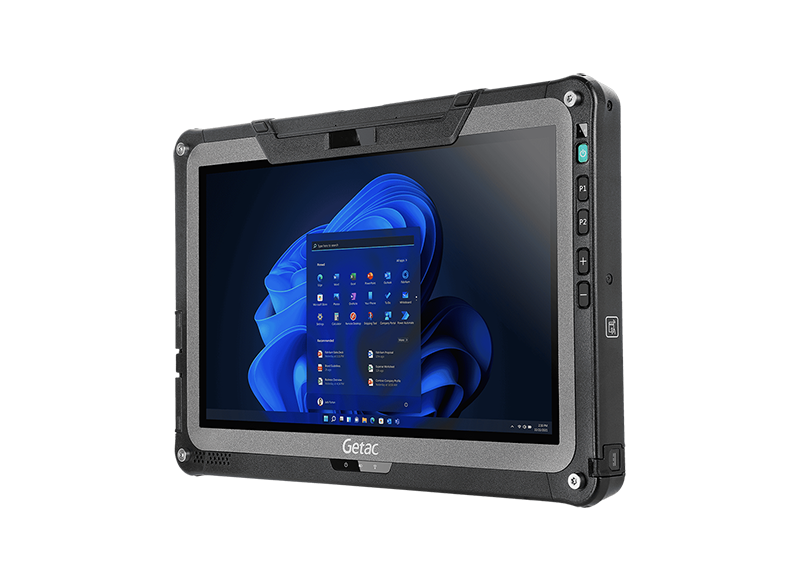 Getac rugged tablets are ideal for front line workers that need the computing power of an enterprise grade computer and the versatility of a tablet. Our complete line of ruggedised mobile computing solutions are engineered to withstand dangerous and harsh environments for professionals in various industries including defence, public safety, manufacturing, and more. They are also built to endure, and remain fully operational after drops up to 6 feet. Find options for rugged tablets that stand up to rain, dust, shock, and vibration, all while keeping you connected and secure.

Beyond Expectation
Getac devices have one of the lowest failure rates in the industry and because of that we offer our 3 year Bumper-to-Bumper Warranty cover as standard.
* If your work relies on uptime, you can rely on Getac.
Innovation without Compromise
We have consistently delivered industry firsts in rugged technology innovation for over 30 years. Working closely with customers and partners we have the capability to develop and deliver technology which meets the needs of the end-user, in even the harshest conditions. And we're not willing to compromise on that.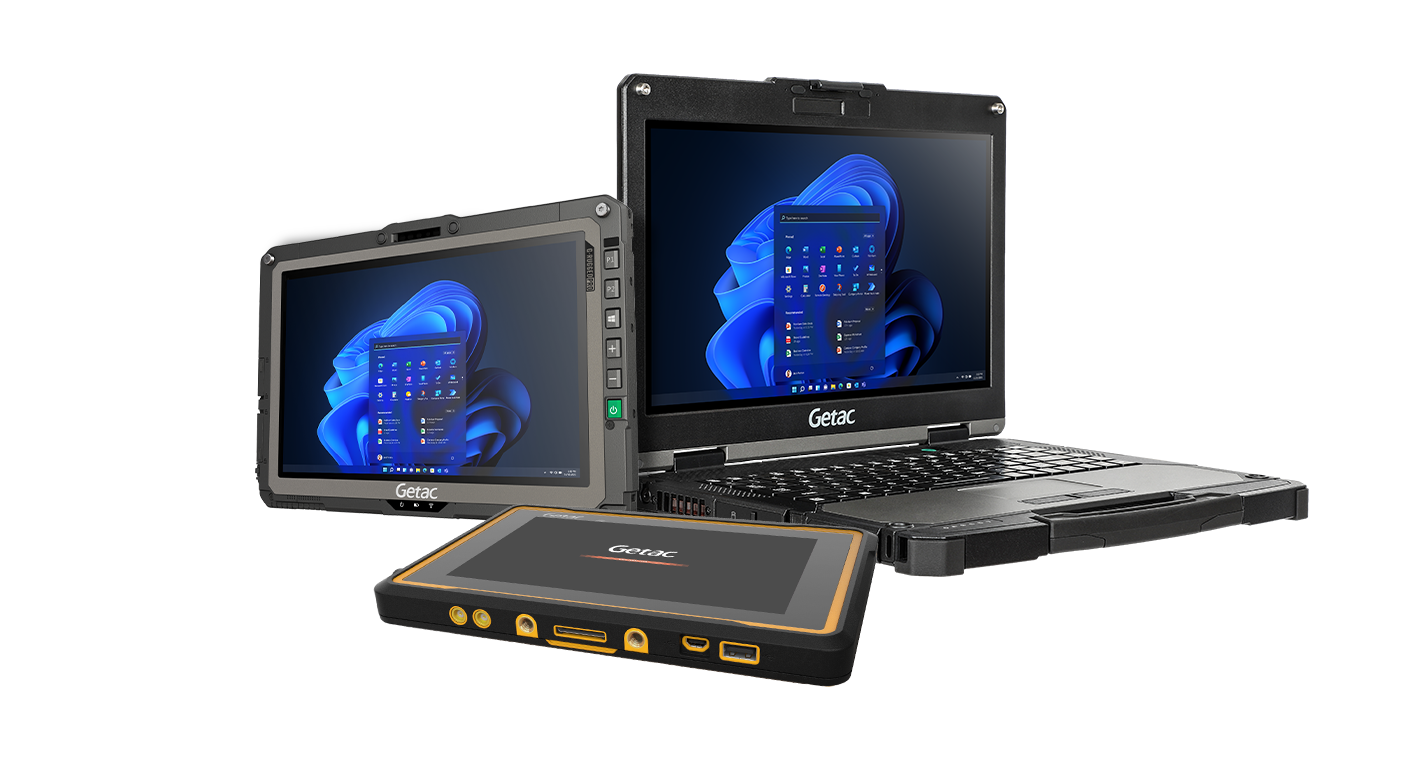 Need a quote? Let's talk!