GETAC SELECT® SOLUTIONS
SUPPORT YOUR SUCCESS
At Getac we believe safety, above all achievements, is the success that matters the most. Our Getac Select® Solutions are
inherently rugged, equipped with Ingress Protection (IP), and offer ANSI/UL, ATEX or IECEx certification at your request.
We are here to help you work safely and effectively in challenging weather conditions, hazardous environments and other
difficult conditions, whether you are in extreme heat, working with explosives, or driving forklift trucks in the warehouse.
HOW CAN A SAFE WORK ENVIRONMENT LEAD TO
BUSINESS & PERSONAL SUCCESS?
According to the National Safety Council, in 2020 the U.S. experienced 55.4 million injuries1; over 3 million non-fatal accidents and
3,272 fatal accidents are reported annually in Europe2 , according to European Agency for Safety and Health at Work (OSHA Europe);
and an International Labor Organization report shows that 340 million workplace accidents happen every year globally3.
We see there is plenty of room for workplace safety improvement, and technology is a key part of the solution.
At Getac, we endeavor to ensure the safety and health of our employees through policies, measures and education.
We prioritize safety for our customers too. Our solutions are designed to help you work safely and securely
while focusing on the task at hand with full peace of mind.
To mark World Day for Safety and Health at Work, we want to underscore how the creation
of a safe work environment is the foundation for business and personal success.
1: National Safety Council, 2021/12/16; 2: OSHA Europe, 2021/5/18; 3: International Labor Organization, 2022/4/6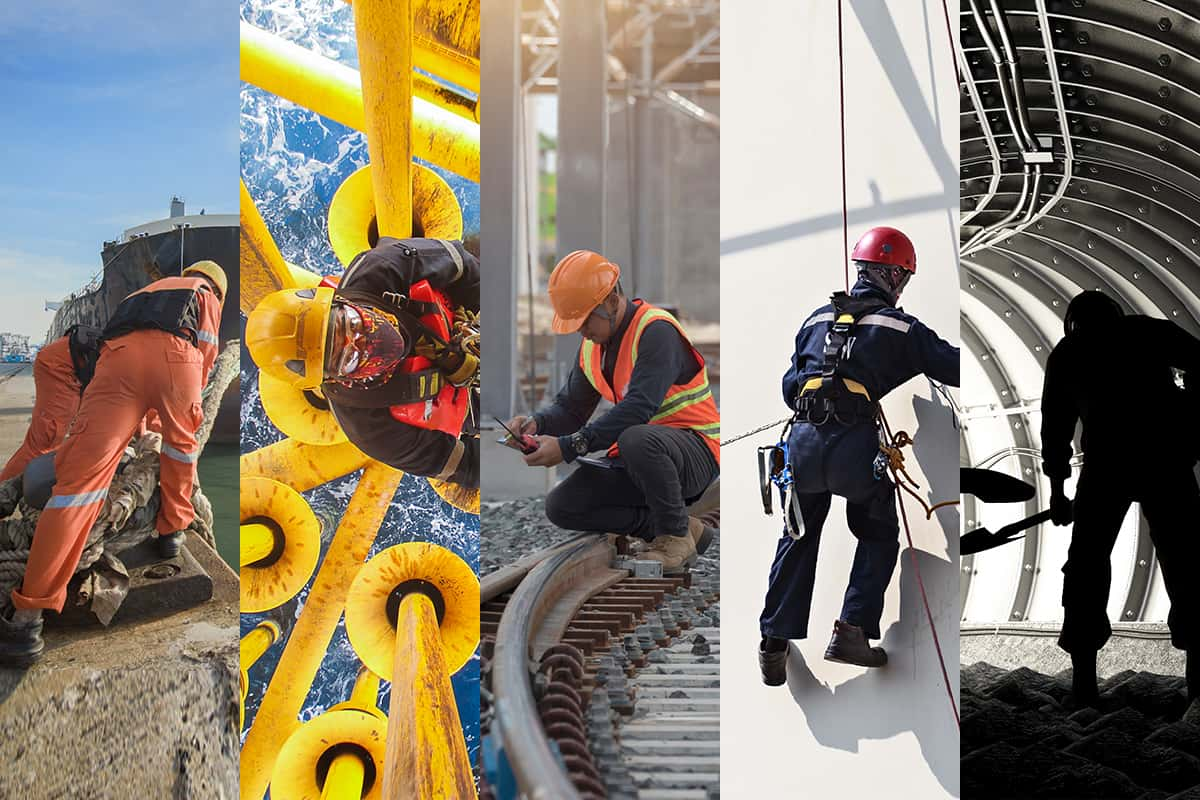 INDUSTRIAL-GRADE TECH SOLUTIONS MAKE WORKERS SAFER AS WELL AS MORE EFFICIENT
For enterprises, peak performance means optimizing safety as well as output, and requires technology that is fit-for-purpose.
discover how rugged TECHNOLOGY
upholds workplace safety
Getac Select® Solutions
Support Your Success
Getac advocates for environmental protection and carbon neutrality through promoting
green manufacturing processes and the usage of sustainable production materials.
Our Getac Select® Solutions are designed to function in rugged and extreme environments,
and it plays an important role in supporting the success for those working in
conservation and environmental protection.
JOIN GETAC TO MAKE AN IMPACT
Every $1 USD donated plants one tree with One Tree Planted
As achieving carbon neutrality by 2050 becomes the world's most urgent mission,
Getac is reaffirming its commitment to sustainability by joining hands with
One Tree Planted, an NGO that focuses on global reforestation,
which matches with our vision and goal of a greener future.
Inspired by our customers from the public safety, natural resources,
and environmental protection sectors, the collaboration sees both organizations
working together to raise funds that will contribute to restoring forestry and climate stability.
We like to invite our partners and customers to join us to make a difference,
together, we move one step closer to a better future we visioned.
All proceeds raised will go to reforestry projects worldwide,
where much of the ecosystem has been impacted by forest fires in the past few years.
SUPPORT FOREST RESTORATION
AND CLIMATE STABILITY
GETAC'S CORE VALUES TO
ACHIEVING SUSTAINABILITY
INNOVATING
SUSTAINABLE MANUFACTURING
CONTRIBUTE NOW!
GETAC WILL MATCH DONATIONS TO FUNDRAISING RESULTS UNTIL MAY 31ST 2022, ALL PROCEEDS RAISED WILL GO DIRECTLY TO ONE TREE PLANTED.
*Getac will match donations up to 15,000 trees until May 31ST 2022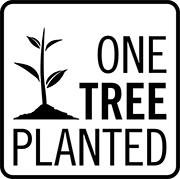 One Tree Planted is a 501(c)(3) nonprofit on a mission to make it simple for anyone to help the environment
by planting trees. Their projects span the globe and are done in partnership with local communities and knowledgeable experts to create an impact for nature, people, and wildlife. Reforestation helps to rebuild
forests after fires and floods, provide jobs for social impact, and restore biodiversity.
"We are grateful for the support of businesses like Getac who are passionate about making a positive impact for the environment. The trees we'll plant together will create lasting benefits for wildfire relief and climate stability."
- Ashley Lamontagne, Forest Campaign Manager of One Tree Planted
Getac Select® Solutions
Support Your Success
Behind every successful woman lies a story of strength. As we look at the past year, we've seen women from all walks of life grow from the challenges that were thrown their way. From acting as a key decision maker, supporting a family or fighting a fire, these women do it all. In challenging work environments, where unpredictable situations are part of our everyday, Getac's industry-proven solutions are built to thrive under any kind of extreme environment, and these women did the same - they soared to even higher highs.

This International Women's Day, we want to honour the success of these women. Let's celebrate and learn from their success - together, we can rise above any challenge.
Saluting Success!
The Cornerstone Behind the
Success of Strong Women
Last year, we were inspired by the stories of strong women in diverse industries. In 2022, Getac explores the secret strength that lies behind their success. Whether it is trust and reliability, equality, balance, or efficiency, the support that these women lean on are similar to how Getac Select® solutions value-add to women in power, regardless of industry.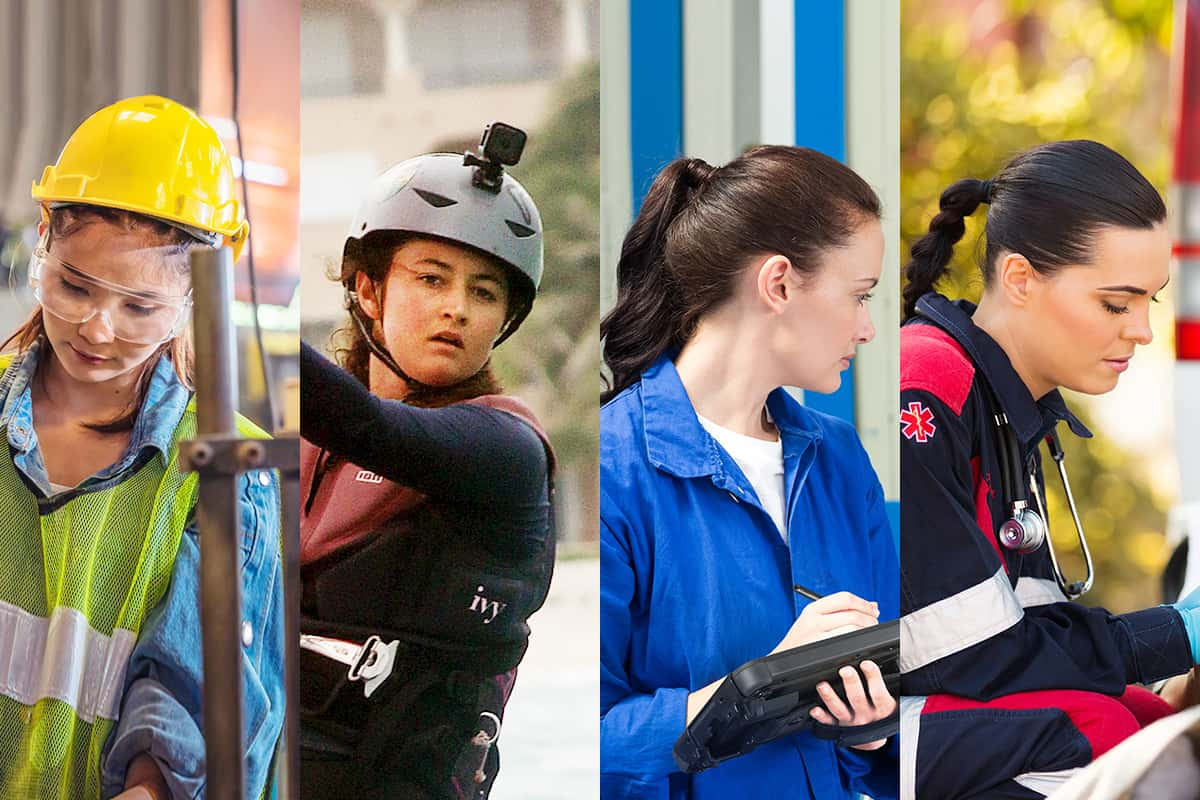 The Bedrock of Women's Success in Challenging Work Environments
Getac sees technology as a tool that can help achieve gender parity while ensuring the women in its network receive maximum opportunities to thrive.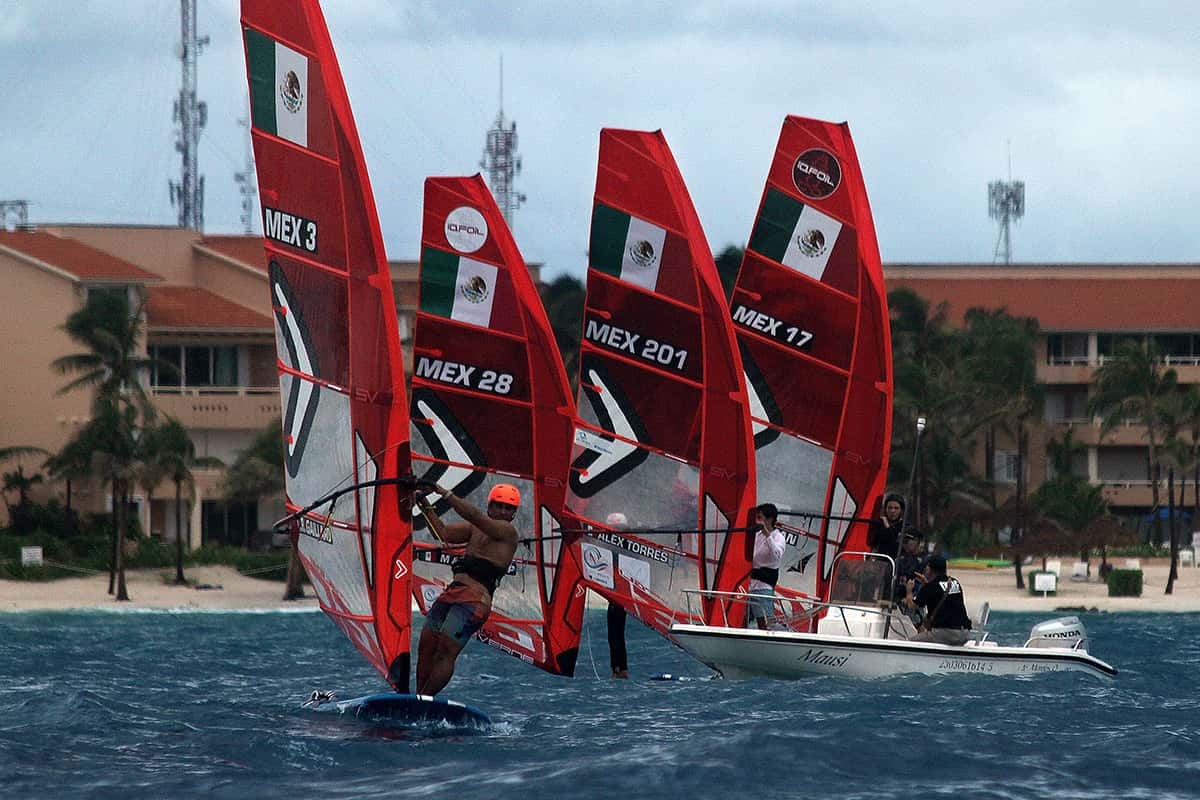 How Tech Can Augment Women Talent and Further Equality in Sports
Discover how a sailing coach's experience highlights technology's ability to build confidence and spur higher achievement in a challenging and competitive field.