Empowering in different means and ways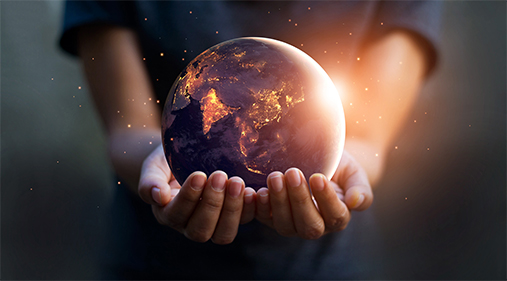 Earth Day lasts just 24 hours, but the challenges and efforts it highlights don't end. At Getac, we see sustainability as something that must be built into an organization: standalone efforts to support environmental causes have value, but they should always be rooted in an ethos of doing the right thing for our planet.
Our culture of sustainability is based on ethical corporate management, green manufacturing and growth in tandem with society. We are also proud that our products help organizations around the world pursue their own environmental initiatives and implement solutions for the greater good. In effect, our mission is to help people realize—or unearth—their power to help others.
To mark Earth Day 2021, Getac will reaffirm its commitment to #UnearthTruePower by joining hands with four non-profit organisations. They include EARTHDAY.ORG and Conservation International, and etc.. Each plays a specific role in addressing the issues we face as a global community, mobilising and empowering people to protect the environment and its precious resources in innovative ways.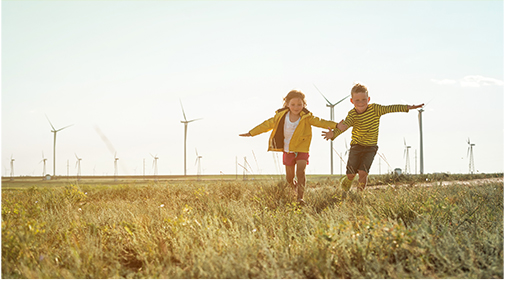 A LEADER IN SUSTAINABLE MANUFACTURING INNOVATION
At Getac, we aim to set an example for sustainable manufacturing. We have strict policies in place to ensure that the materials we use, our products, processes and packaging are environmentally friendly. We are committed to innovation that reduces the environmental impact of electronics manufacturing. We are compliant with EPEAT (the Electronic Produce Environmental Assessment Tool), the RoHS (Restriction of Hazardous Substances) Directive, the REACH (Registration, Evaluation, Authorisation and Restriction of Chemicals) regulation, WEEE (the Waste from Electrical and Electronic Equipment requirements) and the Energy Star program, which assesses and promotes energy efficiency.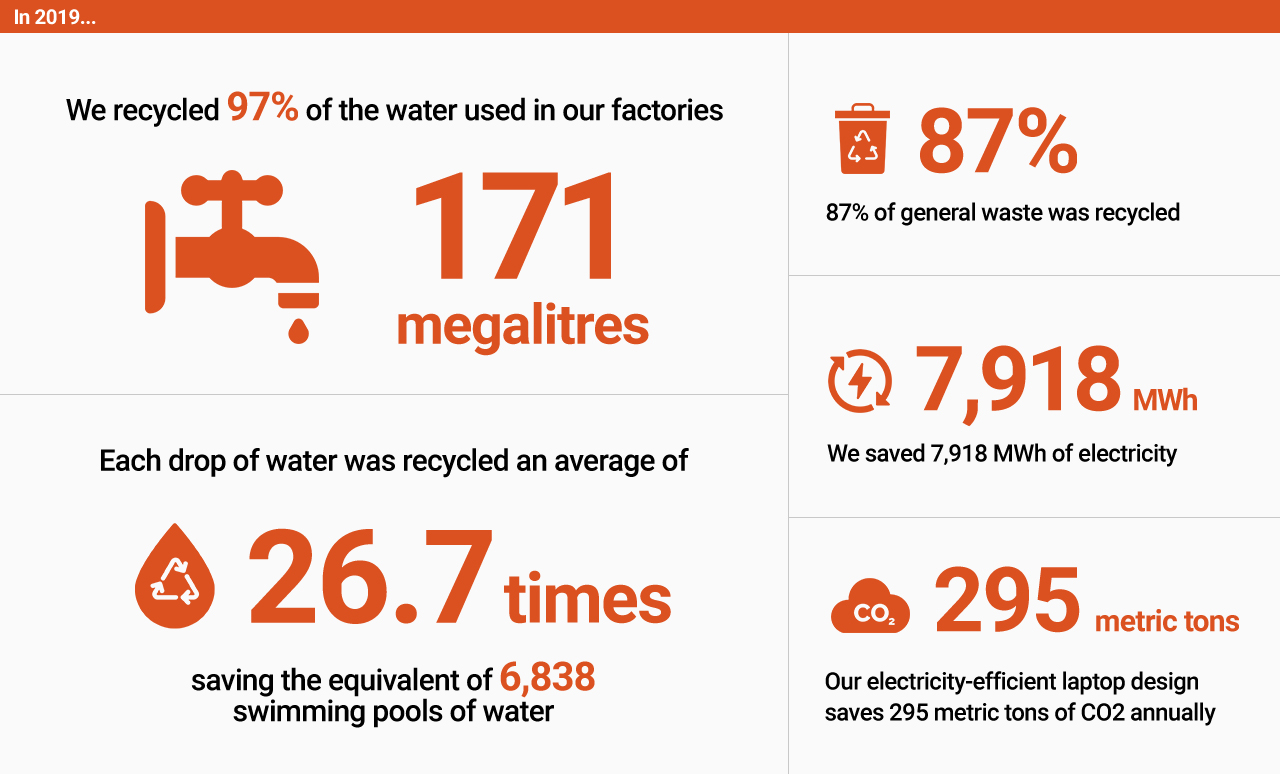 PERSONAL PASSION FOR SUSTAINABILITY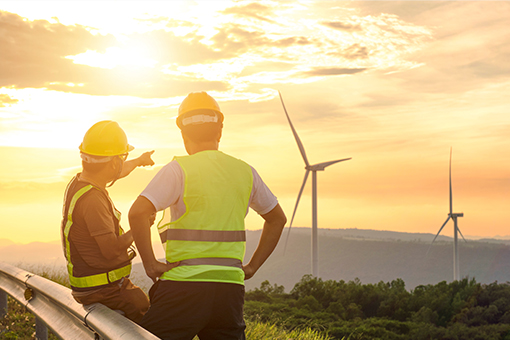 Peter Chu, Senior Director, Core Technology Development Center at Getac, explains how sustainable practices have become a core component of Getac's business.
As a chemical materials expert, Peter Chu is acutely aware of the need to pursue environmentally friendly manufacturing. He points to a period around 30 years ago when pollution posed a serious threat to Taiwan's environment.
It was a wakeup call for industrial leaders, and since then he says companies have gradually deepened their understanding of the need for sustainable practices. They realize that a responsible approach is good for business as well as society. "Many companies have reinforced their brand value by strengthening sustainable development," he notes.
Still, the battle is far from won, and Peter is concerned about the future. "A single pollution point is likely to affect the whole world," he says. "The damaging particles that contribute to air pollution will eventually affect us and our children. So every organization needs to share the values that Earth Day stands for."
Getac's green policy shapes the entire design and manufacturing process, and the company has been an active advocate of green manufacturing since 2015. Key features include the use of recycled plastics (a practice Getac is increasing), bioplastics, and recycled magnesium and aluminum; using LED lighting in factories, which cuts energy consumption by up to 50 percent; and the use of a water-based coating to reduce the presence of volatile organic compounds (VOC), which are harmful if inhaled and costly to recycle.
"IT products face many sustainability challenges throughout their life cycle, and GETAC is actively responding to environmental and social issues in the hope of designing and manufacturing IT products responsibly," Peter says. He adds that the company also recently became TCO-certified. The certification recognizes environmentally ecologically-sound IT products and takes into account the responsible sourcing of minerals, reduction or elimination of hazardous substances including heavy metals, and the use of approved materials, among other factors.
EMPOWERING PROGRESS: JOINING HANDS TO
SUPPORT ENVIRONMENTAL PROTECTION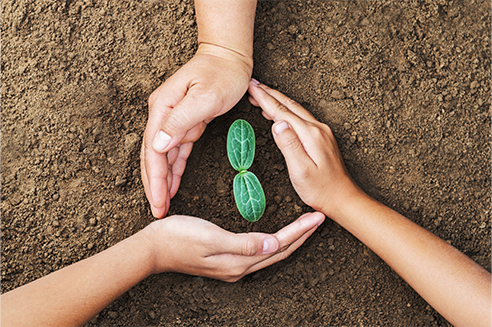 This Earth Day, Getac aims to help further the environmental protection work of leading non-profit organizations including — EARTHDAY.ORG and Conservation International and more. We have selected these organizations based on their commitment to improving the world we share, by sparking innovation and turning insight into action.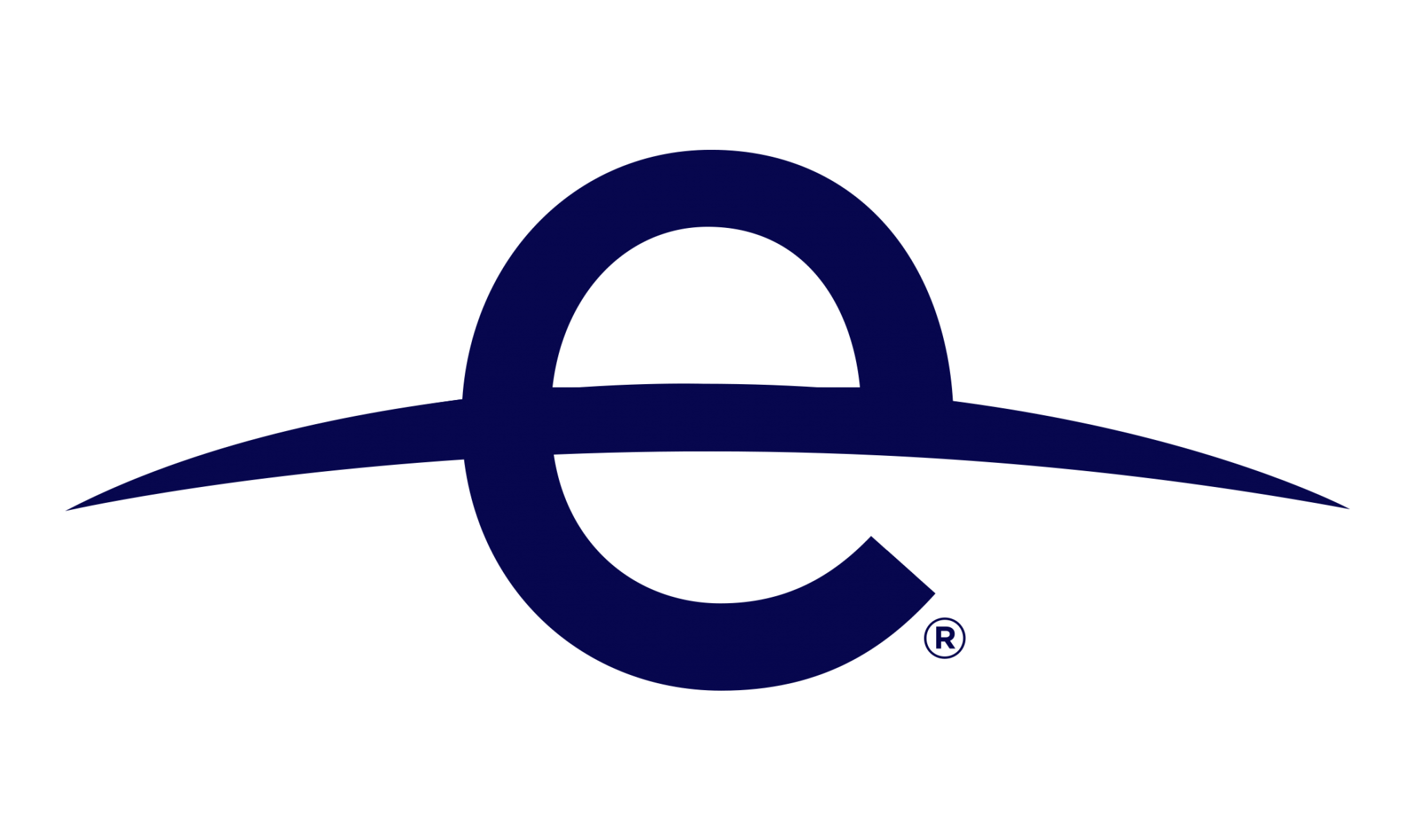 EARTHDAY.ORG's mission is to diversify, educate and activate the environmental movement worldwide. Growing out of the first Earth Day in 1970, EARTHDAY.ORG is the world's largest recruiter to the environmental movement, working with more than 75,000 partners in over 190 countries to drive positive action for our planet.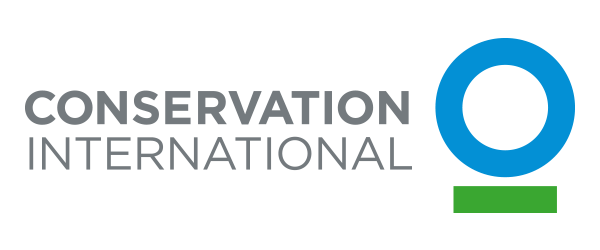 For over 30 years, Conservation International has worked to spotlight and secure the critical benefits that nature provides to humanity. Combining fieldwork with innovations in science, policy and finance, we've helped protect more than 6 million square kilometers (2.3 million square miles) of land and sea across more than 70 countries.
TECHNOLOGY FOR ENVIRONMENTAL GOOD
Our products support organizations across a wide range of activities, including environmental initiatives. We believe technology has a special role to play in improving the condition of our planet and that wherever possible, it should be applied to help advance the greater good. As well as contributing to non-profit organizations financially to mark Earth Day 2021, we are proud to have been able to help organizations such as Tangaroa Blue Foundation and Florida Fish and Wildlife Conservation, which have used our products to realize environmental preservation.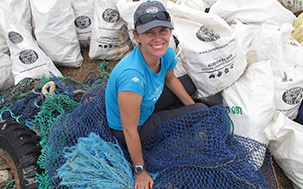 Data access strengthens the fight against marine debris
Tangaroa Blue Foundation, an Australian non-profit, uses rugged laptops to aid data collection to help stop the build-up of waste at beaches and rivers.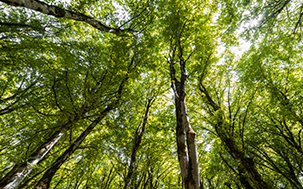 Mobile data collection facilitates harmony between nature and city
Easy-to-use computer equipment helps Active Tree Services collect the data necessary to manage the delicate balance between trees and their urban environment.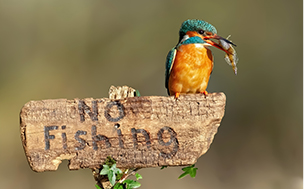 Tough computers enable waterway policing
Officers at Florida Fish and Wildlife Conservation depend on specialized notebooks to patrol the water and enforce wildlife protection laws.