Getac Goes Above and Beyond
Getac Diagnostic Assistant
Ensure the optimal performance of your Getac device with the Getac Diagnostic Assistant. Taking only minutes to run, this one-click software accurately identifies any outdated BIOS or drivers impacting device performance and provides appropriate suggestions accordingly.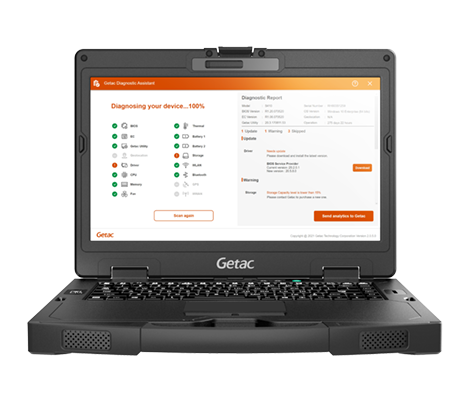 Getac System Recovery
In four simple steps, Getac System Recovery can prevent the need to return your device to the service centre. Easily reset to the Windows factory default settings using a copy of your factory default image downloaded via Getac System Recovery.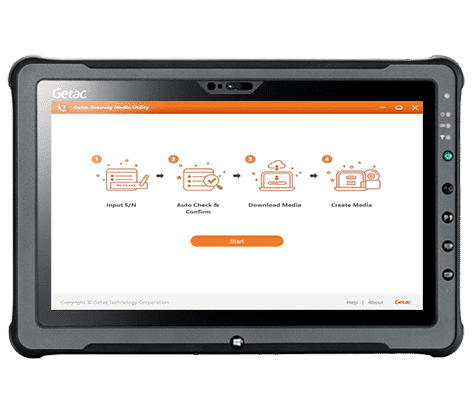 Warranty Introduction
Keep your enterprise IT costs low with Getac's industry-leading warranty packages. With accidental damage (Bumper-to-Bumper) standard across our fully rugged device range, we'll have your unit back in service or replaced within days should the unexpected happen, minimising costly equipment downtime.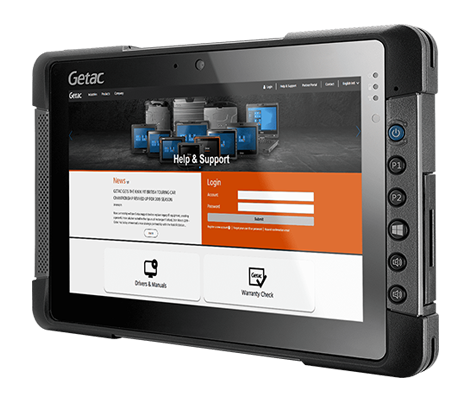 Premium Service Sales
Getac's Premium Service Sales (PSS) ensures satisfaction with your Getac product long after you've purchased it. Getac's PSS provides a hassle-free guarantee of industry-leading post-purchase service.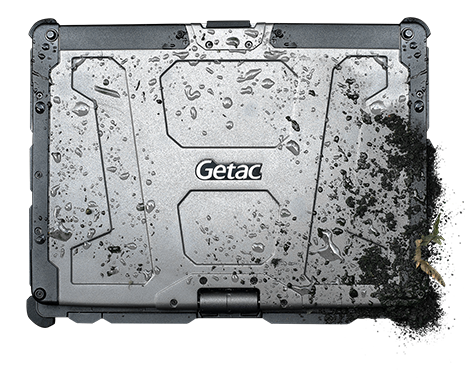 Self-Maintenance Program
Enjoy maximum flexibility with Getac's Self-Maintenance program, which empowers you to perform warranty-protected repairs on Getac products without shipping them to Getac's Repair Centre. With detailed training documents & videos provided, the program enables easy in-house repairs, minimising costly downtime.