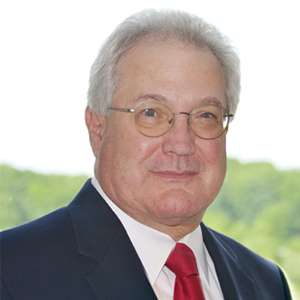 NADA - Warranty Repair Pre-Authorization: Paving the Way for Improvement
14:05 CDT
Steve Brazill / Instructor Dealer Operations
Presentation Overview:
Can we reduce the time dealership service departments spend waiting for OEMs to pre-authorize warranty repairs? What if changing this one element of the service experience could improve technician retention, the customer experience, and the bottom line? Hear perspectives from dealership employees about addressing this issue and the opportunities the solution could offer.
Steve Brazill:
Steve is a forty-year veteran of automotive retail with experience as an OEM field manager, dealership owner/operator and owner/operator of an automotive parts distributorship. He is an advocate of education and training with instructor credentials from the University of North Texas at Dallas (Dealership Management) and Northwood University (Automotive Marketing) in the United States and Jilin University/Lambton College (Automotive Industry Management) in the People's Republic of China. His book, Introduction to the Global Auto Industry and Dealership Management (Amazon Kindle) is assigned reading at UNTD and Northwood. As an Instructor in NADA's Dealer Academy, he is unabashedly passionate about opportunities in automotive retail.
Have any questions? Talk to us.