GAMBER-JOHNSON LLC
Gamber-Johnson is a leading supplier of rugged mounting systems that safely secure mobile communication systems, computers and other electronic equipment in fleet vehicles, public safety vehicles, forklifts, and other mobility applications. Their products are used by law enforcement, public safety, military, and warehouse fleets around the globe and are known for being rugged, reliable, and responsive. Founded in 1954 Gamber-Johnson is located in Stevens Point, WI.
*Any collaboration between Getac Technology Corp and Gamber Johnson is currently available globally.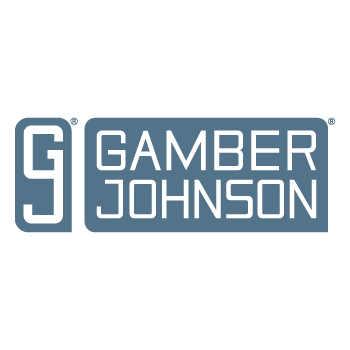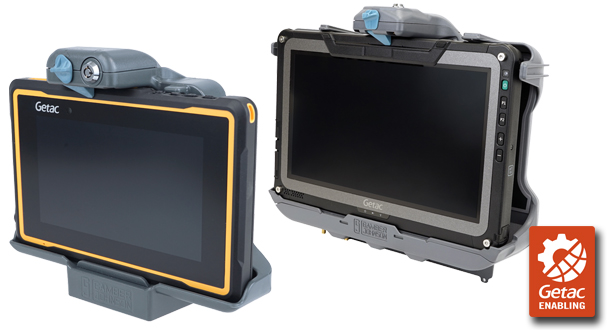 Docking Stations and Cradles
Constructed in partnership with Getac, Gamber-Johnson's rugged docking stations and cradles ensure the safety, security and all-day operation of Getac devices and their users in mobile and harsh working environments. Docking stations include full input/output connectivity such as power, USB, Ethernet, HDMI and antenna pass-through, which meet or exceed the level of durability of the devices they support.
Motion Attachments
Heavy-duty in-vehicle mounting solutions for tilt, rotate and reach adjustment of our docking stations, cradles and other mobile computing equipment, enabling optimal ergonomics and safe retention of the mounted devices.
Material Handling Mounts
Specifically designed for forklifts, these mounts securely hold Getac rugged devices, enabling positional flexibility and optimal device usage without compromising operator safety.
Zirkona Mounting Solutions
An extensive range of components to create complex, compact and high-performance mounting brackets for small and lightweight devices (up to 5Kg). The innovative encapsulated ball and socket Joiner allows the user to easily adjust their device to any angle.
Safely secure your Getac devices with rugged, reliable and responsive docking and mounting solutions
The combination of Getac's powerful ruggedised mobile computing with Gamber-Johnson's docking stations, mounting brackets and peripheral mounts answer the specific in-building and in-vehicle mounting requirements of our customers, providing Getac Total Solutions.
This collaboration helps Getac and Gamber-Johnson to further expand into established markets including Automotive, Transportation & Logistics, Manufacturing, Defence & Aerospace, Utilities, and Public Safety sectors around the world.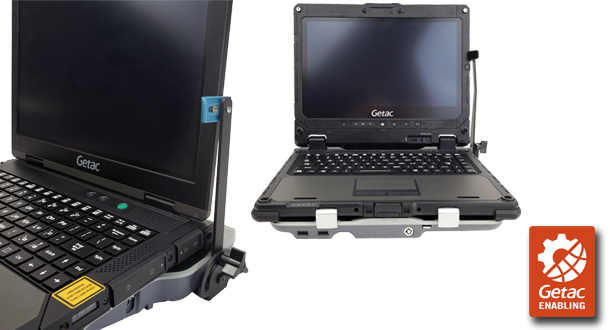 To learn more about Getac Total Solutions, contact a Getac sales representative using the form below…
Do you have a Getac Total Solutions Enquiry? Let's talk!
Join the
GETAC SELECT ENABLING PROGRAM
Growing together to shape our business for tomorrow
Become a Total Solutions Partner