SMART RDM BY CONNECTPOINT
ConnectPoint are an integrator and software house specialising in projects where they can apply their knowledge of the energy and industrial sectors. SmartRDM by ConnectPoint is a cutting-edge data management platform that helps businesses manage and monitor their devices from anywhere in the world.
With SmartRDM, businesses can optimise their operations, reduce costs, and improve efficiency by gaining real-time visibility into their device performance and health.
SmartRDM offers a range of features that make it a powerful tool for businesses of all sizes. These features include data management and device monitoring, automated data validation, real-time notifications, Big Data and analytics. With SmartRDM, businesses can monitor and manage, based on proper data, their devices in real-time, troubleshoot issues remotely, and proactively address potential problems before they become major issues.
*Any collaboration between Getac Technology Corp and ConnectPoint is currently available in Poland only.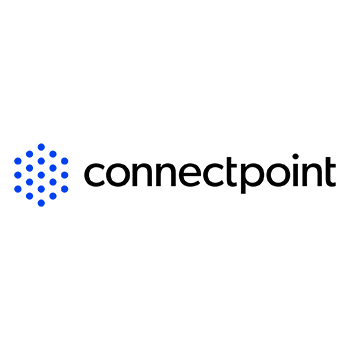 Powerful & Flexible Data Management Platform
The combination of Getac's powerful rugged mobile computing with SmartRDM software gives our utilities and manufacturing customers with a total solution that helps them to increase efficiencies while reducing costs.
To learn more about Getac Total Solutions, contact a Getac sales representative using the form below…
Do you have a Getac Total Solutions Enquiry? Let's talk!