Getac UK's ultra-rugged PS236 handheld PDA, already accredited for explosive environments (ATEX category 3 / zone 2), now adds RFID (Radio Frequency Identification) capability for use in the oil, gas and petrochemical sectors.
The new functionality enables real-time asset management. This coupled with the unit's IP67 and MIL-STD-810G ratings make it ideal for use in extreme working environments where cutting-edge asset tracking is business critical.
"The new capability allows users to input information from multiple types of HF RFID tags – a technology that is increasingly being adopted across the oil and gas sectors," says Getac's Sales and Marketing Director Peter Molyneux.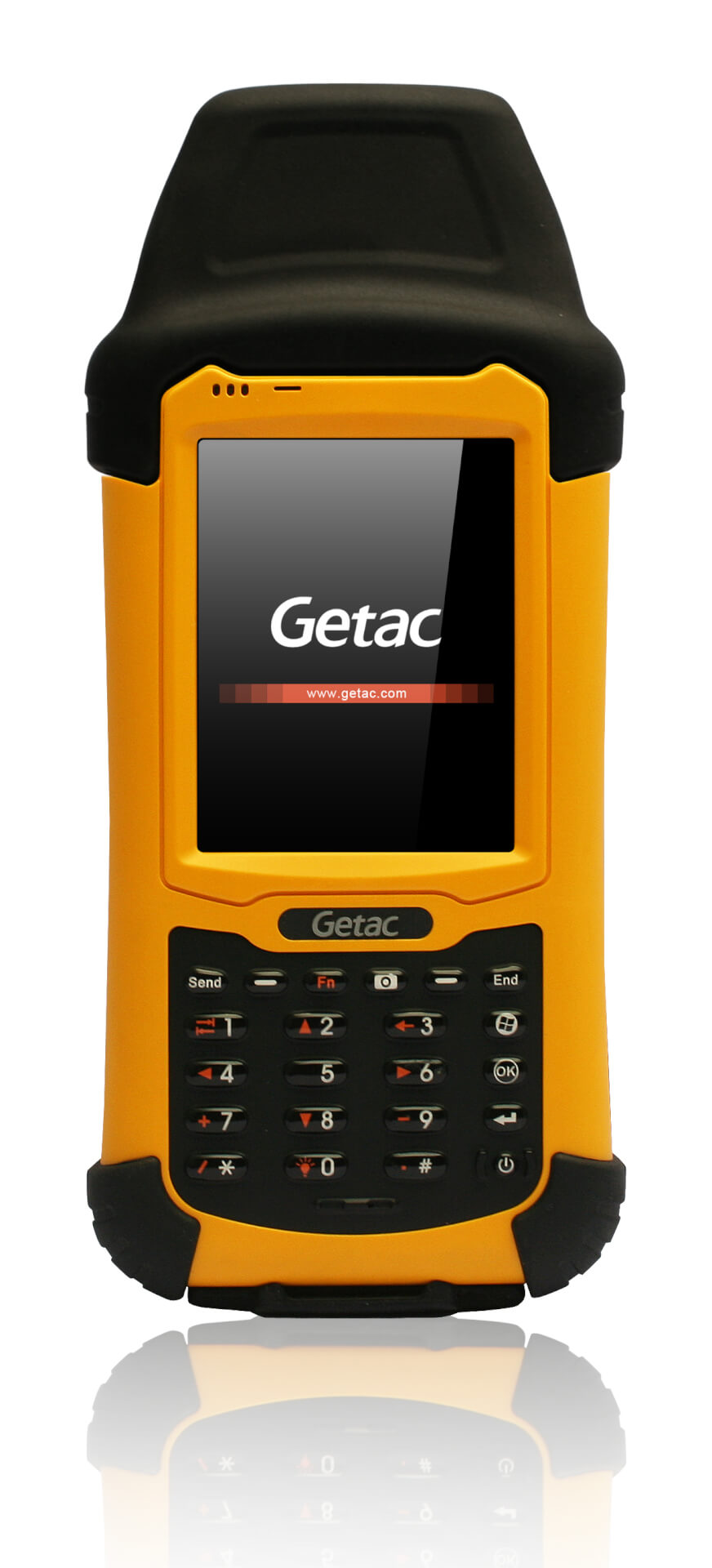 "Users can simply insert the certified RFID SDIO card into the handheld's SDIO card slot, when using the extended end cap, and the unit then becomes a one-stop asset management solution with ATEX approval."
For operations employing barcode technology a 1D laser barcode reading SD card is also available.
"Whether using passive RFID or barcode, the information is easily captured and then can be seamlessly transmitted into the enterprise database thanks to the unit's WiFi, HSDPA or Bluetooth connectivity," says Mr Molyneux.
"We've upgraded the PS236 to offer this powerful asset management function in line with the needs of our customers," Mr Molyneux says. "RFID is increasingly used to improve efficiency by saving time and cost when asset tracking so we felt that it was important to offer customers this solution."
The Windows Mobile 6.1 PDA has full accreditation to ATEX (category 3 / zone 2) meaning that the device can be used safely in environments with an explosive atmosphere.
"At 806MHz it's the fastest device of its kind and still the only handheld that is IP67 rated and a phone," added Mr Molyneux
The PS236 unit also includes integrated GPS, altimeter, an auto-focus 3 megapixel camera with LED light, e-compass and hi-bright display for GIS surveying and other GPS/mapping-based applications.
Further details on the full functionality and specification can be found on the Getac website Getac