Smart Meter Reading and Installation
The utility industry is moving fast towards the adoption of smart meters and automatic meter reading (AMR) technologies, which bring cost savings, better service, and improved efficiency. Getac brings you a solution for both smart meter installation and automatic meter reading that combines the features needed to deliver these gains with native ruggedness.
See the solution in action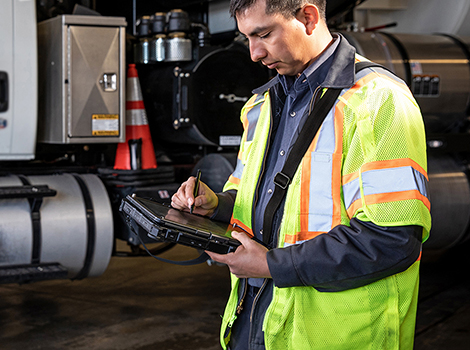 Fast and Accurate Readings
Automatic meter reading has two benefits for utility companies: it reduces the number of errors when compared to manual writing, and increases the speed of reading, allowing workers to do more readings per day. We work with our partners to deliver these gains to our customers.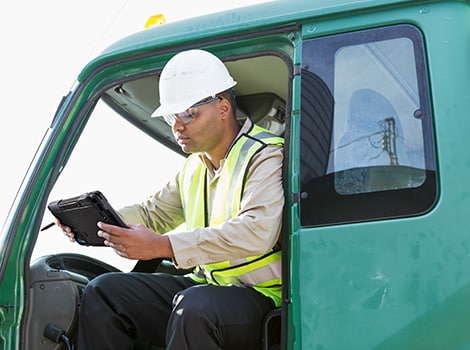 Wi-Fi, 4G LTE and RFID Tablets for Drive-By AMR
Our tablets support Wi-Fi and RFID options to make drive-by automatic meter reading a seamless, fast, and efficient experience. Ready to adapt itself to your needs, our solution for smart meter reading and installation also offers options with dedicated GPS, 4G LTE mobile broadband, RFID, IEEE 802.11ax, and pass-through antenna ports for connectivity to high-gain GPS, WWAN and WLAN roof-mounted antennas.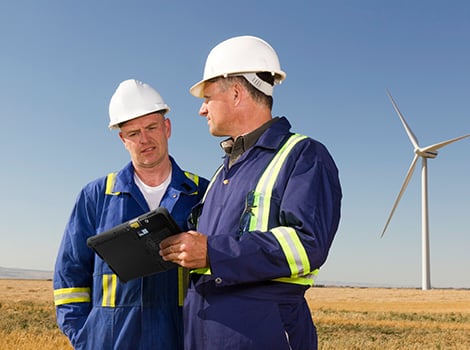 Highly Readable Safety Checklists
For complying with legal standards and ensuring occupational safety is high, professionals often need to go through safety checklists and check manuals. Our LumiBond® 2.0 technology delivers improved touch control and provides a display that is highly readable in areas with very different luminosity levels, providing optimal access to these critical materials.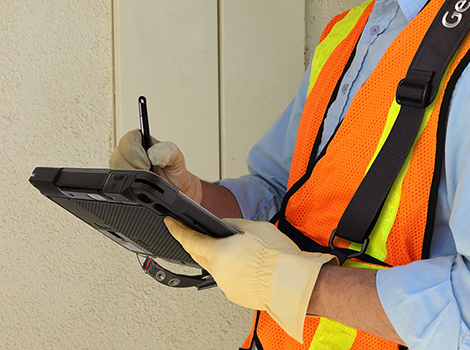 One-Handed Data Capture with Digitiser Pen
Our offering includes multiple rugged tablets that bring the configurable options that professionals need for working with smart meters in a lightweight, rugged format. Our digitiser pen (optional) and stylus help replace pen and paper for data capture, while the devices' cameras render many verbal descriptions unnecessary, thus making data easier to preserve and transfer and helping digitalise your operations.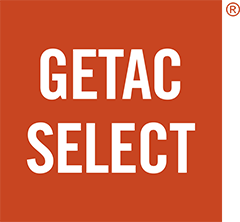 What is "Getac Select® Solutions?"
As a leader in providing rugged mobile solutions in the industry, we listen to customers and want to take our Customer Experiences to the next level. We understand the challenges in your daily business and the frustrations you may have while selecting suitable solutions to achieve your business objectives or solving these challenges. To further separate Getac from the competition, Getac now offers a comprehensive Industry solutions program, called "Getac Select® Solutions". With our years of industry knowledge and experience, and combined with our successful deployments to our customers globally, "Getac Select® Solutions" shortlists the most appropriate solution options for you to choose from.
Need a quote? Let's talk!