Long Haul Delivery Fleet Management
Long-haul delivery is about getting from A to B as fast and efficiently as possible. Using Getac tablets, fleet managers can automatically assign new work orders to drivers and adjust routes according to changing road conditions, helping maintain an optimal schedule and reduce empty loads.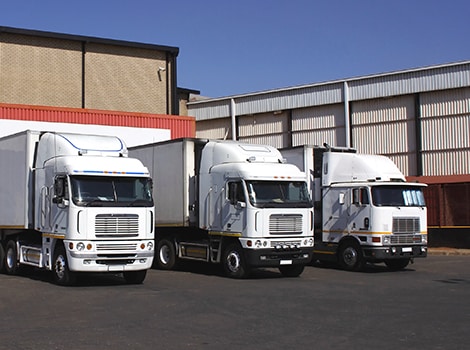 Real-Time Fleet Communications with 4G LTE Connectivity
Truck applications, traffic information, as well as general fleet management, depend completely on the availability of a reliable mobile connection technology such as LTE. With 4G with mobile SIM and IEEE 802.11ax Wi-Fi, our solutions deliver quick access to key data.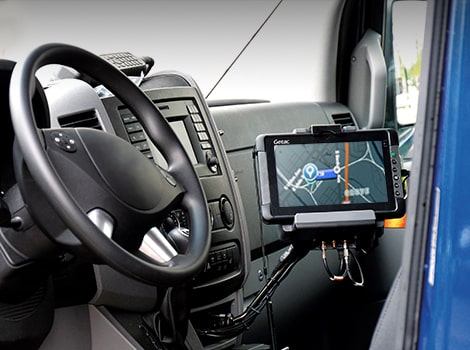 Enhanced Navigation and Tracking with GPS
Real-time location data is fundamental for any meaningful fleet and individual truck management. Getac solutions include a broad range of tablets with GPS connectivity that help keep track of every single vehicle in the fleet at any time.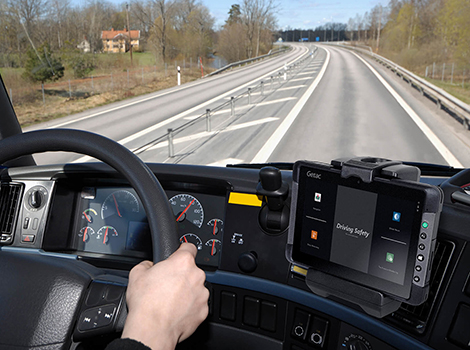 Enhanced Safety: Screen Blanking While Driving
Many traffic accidents are caused by a mere second of distraction that pulls the driver's eyes away from the road. To prevent this kind of tragedies, Getac's Driving Safety Utility includes features that blank the tablet's screen and lock the keyboard while driving.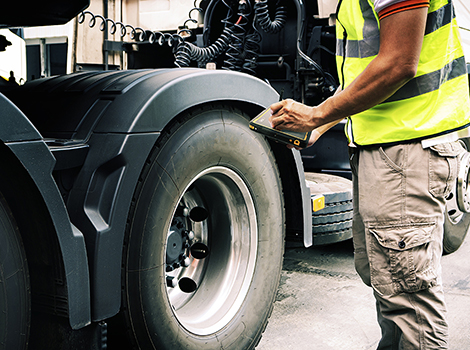 REDUCE OCCUPATIONAL HEALTH, SAFETY AND OWNERSHIP COSTS
Our solutions protect both what matters most (the professionals driving the vehicles) and your company's finances. By improving safety and reducing risks, our natively rugged solution achieves significant cost reductions that help your company.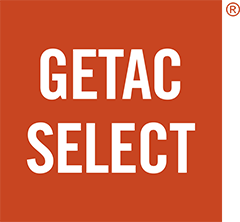 What is "Getac Select® Solutions?"
As a leader in providing rugged mobile solutions in the industry, we listen to customers and want to take our Customer Experiences to the next level. We understand the challenges in your daily business and the frustrations you may have while selecting suitable solutions to achieve your business objectives or solving these challenges. To further separate Getac from the competition, Getac now offers a comprehensive Industry solutions program, called "Getac Select® Solutions". With our years of industry knowledge and experience, and combined with our successful deployments to our customers globally, "Getac Select® Solutions" shortlists the most appropriate solution options for you to choose from.
Need a quote? Let's talk!