Remote Support
Travelling to provide support costs money and time, but quite often the right expertise is not available on-site and needs to be brought in. Additionally, sometimes specific expertise is not available within a certain area. Our rugged computing solutions facilitate high-quality remote support with video and audio to minimise costs and make support more efficient.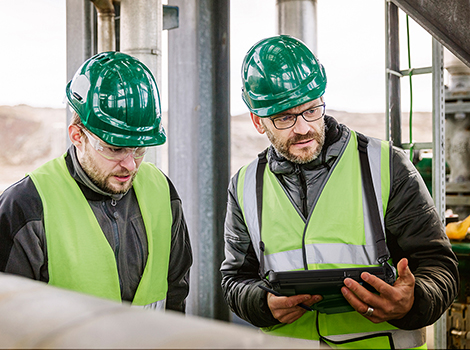 Remote Support to Fill the Skills Gap
Oil and gas companies require expertise that is not always available on-site. With a Getac digital mobile office that includes video conferencing and remote support, a few seasoned experts can remotely mentor and guide more junior engineers with in-the-field training.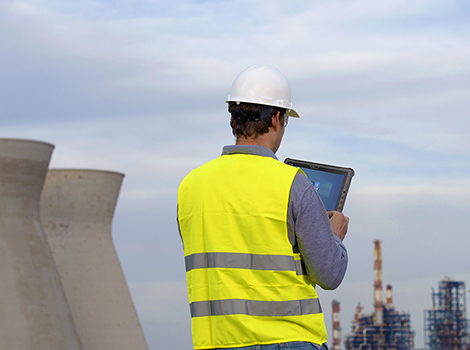 Real-Time Communications with 4G LTE and Wi-Fi Connectivity
Remote support can only be as good as the connection that supports it. A reputed expert's advice will not benefit those hearing it if the audio is poor due to connection issues. To support video conferences, screen sharing and other applications, our solutions offer a range of devices with 4G with mobile SIM and IEEE 802.11ax Wi-Fi.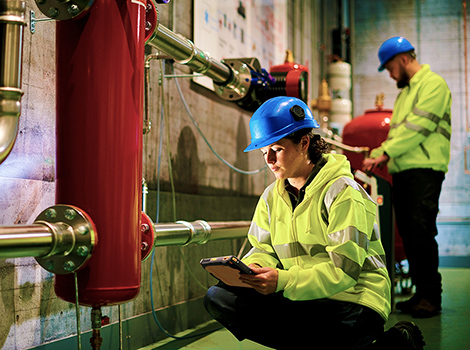 ATEX, ANSI and IECEx Certifications for Intrinsic Safety
Safety should always come first. Our solutions options include intrinsically safe devices with Class I, Division 2 under the certification ANSI/UL 121201, CSA C22.2 NO. 213. Additionally, our tablets are optionally certified with ATEX / IECEx zone 2/22.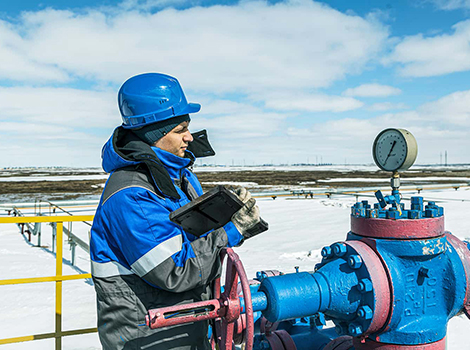 Sunlight-Readable Touchscreen: High Readability on the Field
Conventional screens can be hard to read in the strong sunlight of outdoor environments. Our LumiBond®2.0 technology delivers improved touch control (in the rain, with gloves and also with a stylus), and is highly readable.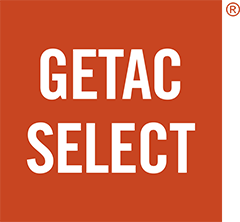 What is "Getac Select® Solutions?"
As a leader in providing rugged mobile solutions in the industry, we listen to customers and want to take our Customer Experiences to the next level. We understand the challenges in your daily business and the frustrations you may have while selecting suitable solutions to achieve your business objectives or solving these challenges. To further separate Getac from the competition, Getac now offers a comprehensive Industry solutions program, called "Getac Select® Solutions". With our years of industry knowledge and experience, and combined with our successful deployments to our customers globally, "Getac Select® Solutions" shortlists the most appropriate solution options for you to choose from.
Need a quote? Let's talk!