Forestry Field Service Dispatch
Dispatching field service crews for site selection and preparation, planting and pruning trees, or timber cruising requires a systematic and efficient system to ensure you aren't wasting time or money. In the event of an emergency, service dispatch responding to incidents and carrying out procedural and technical tasks to help suppress fire is critical.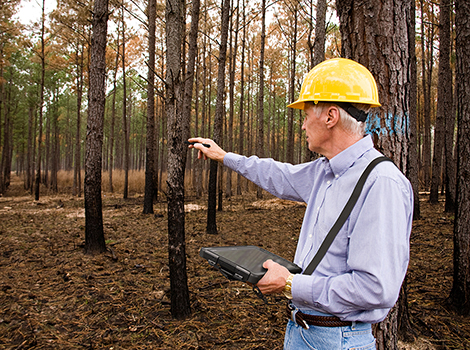 Staying connected with field service dispatch
Communication is vital no matter the situation, and Getac solutions are here to help keep you connected regardless of where you are working. Fast and powerful WiFi technology, Bluetooth, and an optional 4G LTE WWAN mobile broadband featuring an 8-band 3D antenna allow you to remain in touch with your crew whether you are in an office, vehicle, or the forest. Blazing fast upload and download speeds keep your team informed of any developments, provide efficient task coordination and enable field service scheduling. Distributing information and resources made simple.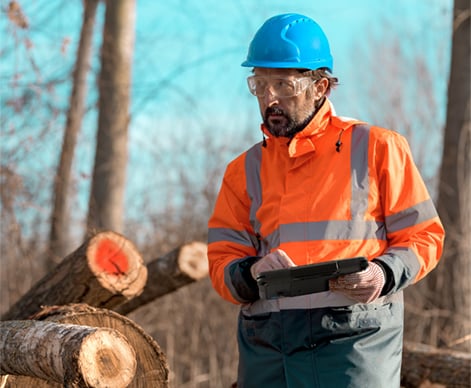 Battery life for those long days
Working in remote locations is part of the job for field workers and fleet managers, and a dead battery wastes time and delays results. Getac solutions are equipped with dual hot-swap batteries that allow for extended battery life and uninterrupted work time. Bridge batteries or multi-device charging stations also ensure continuous operation.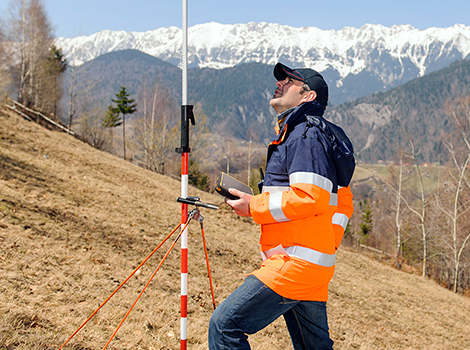 Crew, fleet management and vehicle tracking with GPS
Coordinating a team in the field requires dispatch to know where the crew is, and the crew to know where they are headed. GPS can direct teams in real-time to specific locations, determine where field workers have been already, and map where they need to go next. Getac solutions have an optional dedicated GPS with improved accuracy and faster location positioning. If LTE connectivity is inadequate in some areas, the dedicated GPS solution will remain operational even without connectivity.
The GPS can also be configured for fleet management and vehicle tracking by adding pass-through antenna ports simultaneously, allowing you to connect high-gain GPS, WWAN, and WLAN roof-mounted antennas.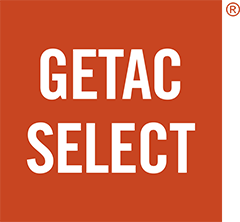 What is "Getac Select® Solutions?"
As a leader in providing rugged mobile solutions in the industry, we listen to customers and want to take our Customer Experiences to the next level. We understand the challenges in your daily business and the frustrations you may have while selecting suitable solutions to achieve your business objectives or solving these challenges. To further separate Getac from the competition, Getac now offers a comprehensive Industry solutions program, called "Getac Select® Solutions". With our years of industry knowledge and experience, and combined with our successful deployments to our customers globally, "Getac Select® Solutions" shortlists the most appropriate solution options for you to choose from.
Need a quote? Let's talk!