Transport, logistyka i eksploatacja łańcucha dostaw Rozpoczynając nową falę mobilności
Dowiedz się, w jaki sposób inwestycje w mobilne rozwiązania IT pomagają organizacjom łańcucha dostaw osiągnąć przewagę i utrzymać ją.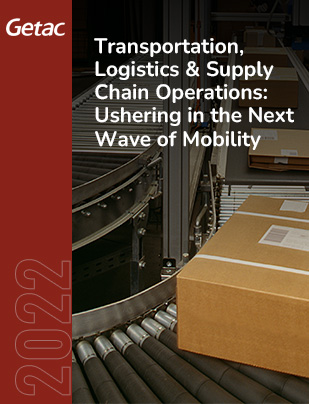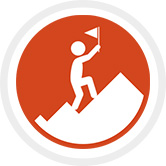 Największe wyzwania organizacyjne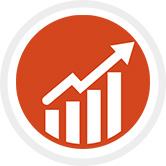 Najważniejsze inicjatywy w zakresie usprawnień organizacyjnych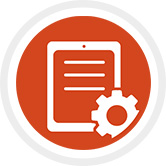 Najważniejsze inicjatywy w zakresie usprawnień organizacyjnych
Kto i dlaczego powinien to przeczytać?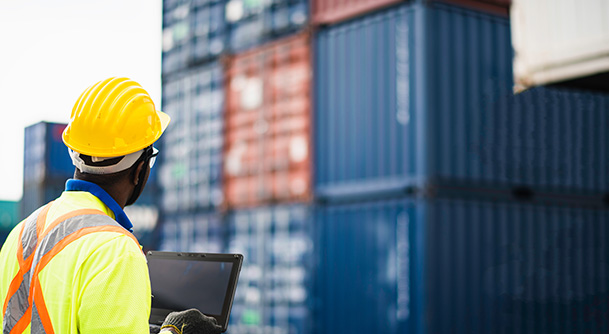 Transport i logistyka
W obliczu nacisków ze strony klientów i organów regulacyjnych, organizacje T&L potrzebują śledzenia przesyłek w czasie rzeczywistym, monitorowania stanu ładunku oraz wiedzy opartej na AI/ML, aby móc na bieżąco podejmować decyzje dotyczące planowania i tras. 80% z nich zwiększyło inwestycje w mobilne technologie informatyczne od czasu wybuchu pandemii.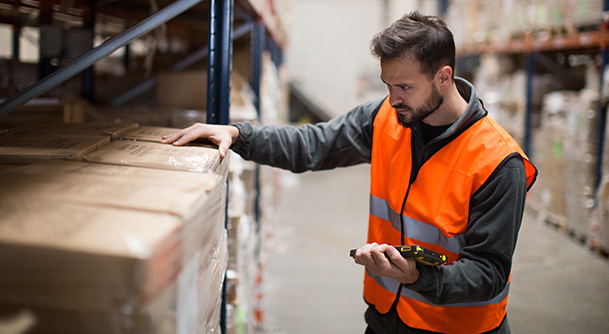 Magazyny/ośrodki dystrybucji
Firmy zajmujące się magazynowaniem i obsługą klienta stoją w obliczu większych wolumenów, szybszej realizacji zamówień i problemów z pracą. Aby poprawić bezpieczeństwo pracowników, ich szkolenie, wydajność operacyjną i wskaźnik terminowości, muszą one zrezygnować z jednorazowych urządzeń w miejscu pracy na rzecz uniwersalnych przenośnych komputerów.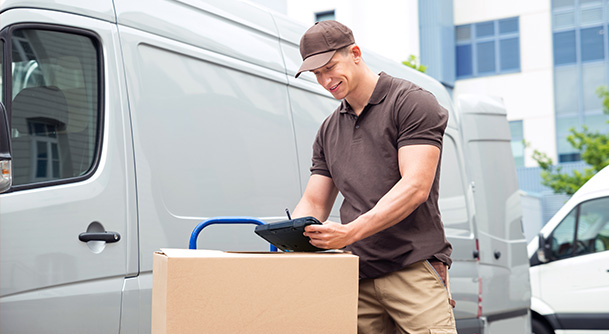 Usługi dostawcze
W obliczu wąskich gardeł, rosnących kosztów, niedoboru pracowników i rosnących oczekiwań, telematyka musi wyjść poza proste śledzenie środków trwałych i objąć monitorowanie i wyznaczanie tras w czasie rzeczywistym dla środków trwałych, kierowców i pojazdów. Wymaga to zastosowania w pojeździe wydajnego i wszechstronnego komputera przenośnego.
Wystarczy wypełnić poniższe dane, aby otrzymać bezpłatny whitepaper

Założona w 1971 r. firma VDC Research dostarcza dogłębnych informacji sprzedawcom technologii, użytkownikom końcowym i inwestorom na całym świecie. Wiedza VDC w zakresie AutoID, mobilności przedsiębiorstw, automatyki przemysłowej, IoT oraz technologii wbudowanych należy do najbardziej zaawansowanych w branży, dzięki czemu pomaga naszym klientom w podejmowaniu kluczowych decyzji. Oferując raporty syndykatowe i konsultacje na zamówienie, nasze metodologie konsekwentnie dostarczają dokładnych prognoz i niezrównanego przywództwa w zakresie rynków głęboko technicznych.