Getac Keywedge Barcode Reader Utility
Scan anywhere with your Getac devices.
Scan barcodes without a scanner. Add barcode data to your application using built-in cameras on Getac tablet and notebook computers.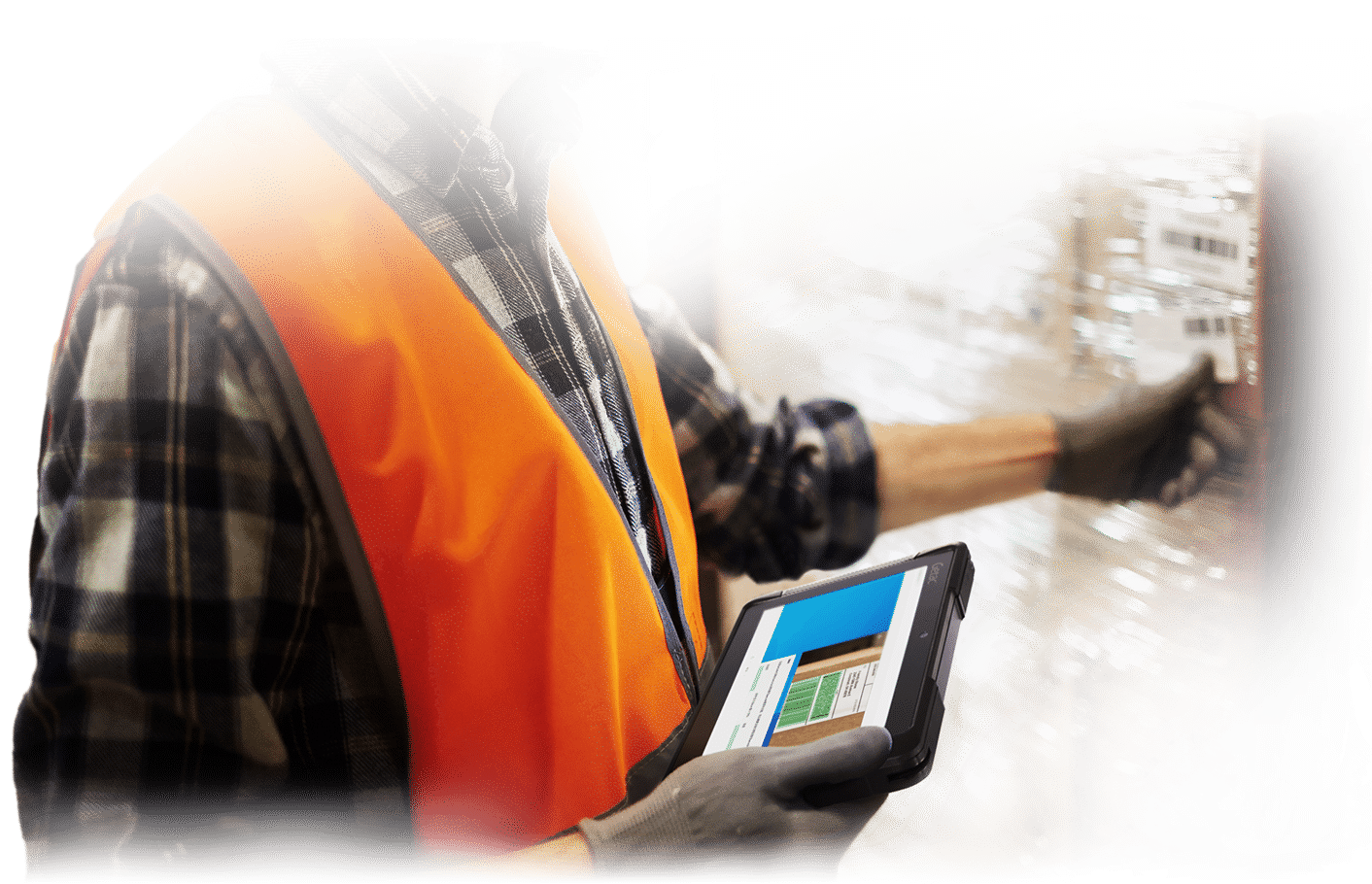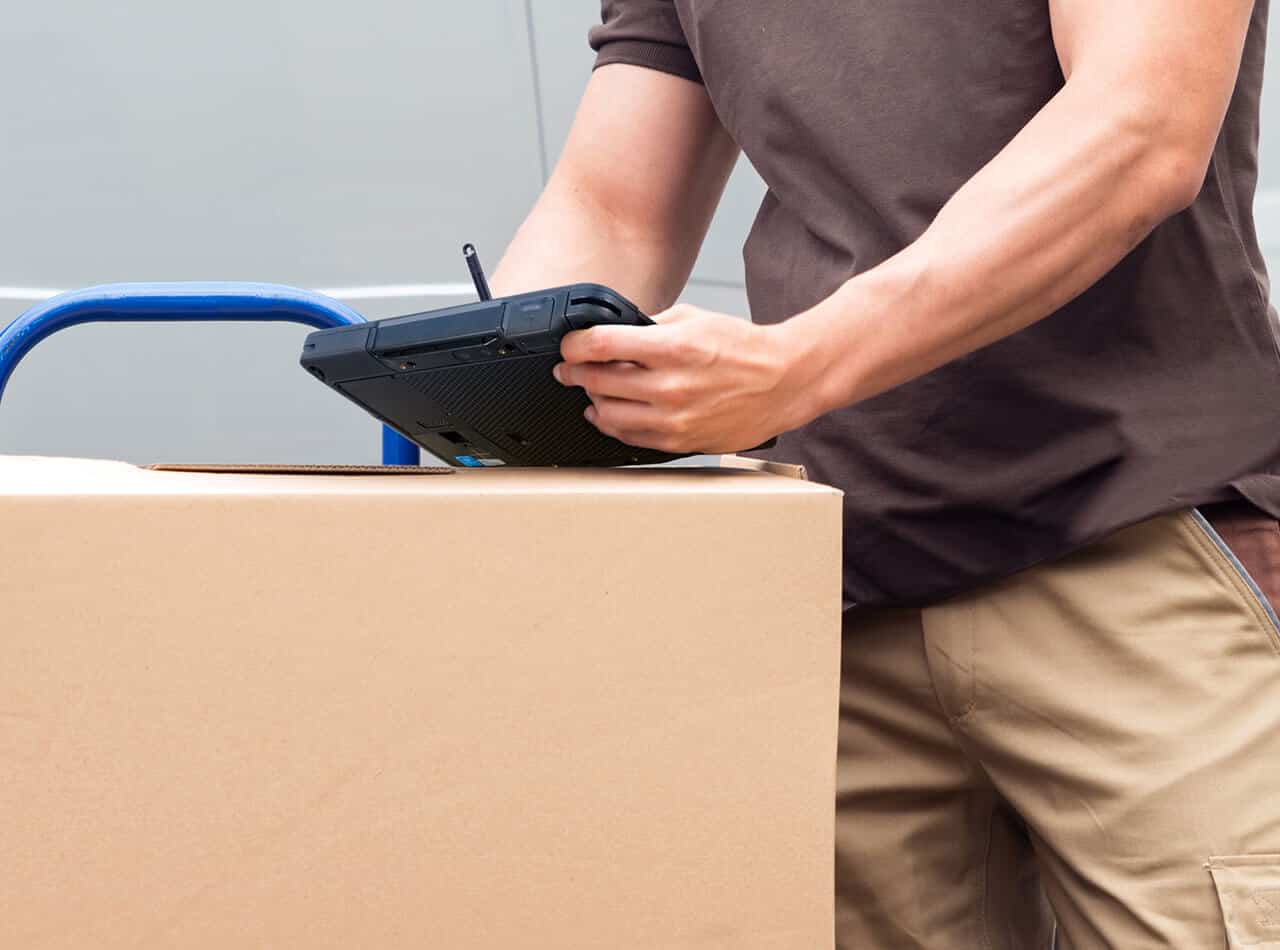 Key Features
As a camera based utility, Getac KeyWedge Barcode Utility offers satisfying scanning ability to targeted user groups and abidingly supports common industry symbols. The app works letter-perfect with Getac Windows 10 tablets without second level integration efforts.
Camera based utility
Industry common-used symbologies
Provide barcode decoding solution to light weight user group
No SDK integration efforts

Barcode Symbology Supported
KeyWedge is licensed with Honeywell swift decoder and supports 1D (Linear) and 2D symbologies commonly used in the industry.

Dual Triggers For Scan
Click on the APP to open scan windows or assign a hardware button to trigger scanning.

Multiple Scan
KeyWedge supports multiple scans and users can select a barcode to be used.

Torch Mode
Switch to Camera Torch Mode for scanning indoor and in low-light environments.

Scan History
Scan History helps to keep track of scanned items and reuse the data.

Configuration Wizard​
Configurable industry-common symbols & encodings
Want to start your free trial? Let's talk!