Because you always need to protect your investment in technology
GDMS is a software solution that tracks and monitors deployed devices, spotting potential issues
before they impact on field-based personnel. GDMS helps you to maintain operational efficiency
through the monitoring of:
Battery performance

Storage

BSoD events

Forced shutdown issues

Device utilisation
Firmware levels

Device location

App installation status

Cellular data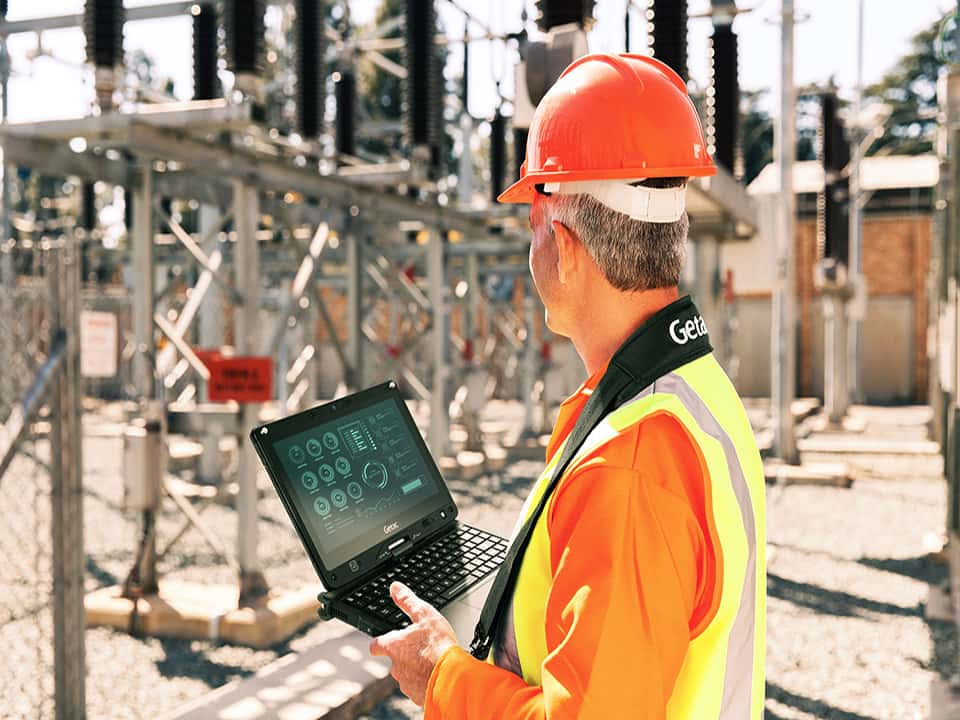 Utilities / Field Engineering
Increase IT asset reliability with device monitoring, improving utility worker productivity, whilst helping to reduce operational costs.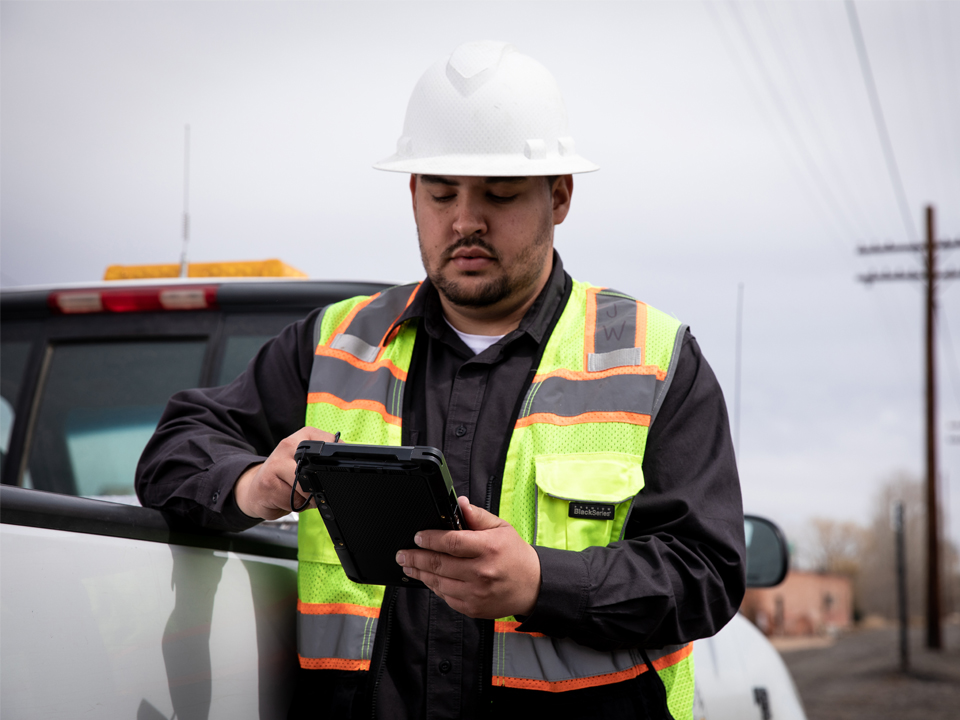 Energy / Field Service
Increase operational efficiency for field service engineers with device monitoring for improved asset reliability.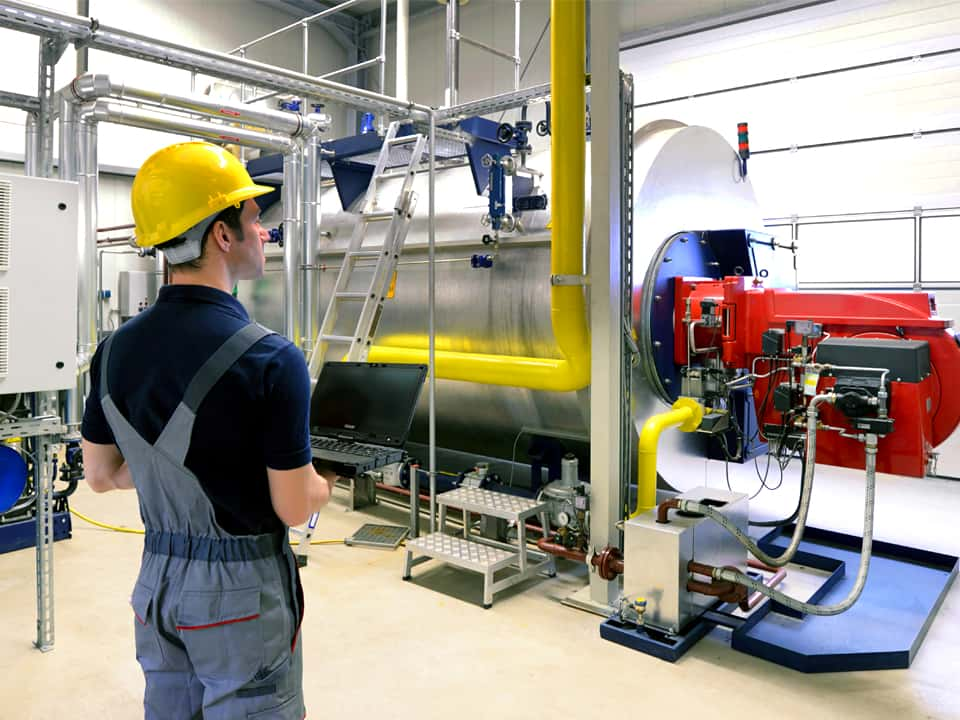 Manufacturing / Field Service
Boost productivity for remote workers with device monitoring to improve asset reliability and manufacturing efficiency.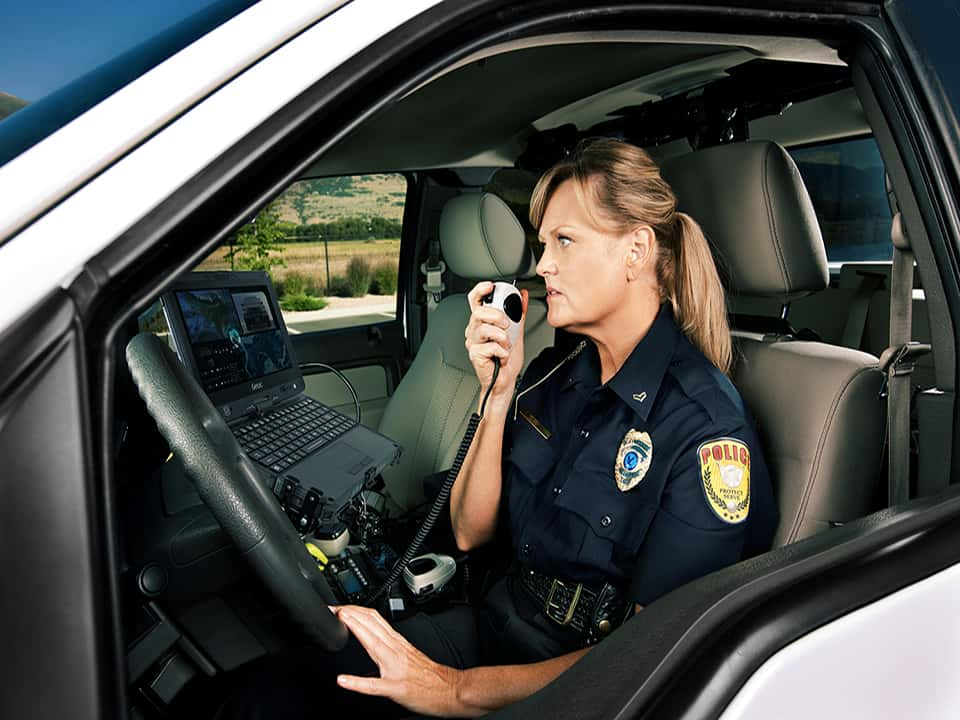 Public Safety / Police
Device monitoring to enhance police operational effectiveness,minimising downtime to meet the demands of frontline Policing.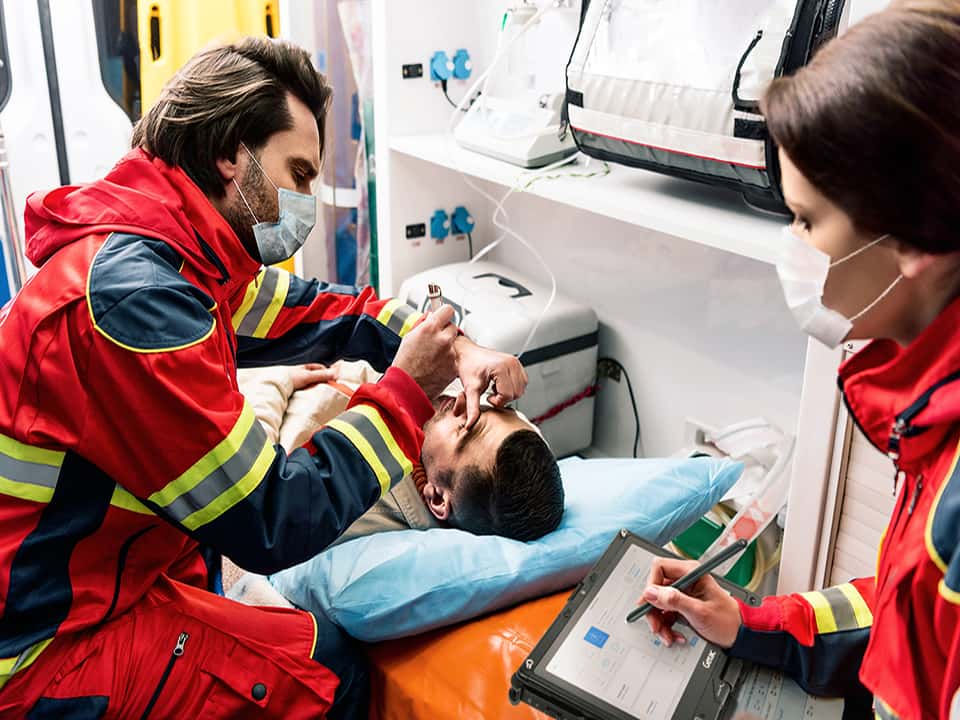 Public Safety / Ambulance
Reduce device downtime for uninterrupted access to life-saving data and information with proactive device monitoring.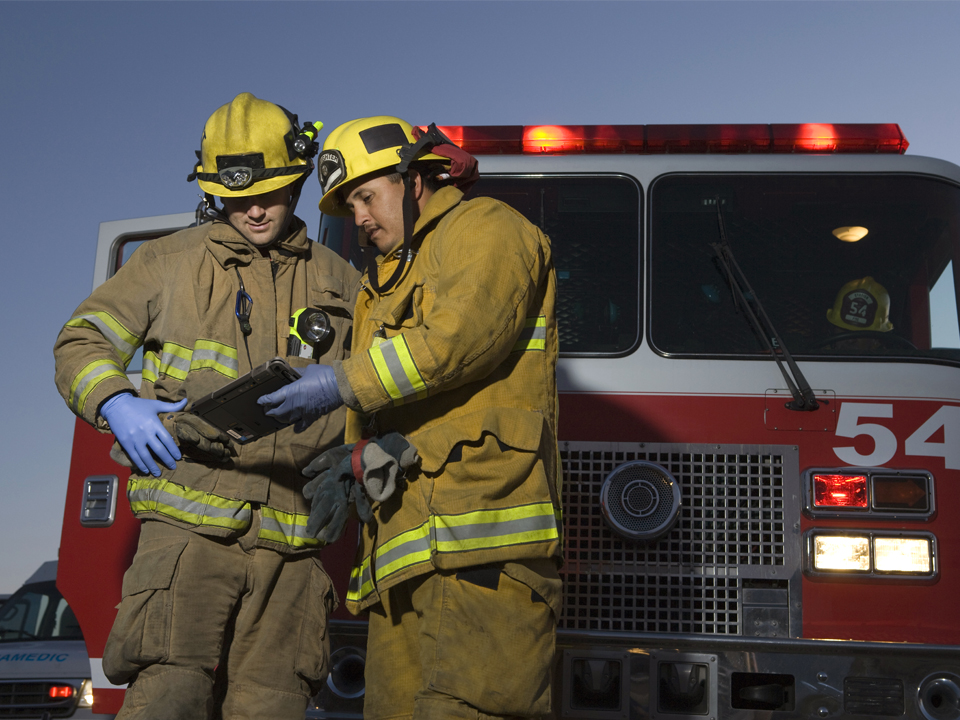 Public Safety / Fire & Rescue
When lives are at stake and information can make a difference,avoid unnecessary device downtime with our device monitoring software.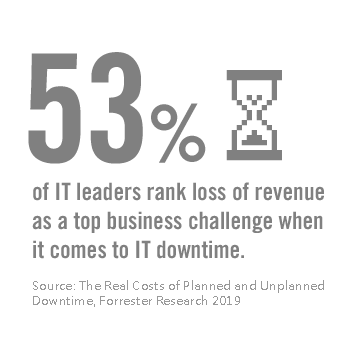 Optimising uptime and reliability
are essential
IT managers need to keep their eye on the ball. With the integration of
mobile devices into the general IT infrastructure, even the slightest
interruption can impact on:
Business disruption
Lost revenue
Reduced productivity
Recovery and remediation
Yet downtime is avoidable
Avoiding downtime can be as simple as ensuring users start their shift with a fully charged battery. Yet IT professionals admit to missing opportunities that could have prevented downtime and kept devices operational, citing the top two causes as:
Failing to notice when usage is trending towards a danger level or a primary
storage share running out of space.
Failing to notice that critical hardware (or software) performance is trending steadily downward.
This is where device monitoring would help to mitigate operational downtime.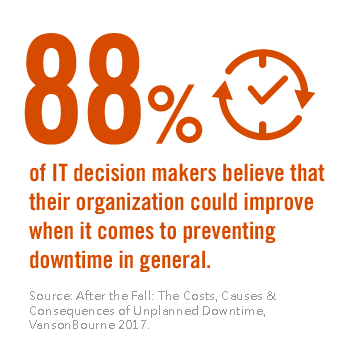 Getac Device Monitoring System – proactively reducing the risk of downtime
Even the most rugged devices, known for their long operational life, need regular health-checks. If you want to make the most of your IT assets, there is one simple message – ensure every device in your network is fully maintained. Now Getac has made that easier with GDMS (Getac Device Monitoring System) software. Centrally hosted and securely stored on a Microsoft Azure® Cloud Server, GDMS means you can proactively reduce the problems caused by device downtime.
IMPACT OF DEVICE DOWNTIME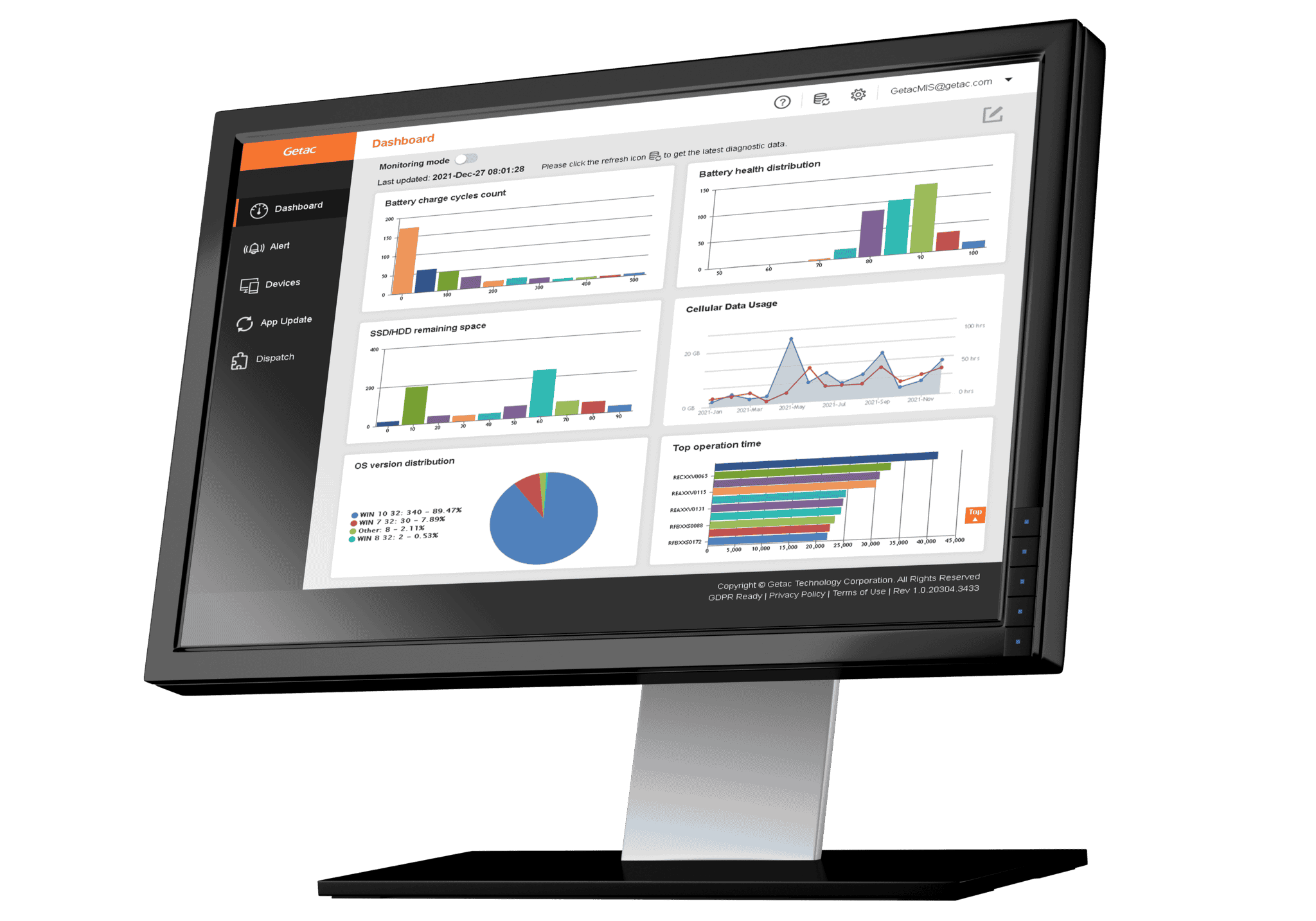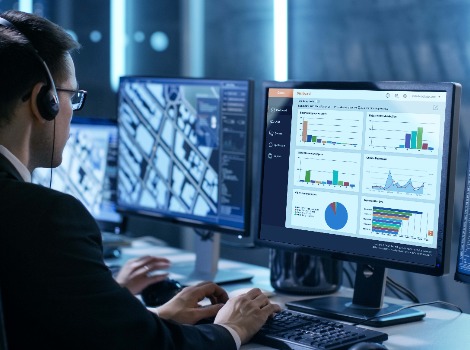 The Solution to Enhance Seamless
Operation of Your Devices
Getac Device Monitoring System helps you monitor the health of your deployed devices from a central dashboard – have your finger on the pulse of all your devices' health from one screen.
Mitigate Risk by Monitoring Your
Business-critical Mobile Devices
Helping your organisation to identify potential problems
and respond to them ahead of time, mitigating any
risk and ensuring maximum mobile device uptime in the field.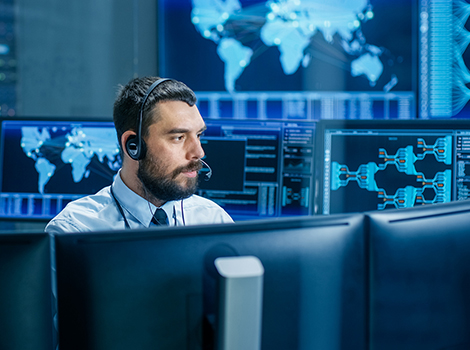 Monitoring & Updates
Hardware key items
Software/ Firmware
Device location (updated every 3 minutes)
Intuitive user interface
Remote App installation

Alerting
Predict device disruptions
Configurable warning threshold
Issue categorisation
Event notification

Reporting
Automatic, periodical reports
Comprehensive executive reports
Cellular data visibility

Configurable Account Management
Tailored fields for batch importing
Customisable access groups and scalable sub-groups to control user visibility
MAXIMISE THE PRODUCTIVITY
OF YOUR ASSETS 24/7/365
with proactive monitoring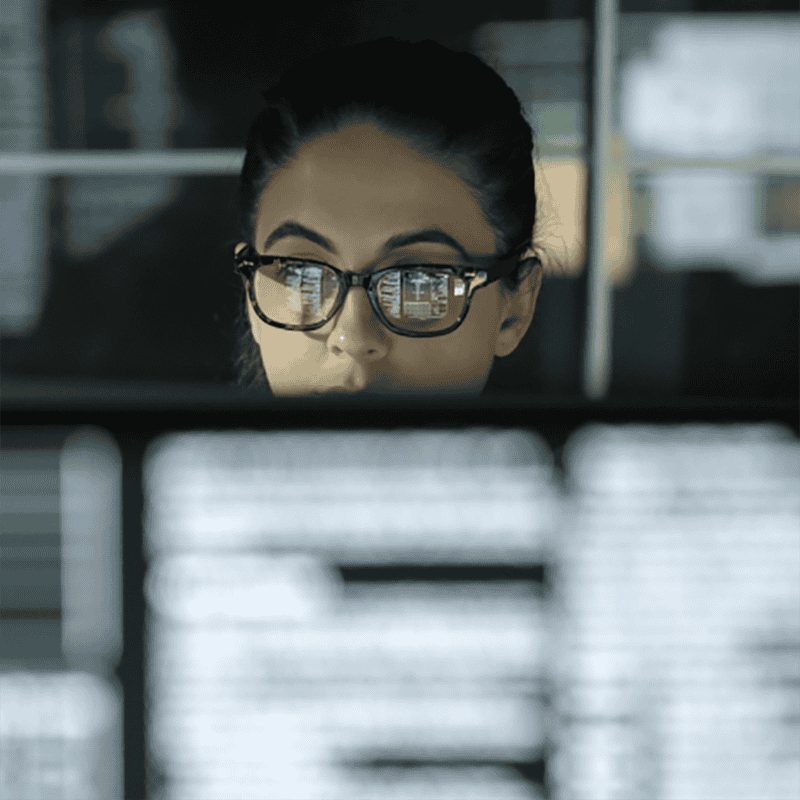 Monitor and maintain devices yourself, or
let a Getac expert do it for you
Many businesses have a dedicated IT resource for which GDMS is
an easily deployed addition to the professional software portfolio.
For companies unable to allocate time or personnel to device
monitoring, Getac offers an additional professional service called
Getac Device Monitoring System Enterprise Plus (GDMS E+). Our
team of Trained Experts will monitor device health for you.
Here is how GDMS E+ works:

Dedicated Trained Expert
GDMS E+ offers a Trained Expert as an IT professional that can help to monitor Getac hardware and software including firmware OTA, with minimal impact.

Proactive Device Health Care
Using preset thresholds, GDMS E+ monitors the devices and alerts to potential threats. Working with your organisation our Trained Experts take action to keep your devices operational.

Service
Main Unit Warranty Extension
Battery Warranty Extension
Keep your SSD / HDD Warranty
Getac Office Dock Warranty
3rd Party Vehicle Dock Warranty

Support
Self-maintainer
Drivers & Manuals
Product Registration
FAQ & Help
Online Support
Getac Diagnostic Assistant
Getac System Recovery
Warranty Check
Device Monitoring System
software from Getac
DISCOVER A
BETTER WAY
TO MONITOR
DEVICES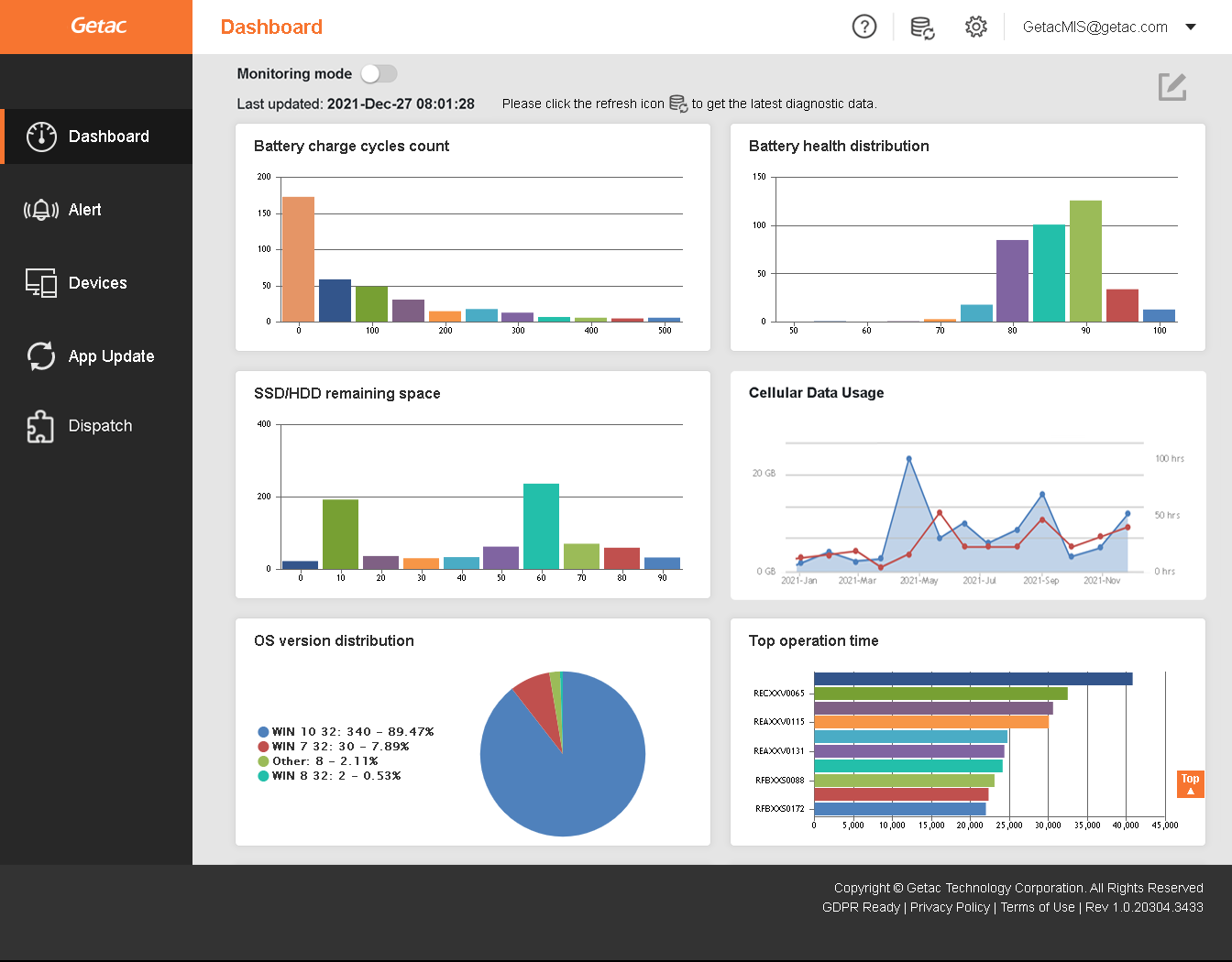 Want to start your free trial? Let's talk!