Getac Driving Safety Utility
Your Driving Safety is Our First Priority
Your people are your most valuable assets. Keep them safe - and the vehicles they drive protected - with the Getac Driving Safety Utility.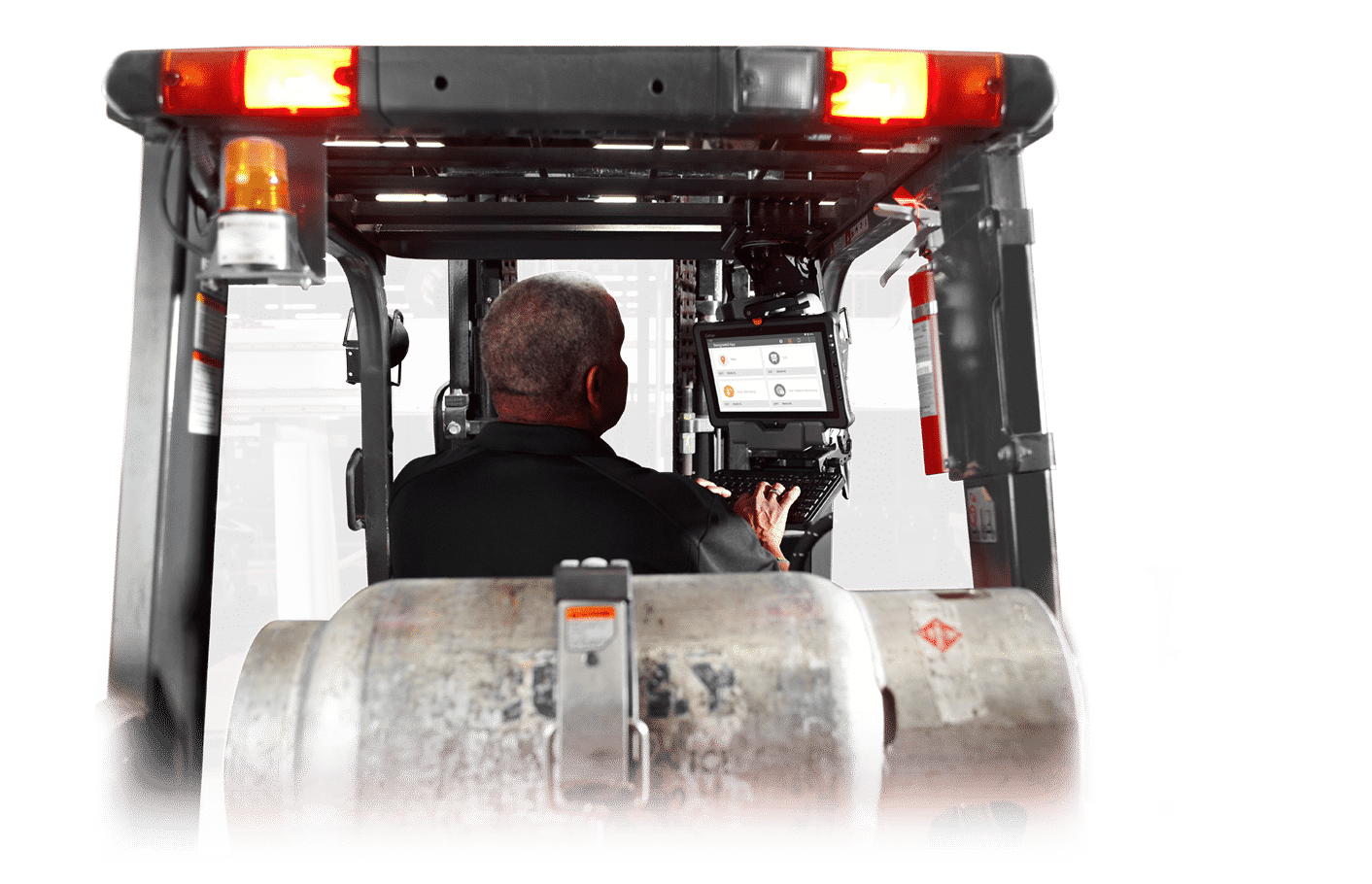 Driving Safety Utility Benefits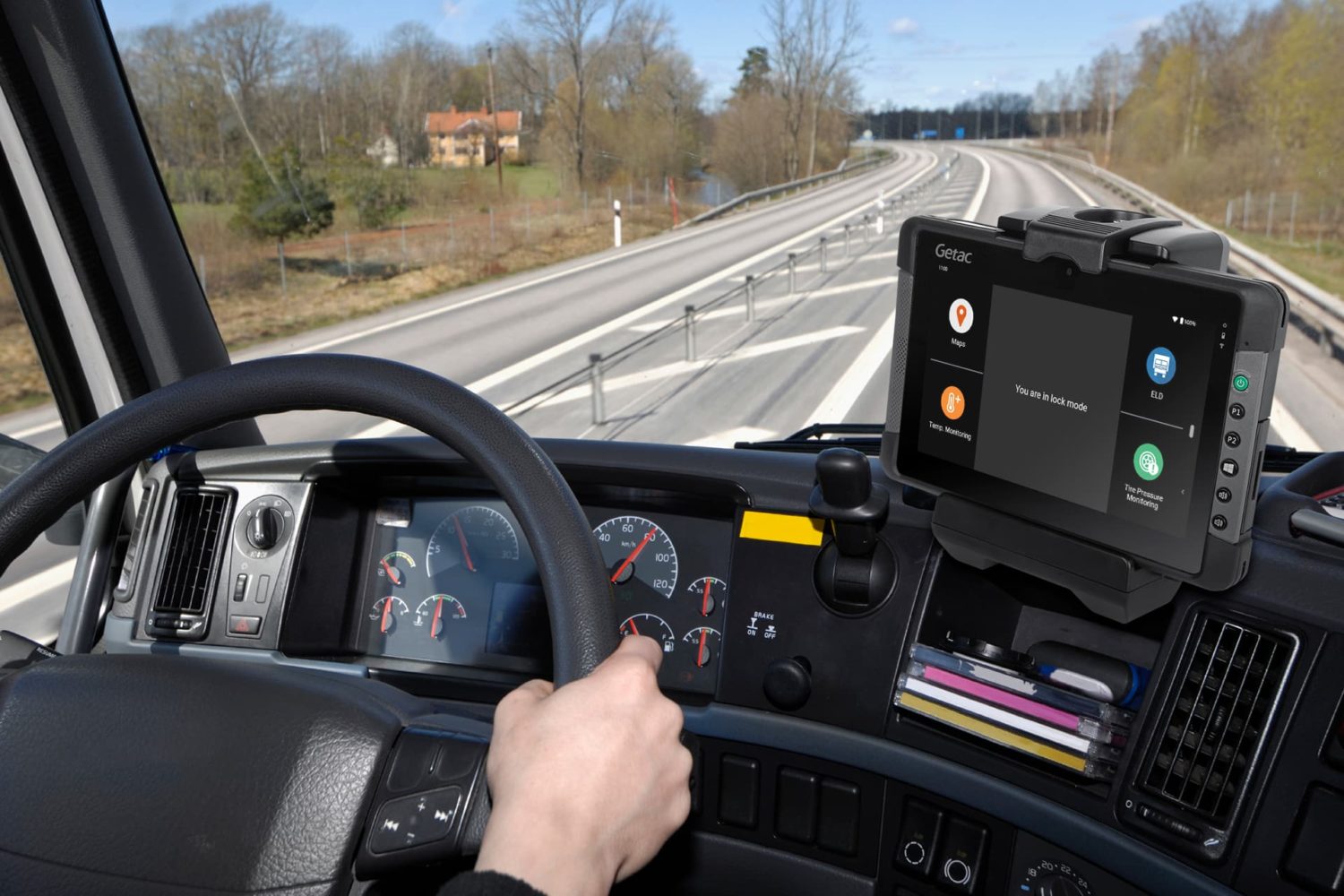 Prevent Visual Distraction
Blank the screen for drivers when the vehicle is moving.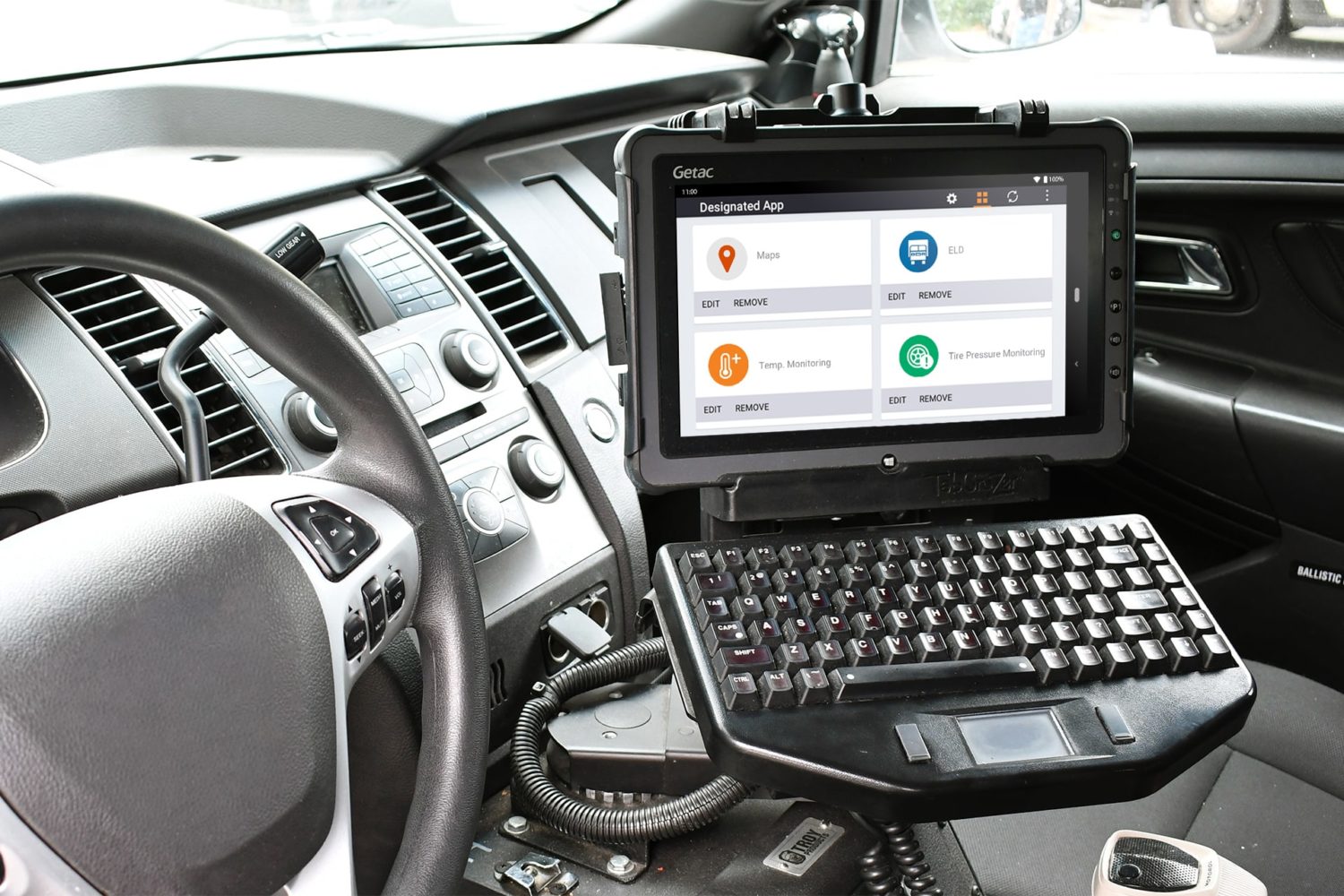 Prevent Manual Distraction
Disable the keyboard while driving.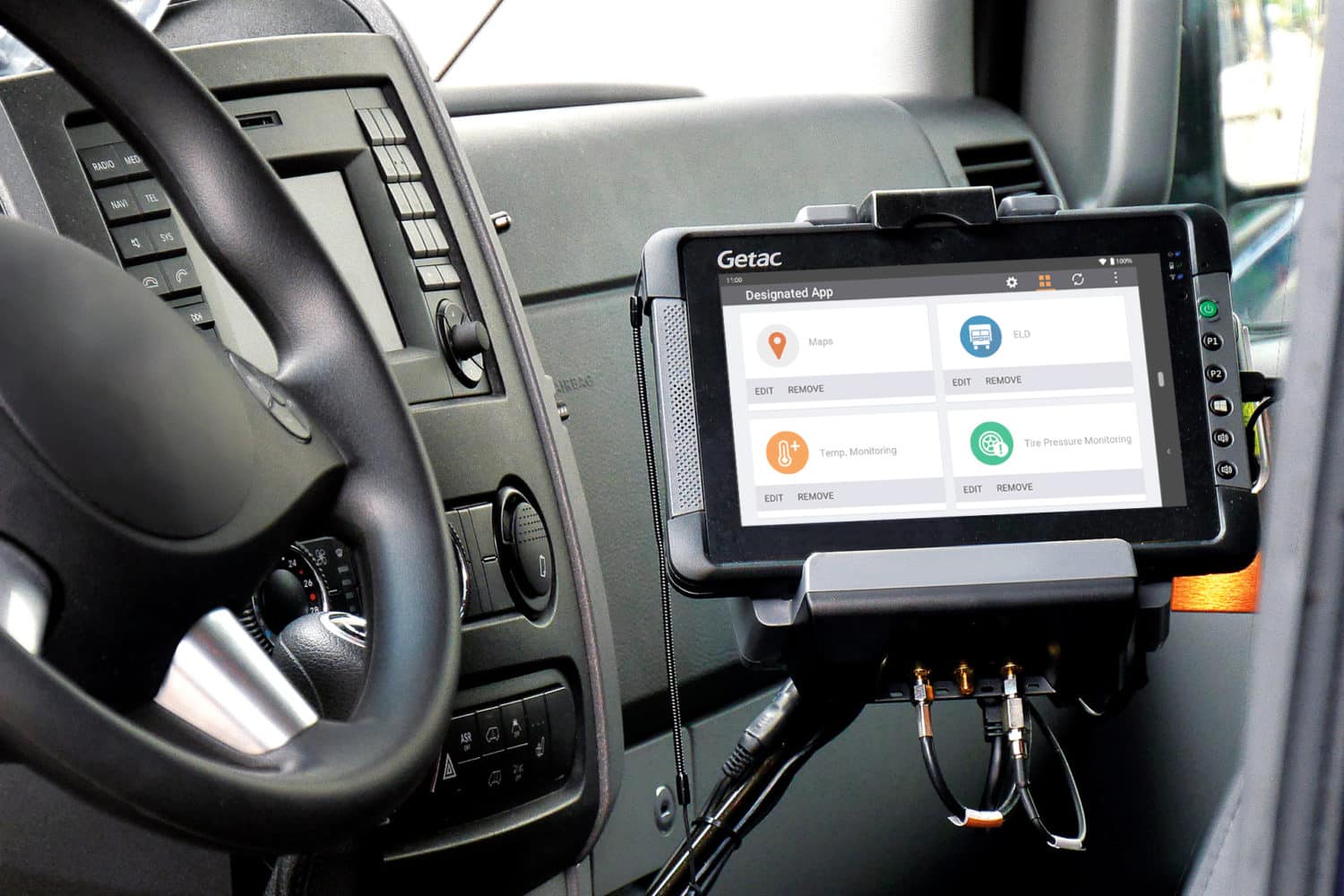 Access to Work-Related Program
Work-related Program pre-defined for employees.

Reduce Occupation Health and Safety Costs
Lower accident rates & subsequent costs by Getac's cost effective Driving Safety Utility.

No additional hardware required
No additional hardware required and it works seamlessly with Getac Windows devices & docks.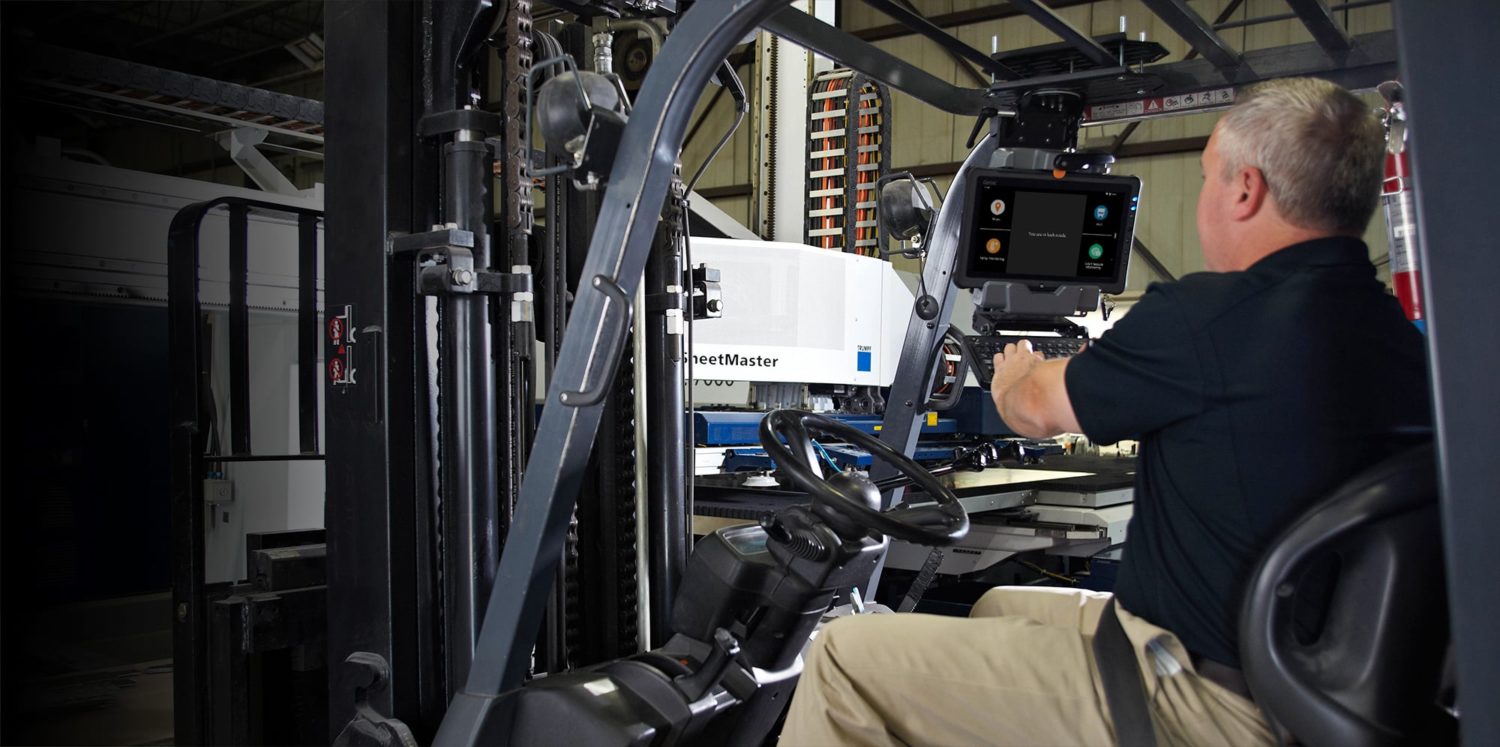 Key functions
Dual-mode support for indoor and outdoor use
Auto screen blanking
Auto disable keyboard to prevent users from using devices while driving
Smart Docking to ensure field work and driver safety
Configurable display for customized messages
Designated program for selective viewing capabilities
Want to start your free trial? Let's talk!