PRIM'X
Since 2003, PRIM'X has developed and commercialised new-generation encryption software. Its software uses the "on-the-fly encryption" technique and is based on a low-level file access interception technology developed by the company.

The PRIM'X Technologies solutions are particularly well suited to the needs and constraints of large companies. Their main target markets are corporate customers (Top 1000 European companies) in the industrial, service, telecommunications and banking sectors, together with Public administrations.

PRIM'X has made Security Certification of its solutions a Strategic Vendor Policy. Certificates are maintained and passed again for the different versions and platforms to keep pace with changing technologies, the state of the art in cryptography and new threats.
*Any collaboration between Getac Technology Corp and PRIM'X is currently available in France only.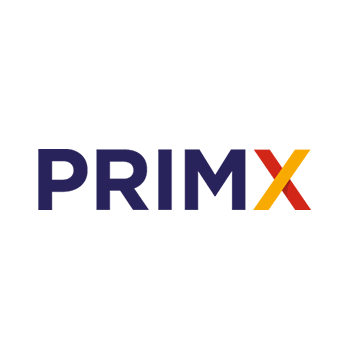 A New Way of Integrating Encryption on Rugged Mobile Computing
Nowadays the army, government organisations, and the defence industry in France require rugged IT solutions with integrated data encryption. The combination of Getac's powerful rugged mobile computing with PRIM'X full-disk encryption software (recommended by the ANSSI in France, with EAL3+ Common Criteria Certifications and approved for protecting information at NATO Restricted and EU Restricted levels) delivers a total solution that meets the specific internal needs of these highly sensitive sectors where data confidentiality is imperative.


To learn more about Getac Total Solutions, contact a Getac sales representative using the form below…
Do you have a Getac Total Solutions Enquiry? Let's talk!