Europe's third largest airport has seen efficiency improve and cost savings increase following the introduction of more than 1,000 rugged tablets to its operation.
Fraport AG, owner and operator of Frankfurt Airport, has turned to Getac's rugged mobile devices to handle key logistical tasks across the 21km2 site.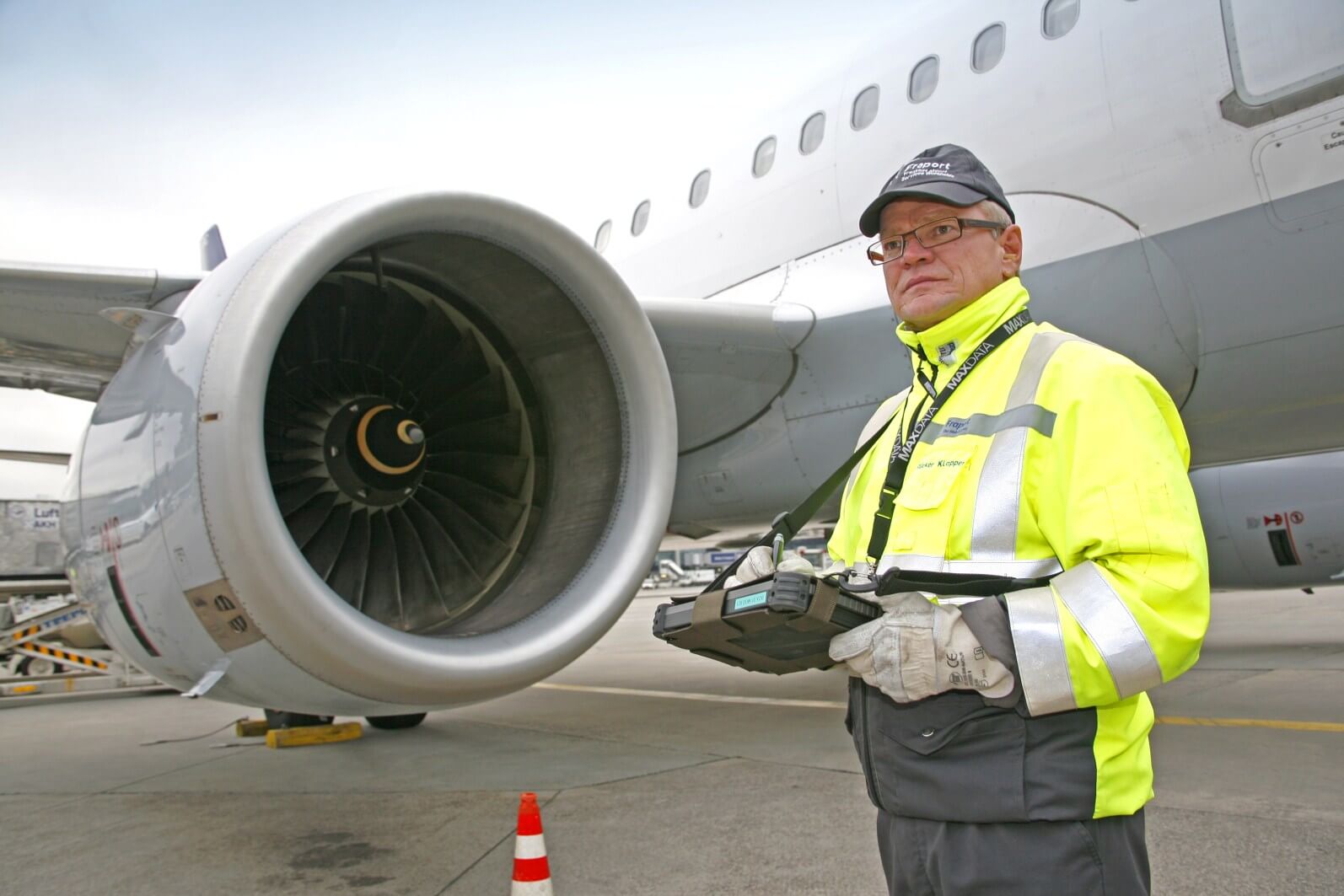 "The most important economic challenge is to keep the aircraft on the ground for as short a time as possible, and to do that we rely on Getac equipment," says Fraport's Senior Manager IT-Frontend Systems, Christian Lojda.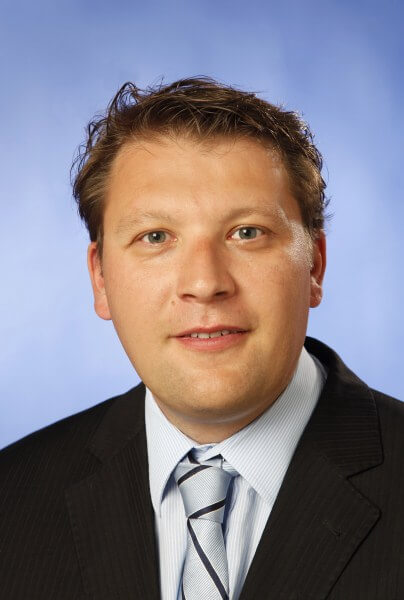 The operators in Frankfurt claim to be the world's only airport with a turnaround time of less than 45 minutes, no matter whether the aircraft is headed for Majorca or Melbourne.
"Each plane has to be handled in a very short time and without disruption. This includes core functions from disembarkation and boarding of passengers to loading and unloading of baggage and cargo, aircraft cleaning, crew change, restocking catering supplies, refuelling, and all the rest of the take off preparations," Mr Lojda says.
After a rigorous selection process that lasted 18 months, Getac's E100 rugged tablet was chosen as preferred unit to monitor and manage such functions – no matter the weather or environmental conditions.
"There are all kinds of climatic conditions at Frankfurt airport so we put the units through their paces during the trial period. That included being driven in unsprung fork lifters, subjected to drop tests, exposed to heavy rain, snow, sunlight and high heat. Getac withstood them all, and just as importantly, the devices remained very stable in terms of connectivity, particularly in continuous operation.
"Because we rely on a wireless connection to the operational command database to record our activities and ensure aircraft turnaround, it's vital that this process remains live at all times."
The primary application for the tablet PC is aircraft handling and thanks to the E100, all employees now get their instructions live to the unit and don't have to visit operational command in advance. The units also ensure that the teams are 100% reachable in an emergency.
Mr Lojda says: "In an increasingly competitive environment, we want to grow and improve our services further. With Getac we can do that, because our resources are no longer tied up in unnecessary processes, and we do not have to worry about the operation of the equipment but can concentrate on our core competencies and goals."
With the average lifetime of the Getac equipment being three years, Fraport only requires 10% inventory of spare equipment – considerably less than in the past, Mr Lojda says.
Peter Molyneux, Vice President Getac UK, says Getac is committed to playing its part in one of the world's largest airport operations.
"We worked closely with the Fraport team to understand their needs and deliver the solution that not only met their requirements, but helped them to improve their business operation. We continue to support them with regular hardware upgrades and warranty programme.
"Fraport delivers a total commitment to the passengers who fly with them – and we are proud to offer them the same service."