Licencias de código abierto
Legal Notices
This site contains corresponding source files for Open-Source Components used in Getac software and Getac is required by license to provide you with the corresponding open source files. All files will be provided in the format of compressed file and do not include Getac proprietary software that may be required to build a complete associated release image.
Under no circumstances is Getac required in any way to provide support for your use of any software on this site.
ALL SOFTWARE ON THIS SITE IS PROVIDED "WITH ALL FAULTS" or "AS IS" WITHOUT ANY WARRANTY, i.e. GETAC EXPRESSLY DISCLAIMS EXPRESS WARRANTY, IMPLIED WARRANTY OF MERCHANTABILITY AND IMPLIED WARRANTY OF FITNESS FOR A PARTICULAR PURPOSE. GETAC SHALL HAVE NO LIABILITY FOR ANY DIRECT, INDIRECT, INCIDENTAL, PUNITIVE, SPECIAL, OR CONSEQUENTIAL DAMAGES FOR YOUR USE OF THE SOFTWARE.
How to find the Open Source Licenses
Step 1
Click open source licenses button.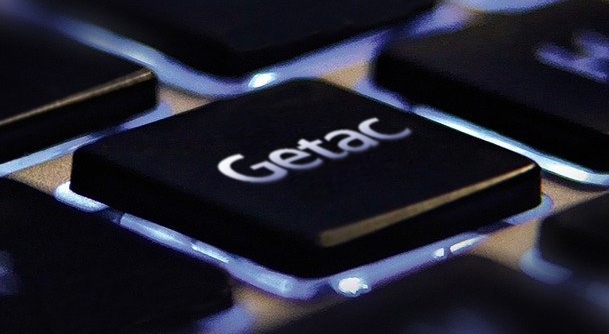 Step 2
Choose Software from SELECT PRODUCT.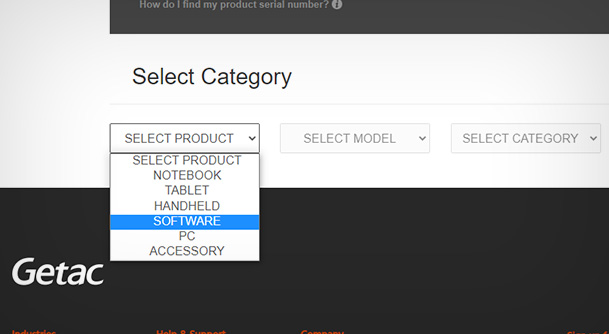 Step 3
Choose Open Source from SELECT MODEL.