RETAINING THE COMPETITIVE EDGE IN OEM AFTERSALES and Fixed Operations
WEDNESDAY, JUNE 30, 2021
3PM EST | 12PM PST
EXCLUSIVE LIVE WEBINAR
Join us Wednesday, June 30, for this informative 2-hour webinar dedicated to vehicle manufacturers and franchised dealer groups. Together with our network of automotive industry experts we will be discussing the challenges facing the automotive aftersales market and giving you actionable insights and workable solutions. This is a must attend event for all vehicle manufacturers and franchised dealer groups who are looking to improve workshop productivity, efficiency, customer retention and loyalty, all while reducing cost and maximizing profitability.
3PM EST
Getac open the webinar by introducing the speakers and providing an overview of the agenda.
Ken Teese / Sales Director
3:05 EST
Can we reduce the time dealership service departments spend waiting for OEMs to pre-authorize warranty repairs? What if changing this one element of the service experience could improve technician retention, the customer experience, and the bottom line? Hear perspectives from dealership employees about addressing this issue and the opportunities the solution could offer.
Steve Brazill / Instructor Dealer Operations
3:20 EST
Challenge: Customer retention and re-sale are the foundation for growth for any Automotive business – OEM / Dealer networks. Many OEMs are unable to get visibility from the dealer network of customer behaviour / loyalty and of the key performance indicators to drive strategy and performance. Solution: Platform delivering insight, measurable increases in customer retention and renewals by making the current customer database their most valuable asset.
David Hawkins / CRO
3:35 EST
Russell will focus on your dealer network and what he is regularly hearing from the Aftersales management teams he speaks with. Due to the transformation in the Industry and the decline in New and Used Vehicle Sales, Aftersales is now more than ever expected to underpin and increase revenue streams but in so many cases their manual processes and paper-based workflows often are set up to fail. At Getac we believe there is a new approach that provides the right conditions to maximise the opportunity and minimize waste.Focusing on the use of digital strategies to maximize throughput of vehicles, provide excellence in customer experience, in turn driving revenue and profitability for the dealer operations. Morevoer, it's important to keep cost under control and eliminate waste, such as technician idle time.
Russell Younghusband / Global Automotive Director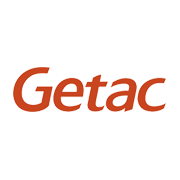 3:50 EST
Panel Q&A and Break
All Speakers
4:00 EST
This speech will be to introduce the methodolgy of doing the right thing at the right moment based on the Lean philosophy. The topic I would like to address is that although Lean theory has been developed many years ago, it still applies and is now further enabled with predicable AI, Big Data and Connected Vehicle technology. In the past the technology wasn't available or had to be done "door to door" whilst now the technology becomes available for everyone and can be the perfect solution to the Automotive industry.
Marcel van Renselaar / CEO
4:15 EST
In order to meet emission reduction commitments. The UK will ban the sale of Petrol and Diesel powered vehicles from 2030. Other countries will follow a similar approach. The Automobile industry is responding by introducing battery electric models. This approach has its own problems, in this talk we will examine those problems and potential alternative solutions.
Martin Clarke / CEO
4:30 EST
Julian will share his personal experiences with working with companies such as Tesla, Fisker/Karma, Coda and Meccanica. Covering his personal experiences, challenges faced and the various routes to market. The keynote will also share his thoughts on what the startup OEM's are doing differently compared to traditional OE's. The talk track here will be around knowledge databases, integration with engineering and streamlined processes. Also how they are structured, the need also to operate with small teams with multi discipline and collaborate with partners that offer a broader spectrum of services.
Julian Soanes / CEO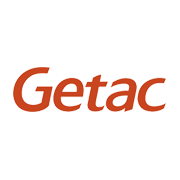 4:45 EST
Panel Q&A
All Spekers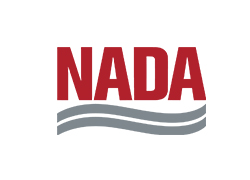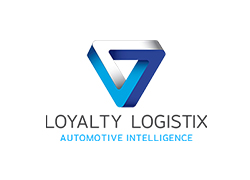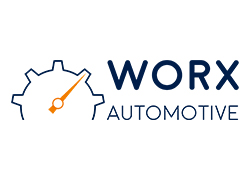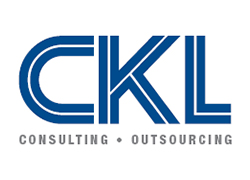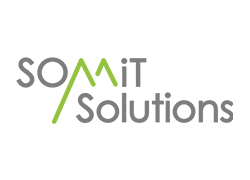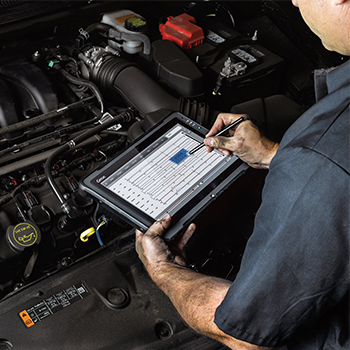 About Getac
With over 30 years of operational excellence and proven track record, Getac has become one of the leading rugged computing manufacturers across the world; supplying solutions to a diverse range of sectors spanning from Public Safety and Oil and Gas, right through to, Industrial Manufacturing and Automotive. Proud to combat customer challenges, Getac offers complete hardware, software and accessory solutions to its Automotive sector. Find out more: Automotive
SIGN UP NOW / for free
Be a part of this live-webinar discussing industry trends and the future of industry 4.0. Listen and enjoy keynotes by Getac, Loyalty Logistix, MD Worx Automation, CKL Consulting, Somit Solutions and more.
1
What happens with my data?
By signing up to this Live Webinar you are giving consent to be contacted by Getac following the event.
2
Do I have to join in live? What options are there in case I can't attend for short notice reasons?
No, you do not have to join in live. After the event you can just watch the recording of the live session. However, we strongly suggest to join in live. That way you are able to actively participate and ask questions. Of course you are also more than welcome to just watch a couple or even only one specific keynote.
3
Are there device limitations for joining in?
In short, no - you can join in via PC, tablet or smartphone.
4
Are there any costs to be able to participate?
You can join in, whether it's live or later and on-demand, for free.
Have any questions? Talk to us.