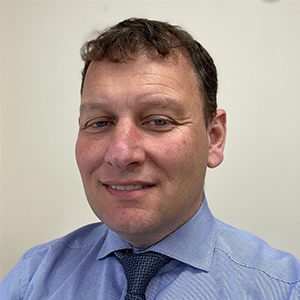 Somit Solutions – Aftersales Technical Information for Start-ups
15:30 CDT
Julian Soanes / CEO
Presentation Overview:
Julian will share his personal experiences with working with companies such as Tesla, Fisker/Karma, Coda and Meccanica. Covering his personal experiences, challenges faced and the various routes to market. The keynote will also share his thoughts on what the startup OEM's are doing differently compared to traditional OE's. The talk track here will be around knowledge databases, integration with engineering and streamlined processes. Also how they are structured, the need also to operate with small teams with multi discipline and collaborate with partners that offer a broader spectrum of services.
Julian Soanes:
Julian has 30 years of experience in automotive after sales, beginning with Rover Group, Land Rover and BMW before establishing Omitec Information Services. Julian developed Omitec's global foot print in USA, Europe and China connecting with and providing solutions for Tesla, Bentley, SAIC, Jaguar Land Rover, Continental and TRW. Omitec sold its core business to Continental AG in 2012 and Julian founded Somit Solutions in 2015. Julian with Somit now serve a new client base of both start up and established OEM's including Arrival, McLaren, Lotus Cars, Lucid, Faraday Future, Sono Motors and Lordstown.
Have any questions? Talk to us.