EMBRACING TECHNOLOGICAL CHANGE THROUGHOUT THE AUTOMOTIVE VALUE CHAIN
WEDNESDAY, DECEMBER 1, 2021
1:00PM EST / 10:00AM PST
EXCLUSIVE LIVE WEBINAR
Join us on Wednesday, December 1, for this informative 1.5-hour webinar designed for Automotive R&D, Engineering, and Manufacturing OEM operations. Together with our panel of automotive industry experts, we will be focusing on how the Automotive industry can embrace technological change throughout the value chain—sharing insights into industry trends, leading engineering and IT solutions, and revolutionary fuel cell powertrains. This is a must-attend event for stakeholders representing vehicles manufacturers.
1:00PM EST
Getac will open the webinar by introducing the speakers and providing an overview of the agenda.
Russell Younghusband / Global Automotive Director
1:05PM EST
Government mandates on emission and safety drive innovation in automotive technology. Hence, major investments in technology development by OEMs are skewed towards powertrain, safety, and connected car features within six key clusters. Close to 25% of the top 30 technology/features identified by Frost & Sullivan have reached technological maturity but are yet to be adopted across all models and variants. For example, Touch-screen entertainment units are available only in 84% of the vehicles sold despite the technology being mature and having been around for several years. Electric Vehicle (EV) technologies such as batteries and motors are expected to penetrate the slowest among the many top features, as they increase the vehicle cost significantly. Autonomous and connected car-based safety, comfort, and convenience features are expected to proliferate within both the luxury and mass-market segment, witnessing billions of dollars spent in R&D. For instance, Ford and GM investing $1+ billion each in setting up facilities for autonomous technology research. The growth of 9 out of 10 within the top 30 features is hindered by high technology cost, preventing penetration into the entry and mid-level mass-market vehicles, thereby lowering the 2025 overall penetration rates. This is creating ripple effects in the midstream (posing production mix challenges) as well as downstream (posing maintenance, repair, warranty challenges)
Vishwas Shankar / Consulting Director
1:25PM EST
Overview of the challenges and opportunities associated with digital control and smart systems within HGV Hydrogen Vehicle development. HVS is an innovative start-up taking a system integrator approach to the design and manufacturing of hybrid hydrogen fuel cell battery electric power trains for the HGV sector. Technology agnostic, we seek to pull together the best system components to deliver an efficient class-leading HGV power train. We will provide an overview of HVS and share our thoughts on the opportunities and challenges of hybrid FCEV and their role in decarbonizing the HGV sector. This will include the opportunity for SMART control systems and added value services from the digital and power system infrastructure on board this vehicle class.
Dr David Telford / Head of Sustainability & Hydrogen Infrastructure
1:45PM EST
Automotive megatrends demand an increasingly sophisticated technology stack and a shift towards the software-defined vehicle. These new approaches are accompanied by higher safety and security needs. This evolution in E/E architecture will present new challenges in vehicle manufacture and maintenance. In this talk, Matt will discuss these challenges and explore how they can be met. He will also look at how, in meeting them, we can transform the way vehicles are supported during development and in aftersales.
Matt Monnington / Senior Product Manager
2:05PM EST
During this short presentation, Russell will share various use cases where Getac and its eco-system of partners are supporting Automotive OEM's globally. Mobile IT being at the core of the solution and how selecting the right approach can deliver greater productivity and reduced through life costs of ownership. The presentation will cover examples within the value-chain from R&D and Engineering, inbound and outbound Logistics, and production operations. Using the time to also take a glimpse into what innovation is emerging in the foreseeable future, such as advancements in secure and fast data transfer.
Russell Younghusband / Global Automotive Director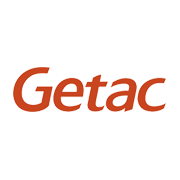 2:15PM EST
Panel Discussion
All Speakers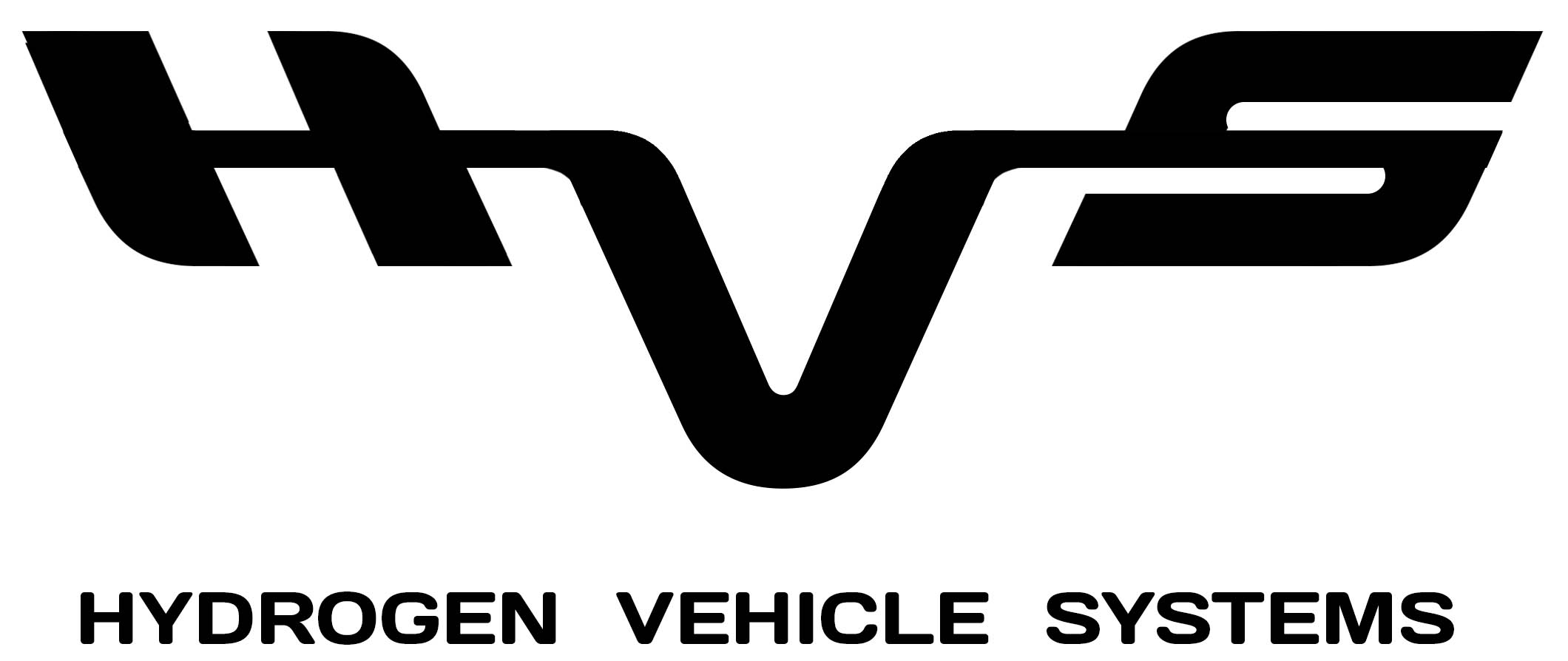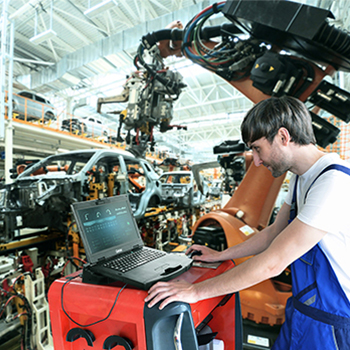 About Getac
With over 30 years of operational excellence and proven track record, Getac has become one of the leading rugged computing manufacturers across the world; supplying solutions to a diverse range of sectors spanning from Public Safety and Oil and Gas, right through to, Industrial Manufacturing and Automotive. Proud to combat customer challenges, Getac offers complete hardware, software and accessory solutions to its Automotive sector. Find out more: Automotive
SIGN UP NOW / for free
Be a part of this live-webinar discussing how the Automotive industry can embrace technological change throughout the value-chain. Listen and enjoy keynotes by Getac, Frost & Sullivan, and HV Systems, Vector Informatik..
1
What happens with my data?
By signing up to this Live Webinar you are giving consent to be contacted by Getac following the event.
2
Do I have to join in live? What options are there in case I can't attend for short notice reasons?
No, you do not have to join in live. After the event you can just watch the recording of the live session. However, we strongly suggest to join in live. That way you are able to actively participate and ask questions. Of course you are also more than welcome to just watch a couple or even only one specific keynote.
3
Are there device limitations for joining in?
In short, no - you can join in via PC, tablet or smartphone.
4
Are there any costs to be able to participate?
You can join in, whether it's live or later and on-demand, for free.