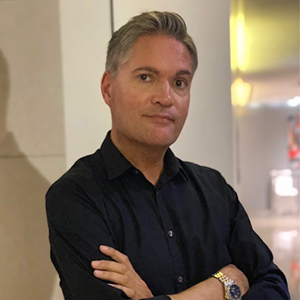 Getac - Welcome & Opening
1:00PM EST
Russell Younghusband / Global Automotive Director
Russell Younghusband:
As the Global Automotive Director for Getac, Russell is responsible for the overall strategy to position Getac as the premier supplier to the Automotive Industry.
An industry veteran specializing in rugged computing, automotive software & solutions for more than 25 years, Russell has worked with many leading vehicle manufacturers representing passenger car, motorcycle, commercial and heavy industry and throughout the Industry value-chain from R&D, Manufacturing, and Aftersales.
Russell continues to support OEM's with their aftersales digitalization initiatives that support further efficiency gains, adoption of paperless workflows, and automation that serves to drive down cost and increase visibility throughout the dealer network.