DISCOVER THE ONLY RUGGED ELD SOLUTION PURPOSE BUILT FOR TRUCKING
Rugged Reliability Ready to Hit the Road.
A future-proof rugged mobility solution for the ELD Mandate, and more.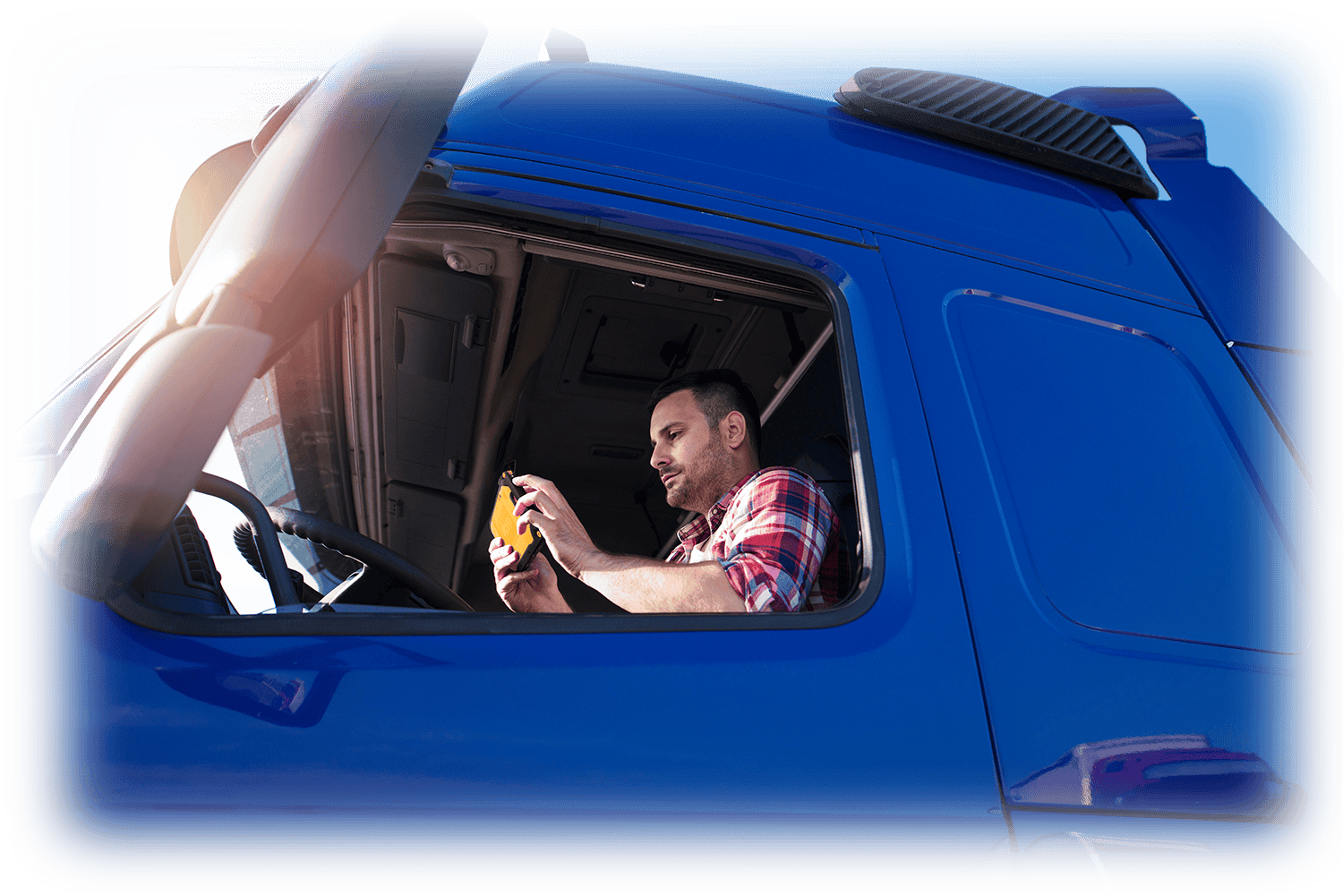 FLEET MANAGEMENT SIMPLIFIED
The ZX70 automates fleet management with integrated software and hardware monitoring solutions to improve driver safety and device uptime. Our all-in-one package boosts productivity and offers the best total cost of ownership in the industry. Getac's tailor-made combination of software and hardware in this latest device keeps your fleet running at maximum efficiency, helping to deliver a better bottom line.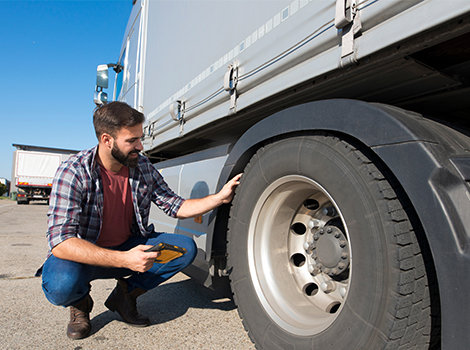 ENGINEERED TO SURVIVE DROPS, SHOCKS, RAIN, VIBRATION, DUST, LIQUID AND MORE.
This is not your run-of-the-mill truck stop ELD solution. The Getac ZX70 Connected Truck Solution leads the pack with unequalled device uptime and rugged reliability to ensure less downtime and improve the total cost of ownership for your operation. Getac also includes a 3 year bumper to bumper warranty with accidental damage protection. Getac eliminates costly device replacement and downtime.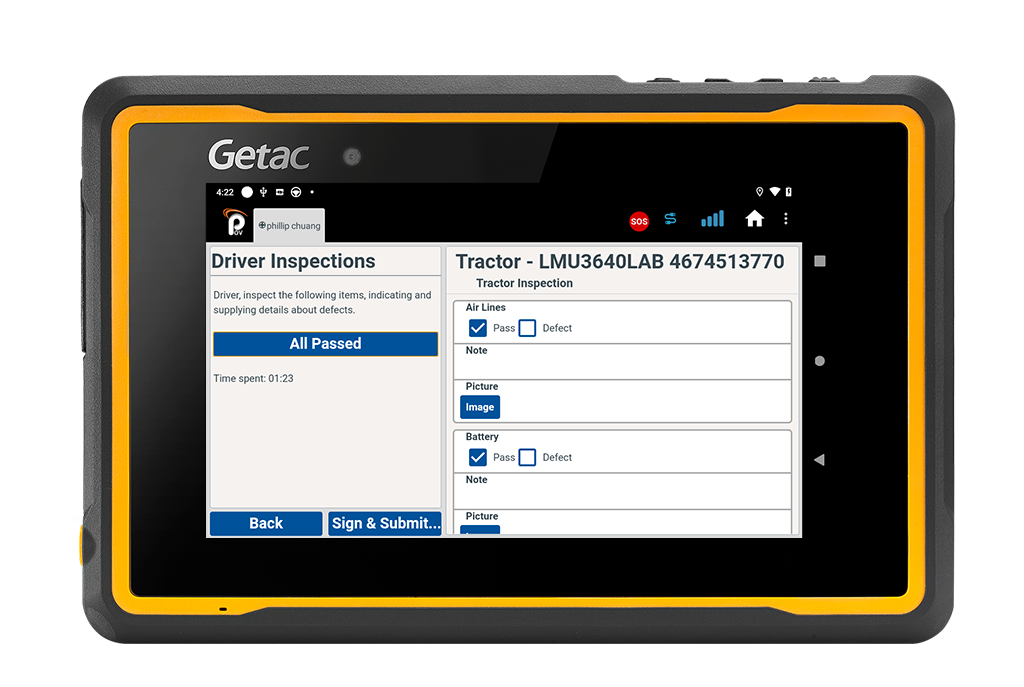 RUGGED ENOUGH FOR ANY ROAD
The Getac ZX70 Connected Truck Solution takes hot, cold and damp environments in stride. This always-connected solution can withstand 6-foot drops and is IP67 certified. With our bumper-to-bumper 3-year warranty and unrivalled device uptime, the ZX70 is the ideal solution to drive productivity and maximize operational efficiency.
PURPOSE BUILT FOR THE TRUCKING INDUSTRY
The Getac ZX70 is made expressly to meet the needs of fleet operators. The fully rugged Android™ tablet is IP67 qualified and resistant to drops of up to 6 feet. The ZX70's industry-leading, full-shift battery life, always-on connectivity, built-in digitizer and sunlight-readable display are there to keep you up and running. Our certifications to survive severe shocks, vibrations, dust, liquid, rain and other impediments ensure your unparalleled performance out on the road.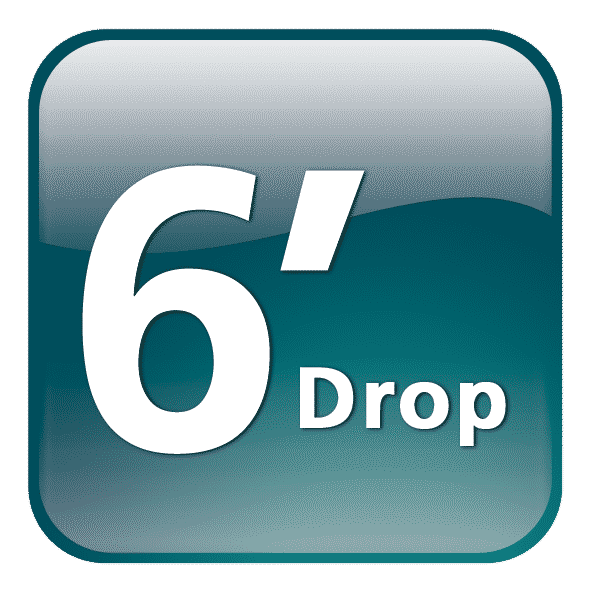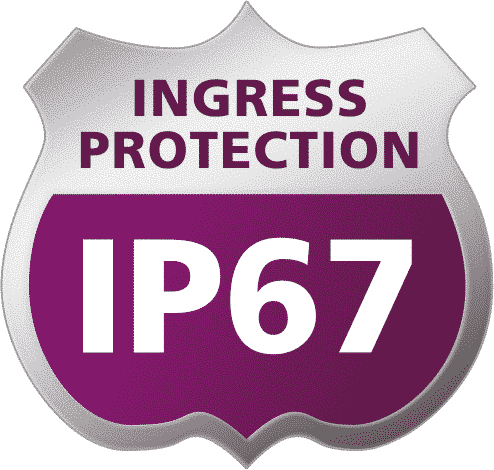 SIMPLIFYING DAILY
OPERATIONS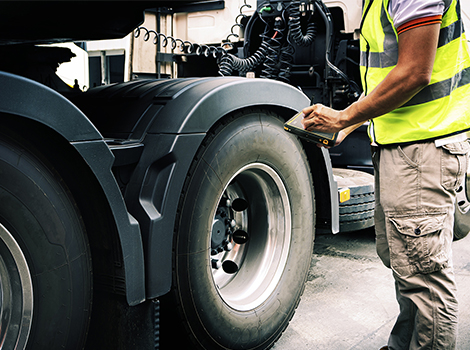 TRANSPORTATION FLEET SOLUTIONS FOR THE FUTURE
Technology advancements pose difficulties for the transportation industry. Around 52% of fleet managers say that changes in technology have challenged their operations in recent years and will continue to raise the bar in upcoming years, according to a TD Bank survey. (*Source: Fleet Management Changes and Challenges, TD Bank 2019)
Pedigree Technologies and Getac have partnered to provide the most reliable and expandable ELD/ DVIR solution in a rugged tablet to ensure an intuitive, reliable and expandable path to ELD compliance and optimum operational visibility. With the award winning OneView™ applications, you can ensure ELD compliance, track assets, monitor drivers and control your fleet operations – from one screen.
KEEPING TRACK OF ROAD ISSUES
According to the FMCSA, only 16% of all truck driving accidents are due to truck driver's fault. This dashboard camera provides substantial benefits to drivers, fleet operators and management such as recorded evidence from accidents and establishment of more responsible driving habits.
OneView's dashcam solution: CameraView™, a plug-and-play bi-view dash camera, enables drivers and fleets to intuitively capture visual recordings of what precipitated and followed any critical event such as vehicular impact or airbag deployment. Drivers can also initiate recordings on their own. Monitor your fleet in action, at the push of a button, by capturing road events and driver-initiated video recordings.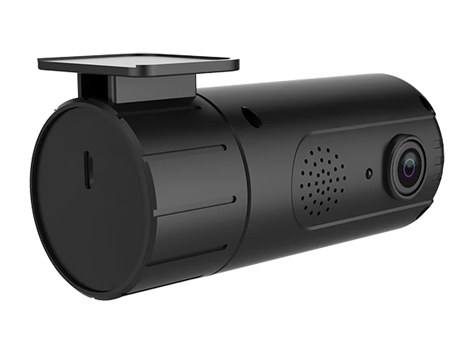 KEY FEATURES - PEDIGREE ONEVIEW SOLUTION
OneView®, by Pedigree Technology, is a platform that provides intuitive, reliable, and expandable path to ELD compliance and optimum operations visibility.
ZX70 Connected Truck Solution from Getac
DISCOVER THE ONLY RUGGED ELD SOLUTION PURPOSE BUILT FOR TRUCKING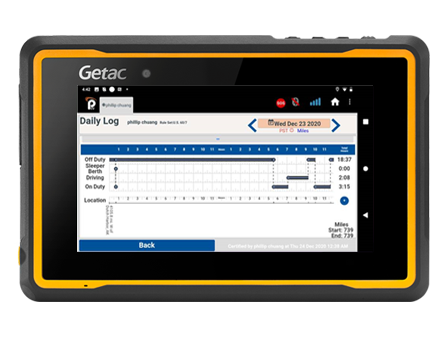 Beyond Expectations.
Our new Bumper-to-Bumper fully rugged warranties go beyond the expected to protect your productivity.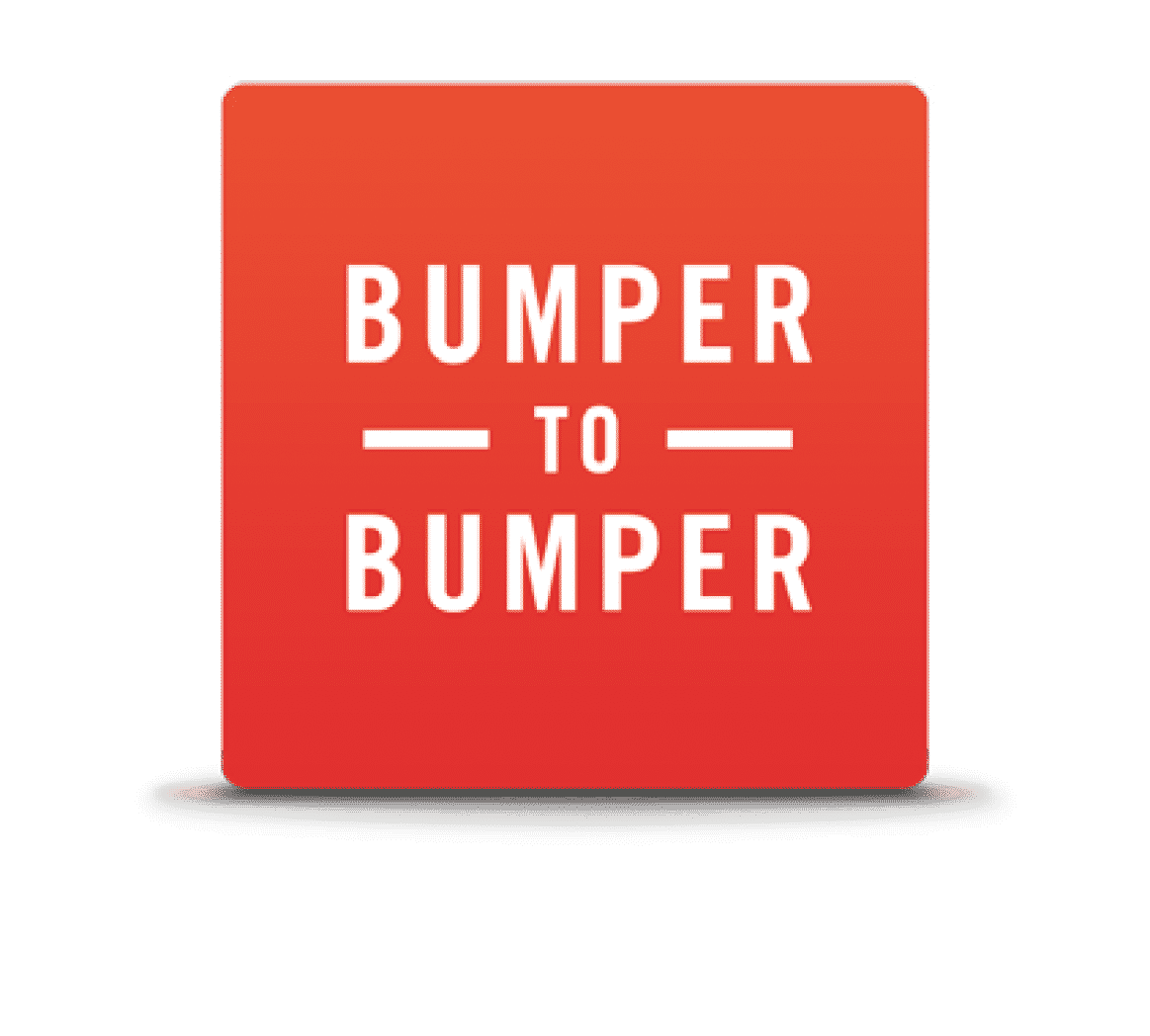 3-Year Warranty
Accidents can take your equipment out of service when you least expect it, especially in a rugged environment, which can cause costly equipment downtime. That is why Getac has introduced accidental damage as standard under our Bumper-to-Bumper warranty, to help minimize your enterprise IT costs. Bumper-to-Bumper is your hassle-free guarantee. That means you can depend on us to have your unit back in service within days.
Standard. 3 years Bumper-to-Bumper.
For full details of the warranty protection, see the Terms and Conditions.
*ATEX certification requirement must be specified at time of purchase
**Google, Android and Google Play are trademarks of Google LLC.
Get in touch with a solution expert