Getac Device Monitoring System
Know the vitals for your devices - anytime, anywhere.
The Getac Device Monitoring System helps you know which devices are optimally working and which aren't ensuring you have the technology you need when you need it.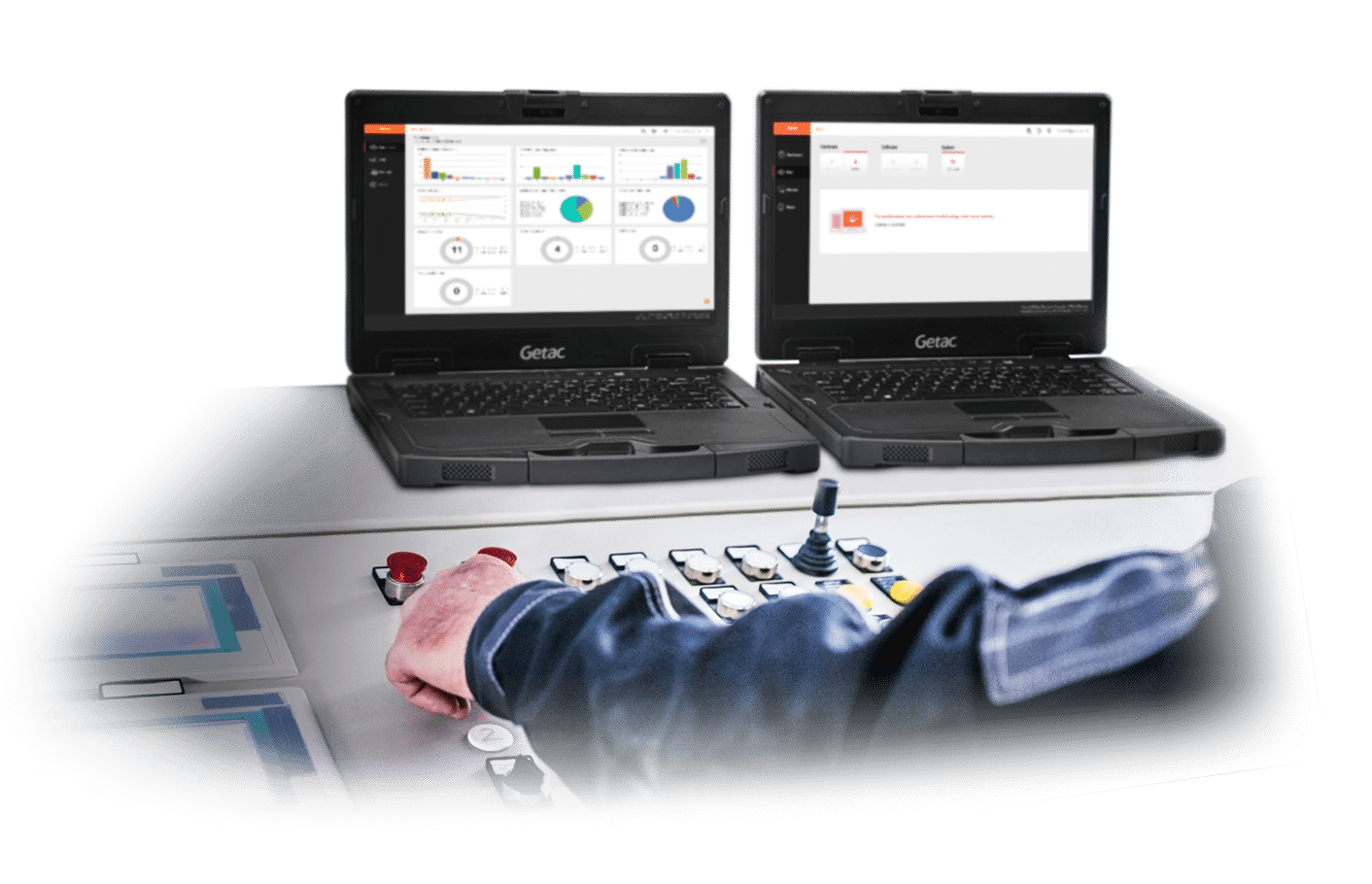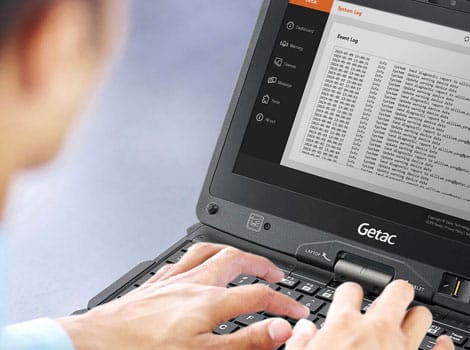 Solution to enhance seamless operation of end-point devices
Your critical path is to keep all your local and remote devices optimally operating 24/7/365. The Getac Device Monitoring System helps you manage and monitor the health of your deployed devices in real time. Proactively spot and manage potential issues while achieving minimum downtime and maximising productivity.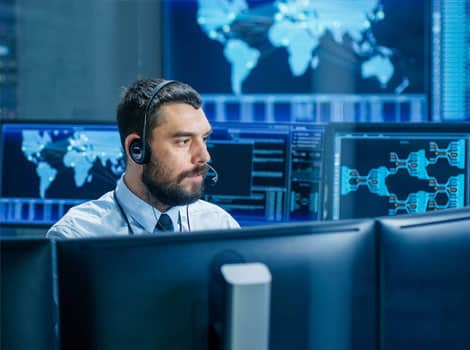 Mitigate risk by managing your business-critical mobile devices
Manage and monitor all of your deployed devices from one central dashboard – have your finger on the pulse of all your devices' health from one screen
Identify potential problems in real time before they happen – don't get caught off guard by unexpected issues
Communicate potential issues with device users – offer solutions before they need them
Minimise device downtime and user frustration – by being proactive, you'll maximise device utilisation and productivity
Device Monitoring System Features

Device Utility & Driver Update Notification
Continuously monitor the Getac Utility and Driver version of each registered device and notify the user when any upgrade to the system is released.
Want to start your free trial? Let's talk!