WEARIN'
Wearin' generates smart, real-time insights by capturing field data from sensors integrated into day-to-day gear. Their human digital twin platform enables organisations to monitor user positions, detect health and safety risks, provide remote guidance, and capture critical operational data.

From lone workers to dismounted soldiers, they see the humans behind the technology and work to keep them - and their data - safe.

With two-way data flow, biometric alarms, and automatic alerts from the Wearin' AI-driven platform, teams can improve coordination, reduce reaction times, and avoid hazards.

Wearin' believe that connected wearable technology is the future of safer, smarter workforces. That's why they put the user at the centre of everything they do — so they can do their best work and then go home safely.
*Any collaboration between Getac Technology Corp and Wearin' is currently available in EMEA only.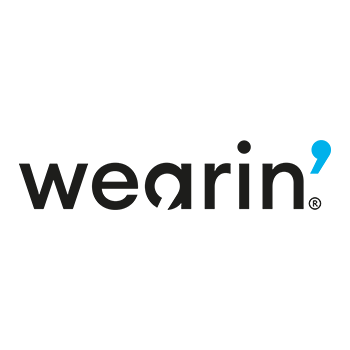 Wearin' put humans at the heart of wearable technology.
The combination of Getac's powerful ruggedised mobile computing with wearable sensor technology from Wearin', allows for smarter and safer field operations. Meeting the demands of remote workers for enhanced productivity and efficiency, whilst increasing situational awareness and empowering real-time decision-making in harsh operating conditions.


To learn more about Getac Total Solutions, contact a Getac sales representative using the form below…
Do you have a Getac Total Solutions Enquiry? Let's talk!