SIMOCO WIRELESS SOLUTIONS
Where communication is critical, Simoco Wireless Solutions has a global reputation in providing mission critical communications. With an 80-year heritage, they deliver innovation, reliability, and absolute trust.

By providing organisations with complete wireless solutions, from initial consultancy, through system design, project delivery to ongoing operational support, they can ensure that organisations are able to transmit mission-critical voice and data smartly and securely, 24 hours a day, 365 days a year.

Simoco's networks are among the world's biggest, keeping devices connected across borders and on the move, in some of the industry's most challenging environments.

Headquartered in Derby, UK they have international offices across EMEA and Australasia.
*Any collaboration between Getac Technology Corp and Simoco is currently available in EMEA only.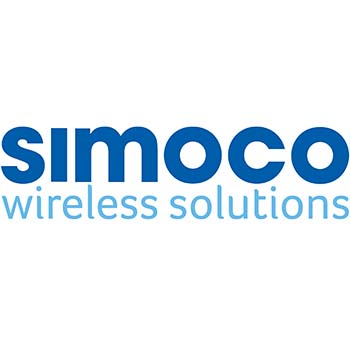 Combining your technologies into a single platform and unifying your mission critical communications.
The combination of Velocity, an intelligent communications platform, with Getac's powerful ruggedised mobile computing answers the specific needs of our customers to provide Getac Total Solutions.


To learn more about Getac Total Solutions, contact a Getac sales representative using the form below…
Do you have a Getac Total Solutions Enquiry? Let's talk!