AGORA EDGE
AGORA Edge is a leading soft goods solution company. For over three decades, AGORA has delivered custom soft goods solutions (from prototype to product in-hand) to customers who are relentless in the pursuit of performance and quality.
AGORA's design team is innovative, keeping abreast with new materials and processes to provide custom solutions - they welcome challenges.
AGORA's manufacturing team harnesses today's manufacturing technologies, continues to improve processes and delivers products through short production windows and at competitive price points; all this, with a sense of urgency.
Their tagline "An Outside Edge" symbolizes the competitive edge customers gain as a result of working with AGORA. UltimaCase, one of their strong brands, provides accessories to the Mobile Computing Industry.
*Any collaboration between Getac Technology Corp and Agora Edge is currently available in EMEA only.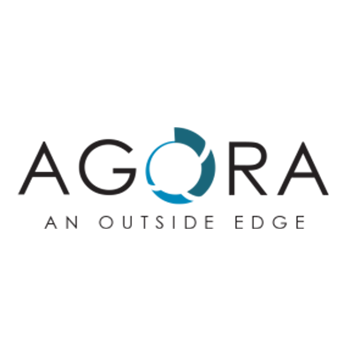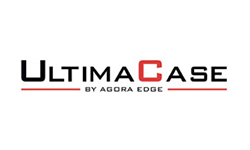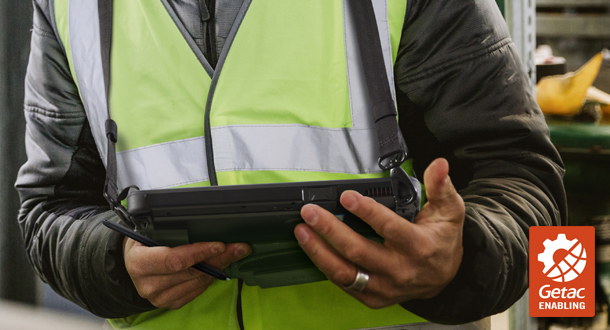 UltimaCase by AGORA Edge has been a leading global designer and manufacturer of accessories for the mobile computing industry for over 35 years.
They produce Mobile Solutions for a wide range of data collection devices, helping to make Getac's mobile computers available at point of use. Making your Rugged Mobile Solutions, Truly Mobile…
Their quality products are innovative in design, and purpose built by working with end user feedback.
By taking pride in providing a good customer experience throughout the process, they are committed to your success because that's how they measure theirs.
UltimaCase offers superior, yet cost-effective, custom carrying solutions for remote workers who need to keep their hands free but their rugged device at the ready!
The combination of Getac's powerful ruggedised mobile computing with UltimaCase carrying solutions answers the needs of our customers to provide Getac Total Solutions.
This collaboration helps both Getac and UltimaCase to penetrate deeper into established markets such as Manufacturing, Transportation and Logistics, Utilities, Public Safety and Defence sectors across EMEA.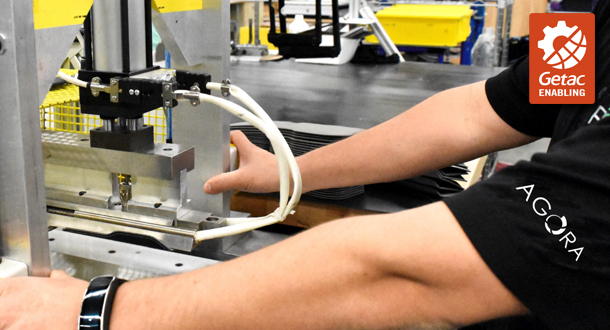 To learn more about Getac Total Solutions, contact a Getac sales representative using the form below…
Do you have a Getac Total Solutions Enquiry? Let's talk!
Join the
GETAC SELECT ENABLING PROGRAM
Growing together to shape our business for tomorrow
Become a Total Solutions Partner