LOCKNCHARGE
LocknCharge is an innovative company that is revolutionising the way organisations manage mobile devices. Their efficient charging solutions ensure devices are always centrally stored, accessible, protected, and ready to go when needed.

With 20+ years of experience, LocknCharge understands many of the challenges highly successful companies face during a digital transformation. Unique charging cabinet features increase employee productivity and reduce frustration. And protecting devices from theft, loss, and breakage by storing them in a secure cabinet, saves businesses significant time and money every year.
*Any collaboration between Getac Technology Corp and LocknCharge is currently available globally.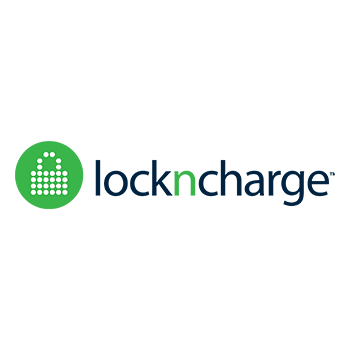 Looking for a better way to distribute, manage and charge your rugged mobile devices?
The complexity of deploying rugged devices is no longer an obstacle with universal charging carts and stations from LocknCharge. Answering the specific needs of Getac customers who demand fast, safe, and efficient rugged device deployment and transportation.


To learn more about Getac Total Solutions, contact a Getac sales representative using the form below…
Do you have a Getac Total Solutions Enquiry? Let's talk!