GeoPal
GeoPal is a customisable mobile workforce management application that connects field workers, remote assets and internet of things sensors, leveraging field data to immediately gain actionable insights and increase productivity, profitability and compliance.

Established in 2011, GeoPal's client list includes some of the largest Utility Service companies in the world, delivering transformational operational efficiencies through real-time reports and data insights. GeoPal is part of the TotalMobile group with physical locations that span the UK and Ireland.

The GeoPal Solution integrates with Getac, leading suppliers of geospatial equipment and ruggedised hardware to key players in the industry. GeoPal is seamlessly integrated with devices to ensure minimum disruption to field-based workers and reduce costs in terms of equipment.
*Any collaboration between Getac Technology Corp and GeoPal is currently available in the UK only.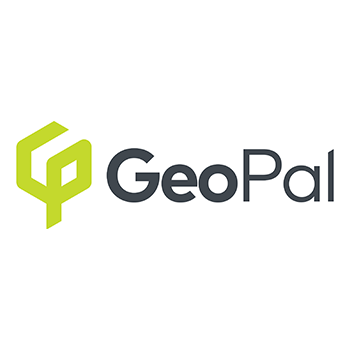 GeoPal provides management with real-time performance visibility of operational, commercial and H&S KPIs…
The combination of Getac's powerful ruggedised mobile computing with GeoPal's mobile workforce management application answers specific needs of our customers to provide Getac Total Solutions.


To learn more about Getac Total Solutions, contact a Getac sales representative using the form below…
Do you have a Getac Total Solutions Enquiry? Let's talk!