ENERGY ROBOTICS
Energy Robotics (ER) provides an end-to-end software platform that enables robots and drones to autonomously perform industrial inspections and provides operators with a single interface for the management and teleoperation of a mixed fleet of robots.

ER has launched the first commercially available software platform for industrial applications that combines three essential components of intelligent control of mobile autonomous robots: a hardware-independent robot operating system, a cloud-based fleet management, and an AI-powered data analysis. The robots are used for remote inspection and monitoring, especially in harsh and demanding environments such as those experienced by oil & gas and chemical industries, but also increasingly within both power and security industries.
*Any collaboration between Getac Technology Corp and Energy Robots is currently available in EMEA only.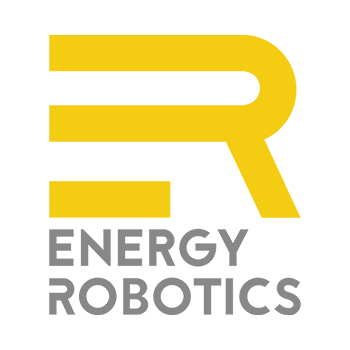 Relieving humans from repetitive, undesirable, and hazardous tasks through autonomous robotics.
The combination of Getac's powerful rugged mobile computing with the ER platform delivers the perfect companion for humans supervising or teleoperating robots in hazardous or industrial operating environments. Answering the needs of our oil & gas, industrial manufacturing, and utilities customers to provide Getac total solutions.


To learn more about Getac Total Solutions, contact a Getac sales representative using the form below…
Do you have a Getac Total Solutions Enquiry? Let's talk!