CRADLEPOINT
Cradlepoint enables the freedom to connect people, places, and things that drive more experiences, more ways to work, and better business results — anywhere. The company is a pioneer in Wireless WAN, offering advanced 4G and 5G routers and adapters — controlled through Cradlepoint NetCloudTM.

Emergency response agencies rely on Cradlepoint and its Cellular Intelligence to build a reliable, secure network for fixed and temporary sites, vehicles, IoT devices, and remote employees.

Headquartered in Boise, Idaho, Cradlepoint is a subsidiary of Ericsson's Business Area Enterprise Wireless Solutions division. It has international offices in Asia Pacific, Canada, Europe, India, and Latin America.
*Any collaboration between Getac Technology Corp and Cradlepoint is currently available globally.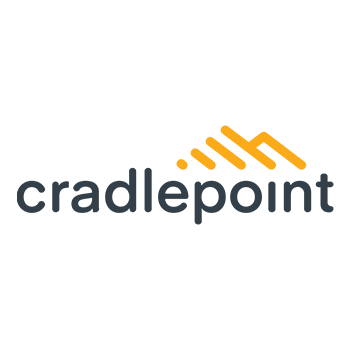 Protecting communities and saving lives with flexible and reliable mobile connectivity for vehicles and other applications.
The combination of Getac's powerful rugged mobile computing with Cradlepoint's 5G/LTE routers, delivers comprehensive, purpose-build solutions to meet the connectivity challenges first responders face in emergency situations. Answering the specific needs of emergency response agencies who demand dependable, mission-critical wireless mobility to ensure frontline responders stay safe and productive.


To learn more about Getac Total Solutions, contact a Getac sales representative using the form below…
Do you have a Getac Total Solutions Enquiry? Let's talk!