AM SUITE

BY METTENMEIER & SPIE
Asset Management System in the cloud!
With effective asset management being critical to the success for network operators, the AM Suite is the perfect solution for digital network processes. Supporting mobile and platform-independent task processing in network service – from work planning and implementation to strategic asset management or as a communication interface with customers or partners.
The AM Suite offers several modules to support maintenance management, fault processing, condition assessment or customer portal. Being driven by an integrated workflow engine, the AM Suite can be easily adapted to individual business processes.
The AM Suite App ensures that work documentation, status recording or information access can be carried out in the field on any deployed Getac mobile device.
*Any collaboration between Getac Technology Corp and AMsuite is currently available in DACH only.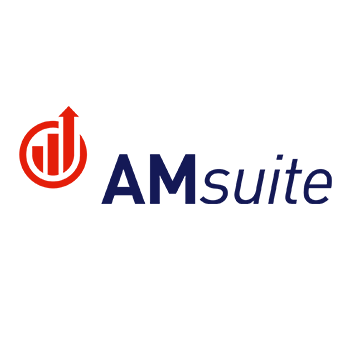 Proven and reliable way to design business processes with a consistent and platform-independent operating concept.
The combination of Getac's powerful ruggedised mobile computing with Cloud-Ready AM Suite enables a deeper penetration into established markets such as Oil & Gas Exploration and the Utilities sector, meeting the needs of our customers to provide Getac Total Solutions.


To learn more about Getac Total Solutions, contact a Getac sales representative using the form below…
Do you have a Getac Total Solutions Enquiry? Let's talk!