Airgain Inc.
Airgain is a leading provider of advanced embedded, antenna, and integrated connectivity technologies to enable high-performance wireless networking across a broad range of devices and markets, including consumer, enterprise, and automotive.

Airgain's mission is to connect the world through optimized integrated wireless solutions. Combining design-led thinking with testing and development, our low-profile products provide best-in-class performance for a variety of indoor and outdoor applications.

Designed for optimal connectivity, Airgain antennas attach to nearly any Getac platform, providing an ideal balance of performance and durability. Choose Airgain for applications where lasting high-performance matters.
*Any collaboration between Getac Technology Corp and Airgain is currently available globally.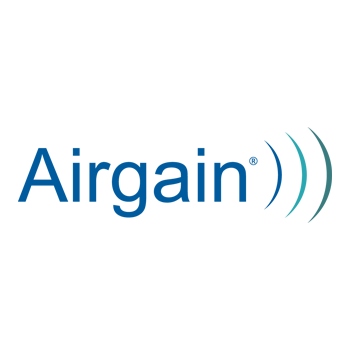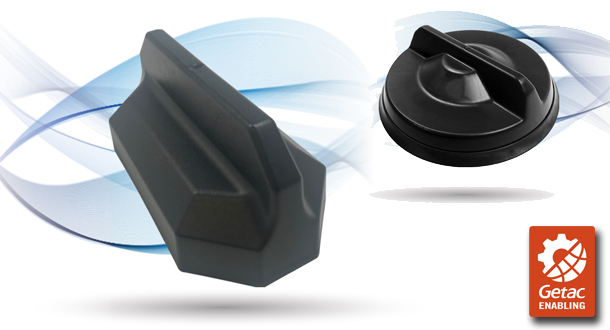 Airgain's portfolio of advanced wireless connectivity products are designed for a range of mobile, automotive fleet, industrial IoT (IIoT), and machine-to-machine (M2M) applications.
As the inventor of the low-profile cellular antenna, Airgain brings over 25 years of mission-critical experience in delivering best-in-class performance and ultra-reliable wireless connectivity. Designed for all environments, our dynamic product portfolio of multi-band solutions supports a variety of public safety and fleet applications.
Airgain antennas provide ultra-wideband 4G, Wi-Fi, and GNSS/GPS and come with an industry-leading 5-year warranty.
Advanced Antenna Technology to increase coverage, building penetration and throughput…
Airgain and Getac's customised solutions provide resilient RF link reliability and optimized throughput for mission-critical communications.
Getac total solutions unite both Getac and Airgain technologies, expanding our solutions offerings globally into established markets such as manufacturing, transportation and logistics, utilities, and public safety sectors.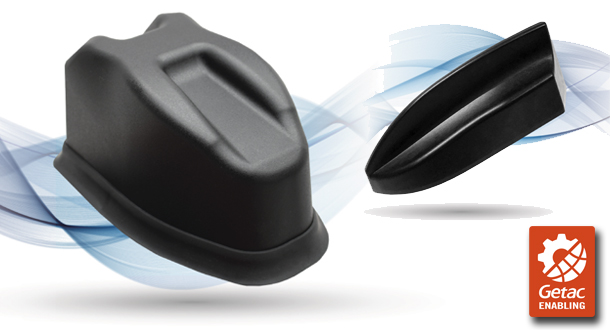 To learn more about Getac Total Solutions, contact a Getac sales representative using the form below…
Do you have a Getac Total Solutions Enquiry? Let's talk!
Join the
GETAC SELECT ENABLING PROGRAM
Growing together to shape our business for tomorrow
Become a Total Solutions Partner